Kirstie Alley's success as an actress undoubtedly made her a household name, but she was also a devoted mother to her two adopted children.
At the time of her demise, the Cheers star left a son, William True Stevenson, 30, and a daughter, Lillie Price Stevenson, 28.
Who is William True Stevenson?
William True Stevenson is the adopted son of the late Kirstie Alley.
William is the oldest child of Kirstie and her former husband Parker Stevenson, whom she was married to from 1983 until 1997.
Born on October, 1992, William True Stevenson is 30 years old – he was adopted by the former couple one week after he was born.
 

View this post on Instagram

 
When True was 17, he married his high school sweetheart after one year together.
In 2016, Kirstie Alley became a grandmother when William True Stevenson, welcomed his first child, a son named Waylon Tripp Parker.
Kirstie Alley relationship explored
Kirstie was married twice – she was married to Bob Alley for seven years, starting in 1970.
She later tied the knot with second husband, The Hardy Boys/Nancy Drew Mysteries star Parker Stevenson in 1983.
They divorced in 1997, and shared custody of their two adopted children.
Why Kirstie Alley adopted 2 children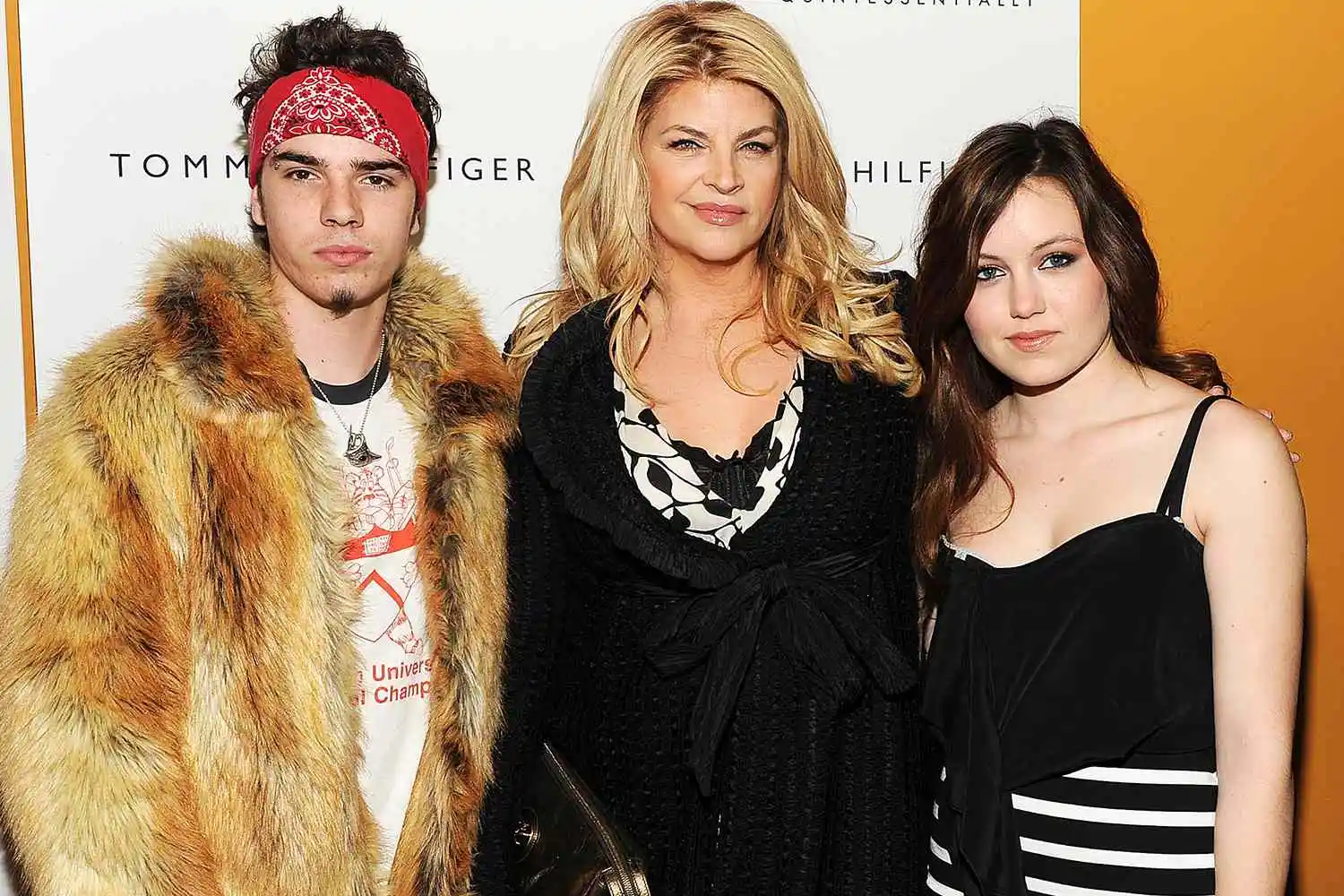 According to People.com, the actress discussed her fertility struggles, sharing that she had suffered a miscarriage in 1990 when she was three months pregnant.
In her 2005 book, she opened up about how she struggled physically and emotionally after her pregnancy loss.
"When the baby was gone, I just didn't really get over it. Neither did my body. I so throughly convinced my body that it was still pregnant after nine months that I had milk coming from my breasts. I was still fat, I was still grieving, and I had just been told it was very possible I would never be able to have children," she wrote.