Alex Jones has been ordered to pay $45.2m in punitive damages to the family of a Sandy Hook victim by a Texas jury, in addition to the $4.11m he already must pay them in compensatory damages.
This means the parents will be awarded $49.3 million in total damages.
The right-wing conspiracy theorist was not in court as the jury in Travis County, Texas, returned its unanimous verdict against him late on Friday afternoon.
The $45.2 million Alex Jones have been ordered to pay have prompted many to wonder how much he is worth.
Alex Jones Net worth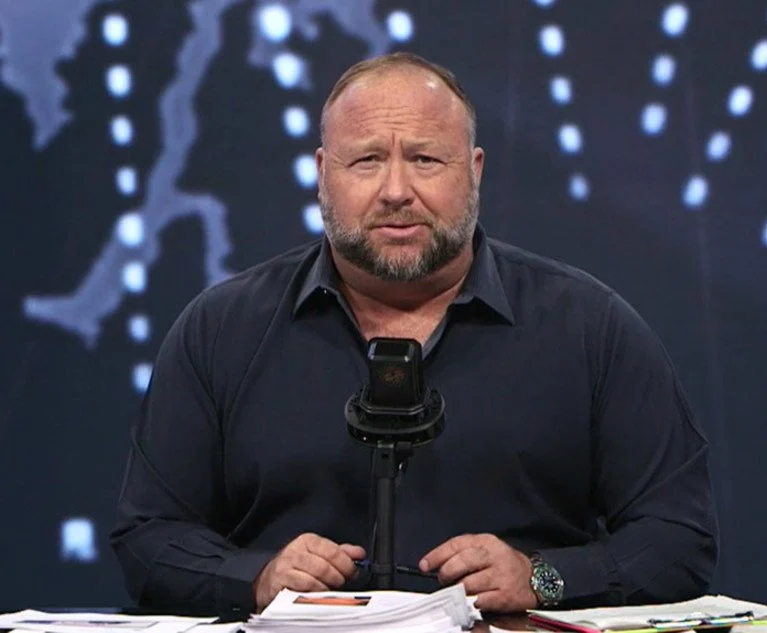 According to the insider.com, Alex Jones and his company that operates his Infowars website have a net worth of up to $270 million, a forensic economist testified in a Texas court on Friday.
The combined net worth of Jones and his media company Free Speech Systems — which filed for bankruptcy protection last week — is estimated between $135 million and $270 million, forensic economist Bernard Pettingill said during the Sandy Hook defamation trial against Jones.
"As much of a maverick that he is, as much of an outsider that he is, he is a very successful man," Pettingill said of Jones as he likened the broadcaster to 13th century Mongolian warrior Genghis Khan.
At one point, Mr. Jones was paying himself an average of $6 million a year, Mr. Pettingill said.
The forensic economist also estimated Jones' personal net worth between $70 million to $140 million.