Freya Lodge Whitham is widely known as the girlfriend of Charlotte Hornets basketball star Kai Jones.
The question however is, how well do you know Freya Lodge aside from identifying her as the girlfriend of Kai?
Let's discuss Freya in this article and tell you more about her – but before we dive into her profile, let's first get acquainted with Kai Jones himself.
Who is Kai Jones?
Kai Jones is a Bahamian professional basketball player for the Charlotte Hornets of the National Basketball Association (NBA).
Kia who was born on January 19, 2001 in Nassau, Bahamas moved to the United States when he was 11 years old.
At age 15, Jones played organized basketball for his first time, being drawn to the sport after having a growth spurt.
He played college basketball for the Texas Longhorns.
Jones was selected with the 19th pick in the 2021 NBA draft by the New York Knicks and immediately traded to the Charlotte Hornets.
On August 3, he officially signed with the Hornets.
Who is Kai Jones girlfriend, Freya Lodge Whitham?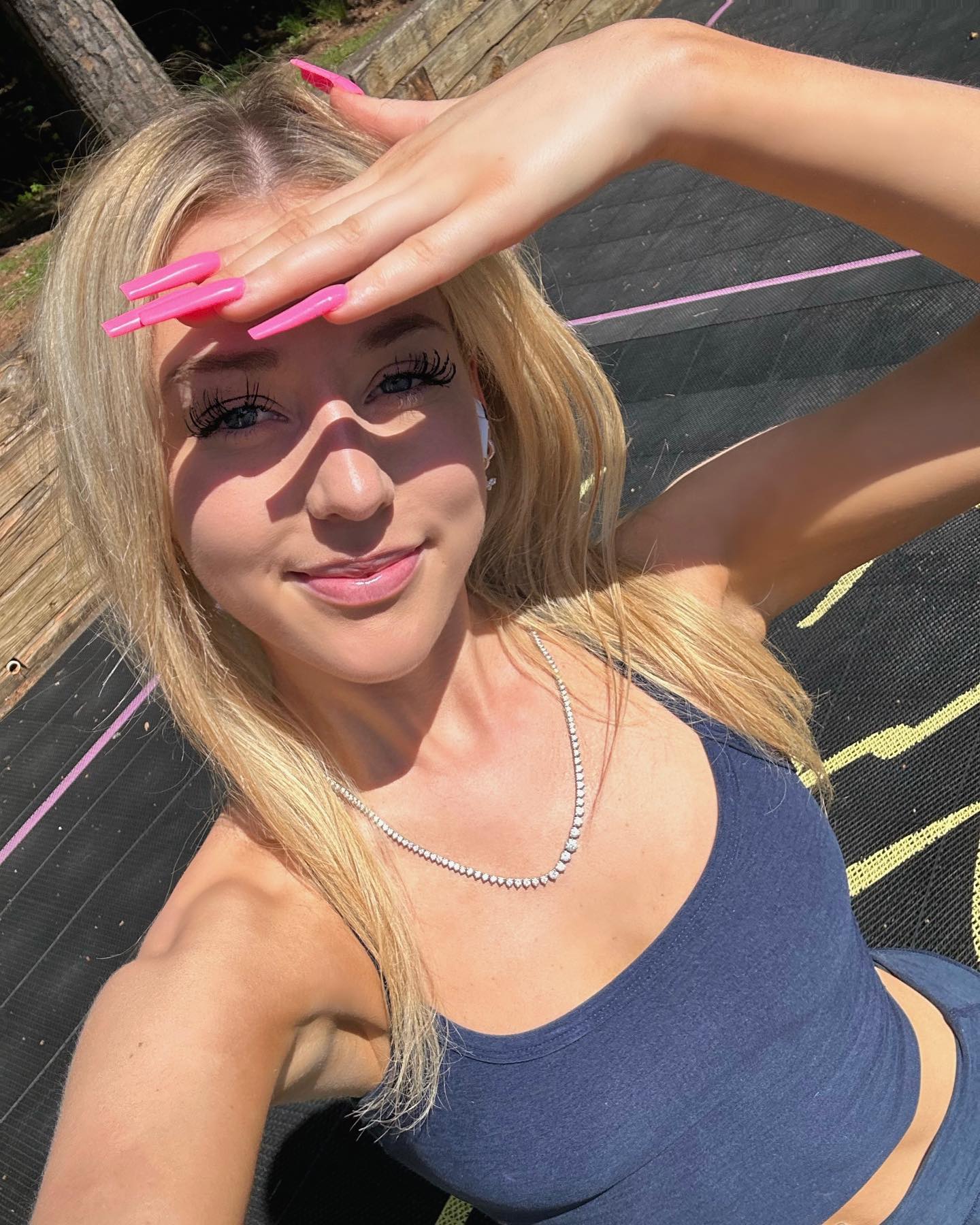 Freya Lodge Whitham is an athlete just like her Bahamian boyfriend, Kai Jones.
While her boyfriend Kai excels in basketball, Freya showcases her skills on the soccer field.
Her date of birth is currently unknown but we can assume she would be around 20 -21 years since she looks the same age as her boyfriend, who is also 22 years old.
Her instagram bio indicates that she hails from Charlotte, North Carolina and Christchurch, New Zealand.
She is the daughter of Sarah and Stuart Whitham.
Freya completed her education at Christchurch Girls High School before continuing her studies at the University of North Carolina at Pembroke.
Currently, she proudly represents the UNC Pembroke Braves football team.
In July 2021, Freya Lodge received an invitation to join the NZ Women's U20 camp.
Kai Jones and Freya Whitham relationship
The exact date when Kai and Freya Lodge Whitham began their relationship is uncertain.
However, Freya made their relationship public on social media in May 2023, introducing the Charlotte Hornets player as his boyfriend.
 

View this post on Instagram