Judy Farrell, an American actress most noted for her role as Nurse Able on the television comedy series M*A*S*H has died
Farrell, 84, passed away in the hospital Sunday but spent the time she had left with loved ones.
Judy Farrell Cause of death
Judy Farrell has died after suffering a stroke.
She was conscious and able to squeeze the hands of her friends and family who came to visit her in the hospital while she was still alive, per TMZ.
But she was not able to speak due to complications with the stroke.
Who was Judy Farrell?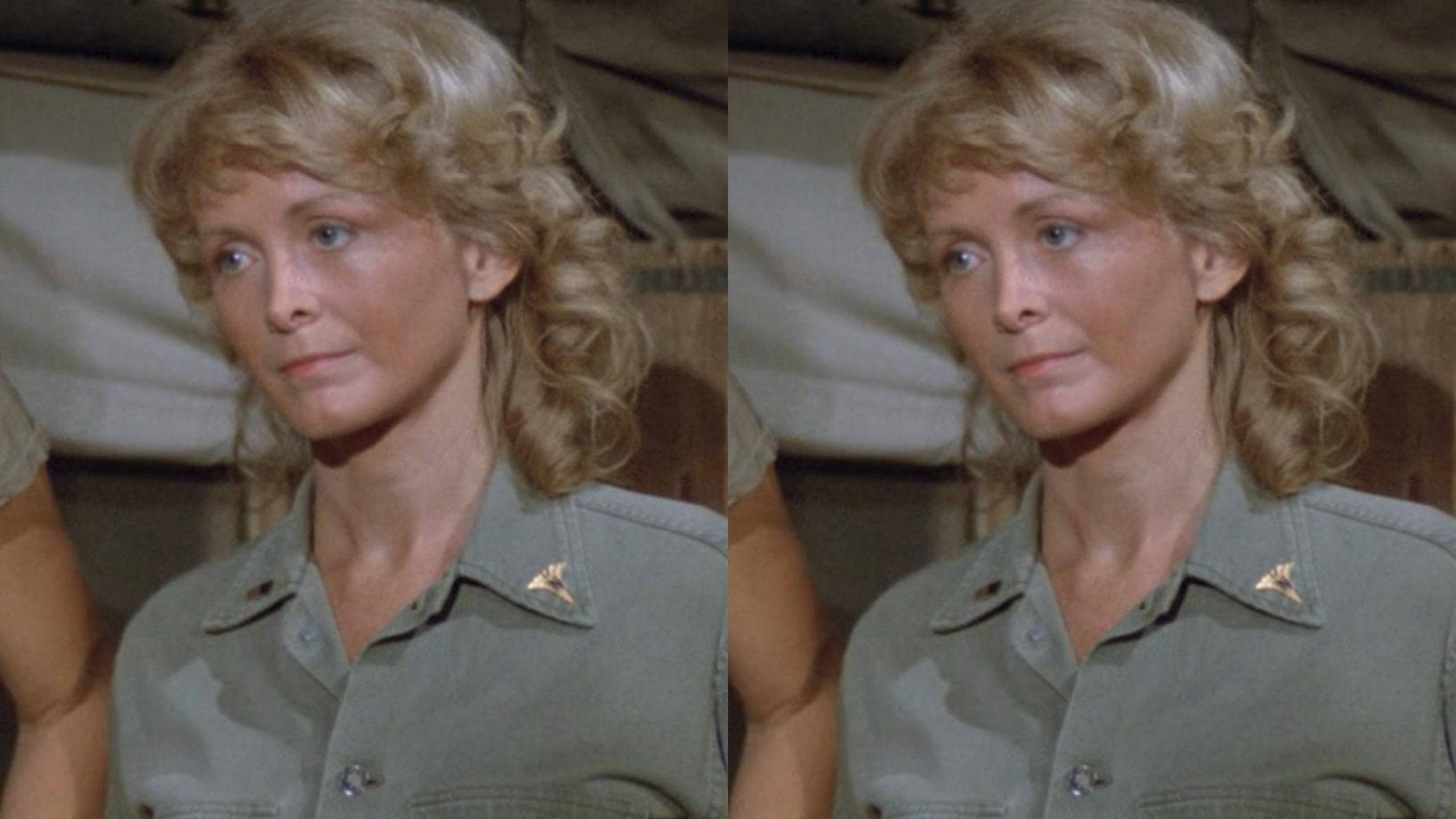 Judy Farrell ( March 1, 1938 – aged 84 ) was an  American writer and actress, known for Fame (1982), Quincy M.E. (1976) and M*A*S*H (1972).
She was born in Quapaw, Oklahoma, USA.
She graduated from Oklahoma State University with a fine arts degree in theater.
She has been married to Joe Bratcher since 1985.
She was previously married to Mike Farrell.