John Poulos is a well-known Canadian businessman and the Co-Founder and CEO of Dominion Voting.
He is highly passionate about creating a culture of transparency, accountability, and technical innovation in Dominion Voting.
Poulos met James Hoover during a previous business venture in Silicon Valley, and together they established an ambitious goal of building a voting system that would be transparent enough to gain the trust of even the most skeptical critics.
John Poulos's career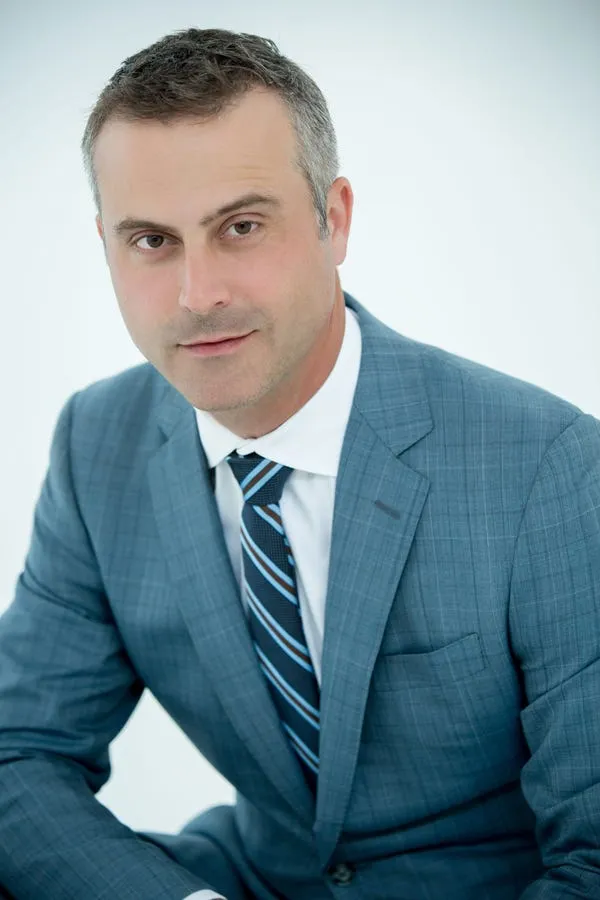 In 2002, Poulos founded Dominion Voting Systems, a provider of electronic hardware and software that allows voters to cast their votes electronically.
It also makes optical scanning devices that allow paper ballots to be tabulated.
Since its inception, Dominion Voting has grown exponentially.
Although the US and Canada serve as its primary market bases, its technology is now used in multiple countries across the globe.
12 years after founding Dominion Voting Systems, Poulos became keen to utilize the power of automated voting technology to give disenfranchised voters a voice.
The result was the Delian Project, a non-profit organization co-founded by Poulos in 2014.
The project provides voting technology to emerging and post-conflict democracies. In many such countries, post-electoral violence is common due to delays in publishing electoral results.
By automating and improving the electoral process, the Delian Project aims to secure safer elections.
John Poulos educational background
He holds a BSc in electrical engineering from the University of Toronto.
He later achieved his Master's of Business Administration from INSEAD.
Fact Check
We strive for accuracy and fairness.
If you see something that doesn't look right, email us at  [email protected]