Stephen Shackelford is a lawyer who has gained prominence in the legal world for representing Dominion Voting Systems in the high-profile defamation lawsuit against Fox News.
In 2021, Shackelford was tapped to serve as co-lead counsel in a groundbreaking defamation lawsuit against Fox News on behalf of Dominion Voting Systems.
The suit alleges that Fox spread devastating lies about Dominion Voting Systems repeatedly in the days and months after the 2020 presidential election. Claims exceed $1.6 billion.
Stephen Shackelford is an attorney at Susman Godfrey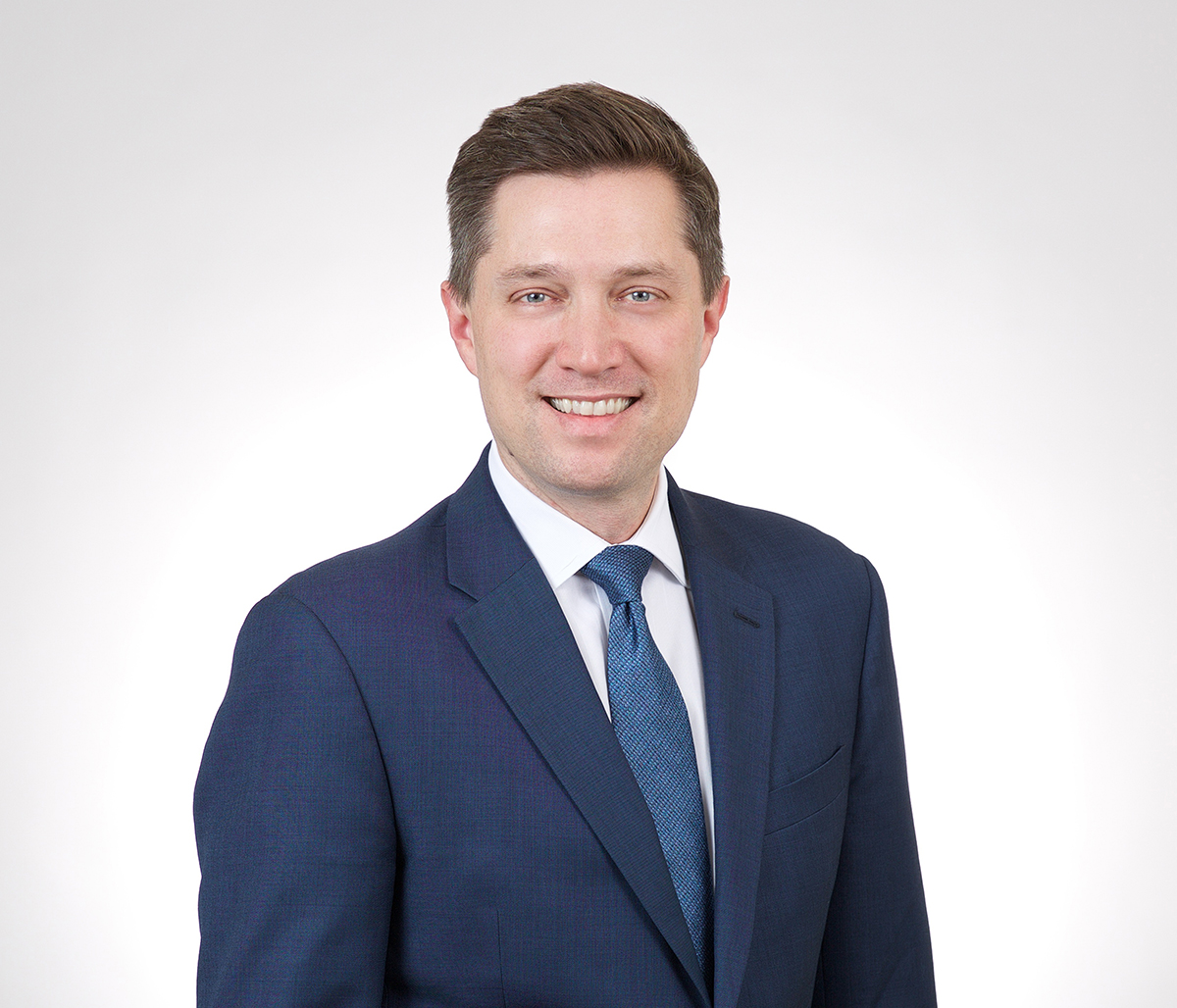 He is an attorney at Susman Godfrey L.L.P., helping people with General Litigation issues.
Stephen Shackelford has litigated and tried complex, bet-the-company cases in federal and state courts across the United States.
He has secured recoveries worth hundreds of millions of dollars for plaintiffs and protected defendants from billions of dollars in potential exposure.
In 2012, a year after Shackelford became a Susman Godfrey partner, he was hired to serve as Special Counsel to the General Counsel at the General Electric Company.
Shackelford's three-year stint working at one of the world's greatest in-house legal departments yielded an invaluable education on what the most sophisticated and discerning clients look for in outside counsel.
This experience dovetailed with Shackelford's pre-law school career as an entrepreneur, providing Shackelford with a unique perspective on business and its relationship with the law, and directly impacting his effectiveness in the courtroom.
Stephen Shackelford educational background
Stephen Shackelford attended law school and graduated from Harvard Law School in 2005.
After finishing first in his class at Harvard Law School and clerking for Justice Stephen Breyer on the U.S. Supreme Court, Shackelford knew he wanted to pursue a career as a stand-up trial lawyer.
Fact Check
We strive for accuracy and fairness.
If you see something that doesn't look right, email us at  [email protected]