Michael Boadi Nyamekye is a consummate marketing expert, a trained pilot, preacher, teacher, Christian leader, furthermore, Founder and General overseer of Makers House Chapel International Church.
Date of Birth
Michael Boadi Nyamekye was born October 13.
Education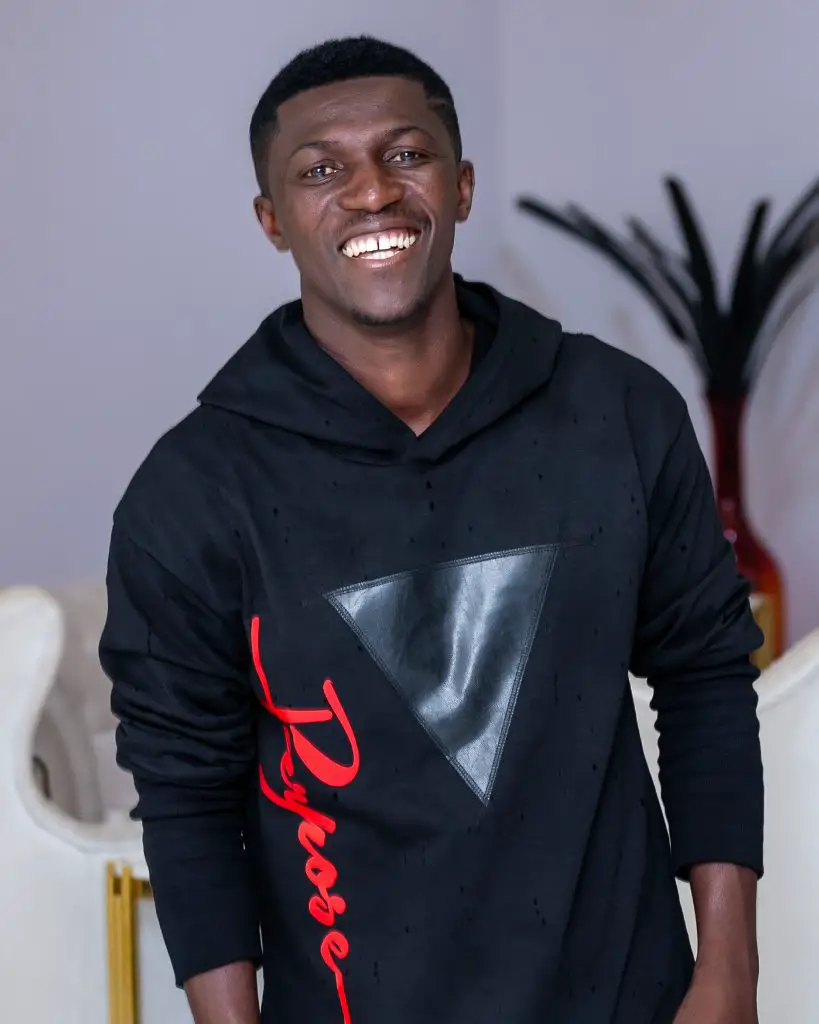 With a strong interest in academia, Dr. Boadi Nyamekye holds two doctorate degrees in Business Administration and Marketing.
He also holds a couple of master's degrees in diverse fields.
He lectures at the Graduate School of the University of Professional Studies (UPSA) specifically in Strategic Management, Entrepreneurial Development, and Marketing.
Profile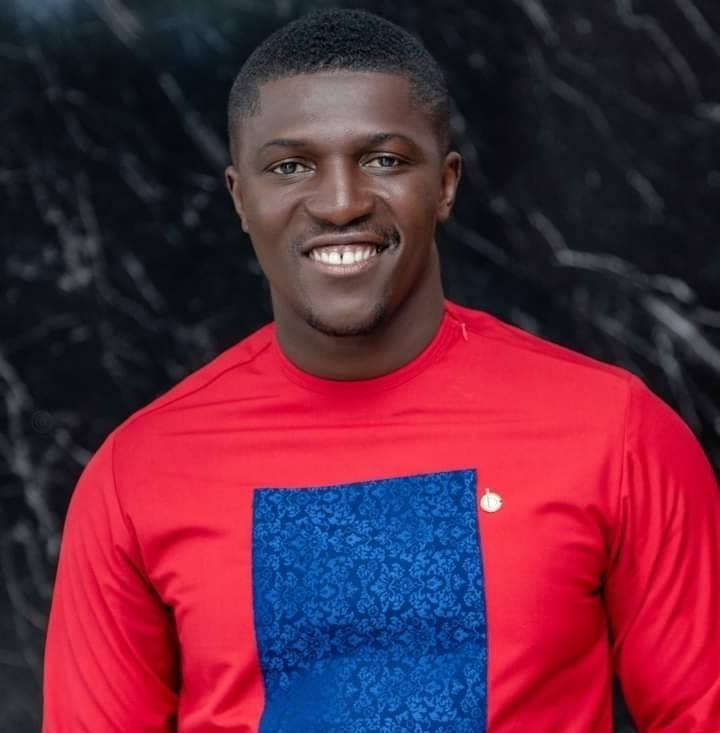 He started The Makers House Chapel International in 2013 and with a registered membership of over 4,000 within three years, the church has become the fastest growing in Ghana.
With his focus on excellence and knowledge of corporate workings, the church has become an example of a well-run church institution and a reference point for service excellence and best practice.
Dr. Nyamekye sits on the boards of several companies and consults for many more. His weekly radio broadcast reaches millions with the gospel of Jesus Christ.
Wife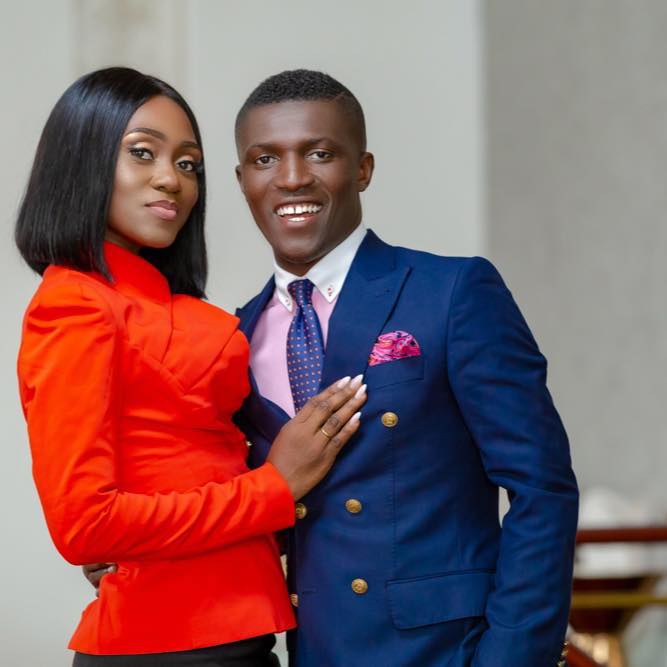 He is married to Lady Yaa Achiaa Boadi Nyamekye.
They have been married for 12 years and have four children.
She is the Vice president of BN Michael Ministries.
Fact Check
We strive for accuracy and fairness.
If you see something that doesn't look right, email us at  [email protected]