A 24-year-old teacher assistant vanished last week after dropping a friend off — and police fear that foul play may be involved in her disappearance after loved ones reported receiving suspicious text messages taunting them that they're "never gonna see her again."
Jennifer Mendez Olascoaga was last seen on surveillance cameras dropping off a friend in the Creekside Mobile Home Park in Seagoville around 8 p.m. the night of Sept. 27.
The Dallas Independent School District teacher assistant's unexplained disappearance is abnormal, her family says.
"When we found out that she never made it home that Wednesday night, it was a hint, like, hey, something's going on," her cousin, Litzy Mendez, told Fox 4 News.
"She always makes it home, she was very punctual at work, she didn't show up the next day, we said this is not okay, something is going on."
Who is missing Dallas teacher assistant Jennifer Mendez Olascoaga?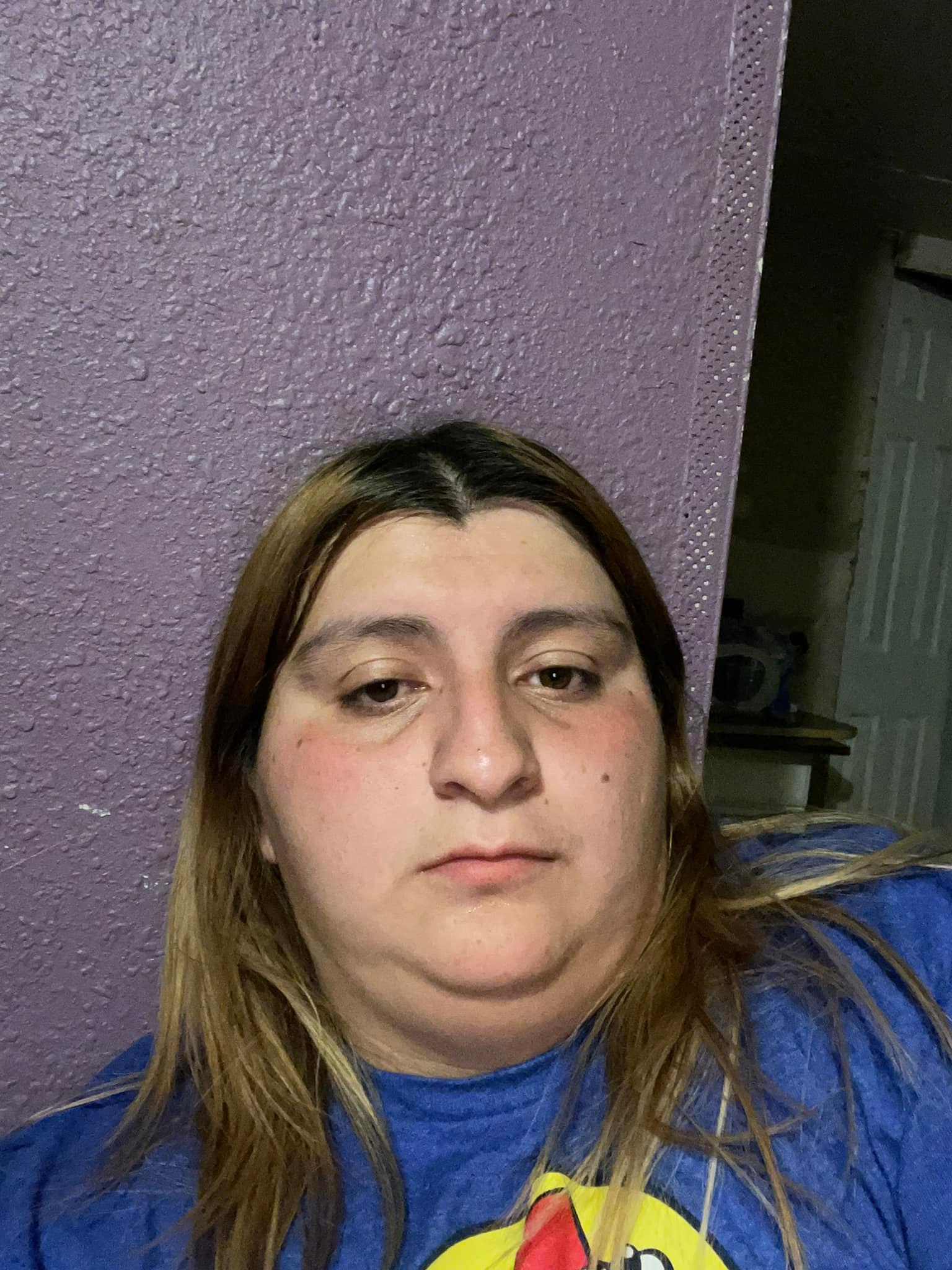 Olascoaga is a teacher's assistant in the Dallas Independent School District.
According to Seagoville, Texas police, and didn't show up to work on September 28.
Jennifer Olascoaga's car
Her vehicle was last seen on surveillance cameras on September 27 at around 8pm, family members said.
The car was seen in the Creekside Mobile Home Park in Seagoville where Olascoaga was dropping off a friend, according to KDFW.
But Olascoaga's car, a white 2015 Buick La Crosse, was found abandoned the next day at an intersection in Mesquite, which is about 14 miles northwest of Seagoville.
The text message
Things took a creepy turn, however, when Olascoaga's family and friends began receiving foreboding text messages.
"We got some random text messages, a friend of hers got them, 'hey are you missing someone,' 'you're never gonna find her and you're never gonna see her again,'" said Barroso.
Police are investigating the text messages Olascoaga's family has received since her disappearance.
"These text messages contained content that would lead one to believe that Jennifer's disappearance may involve foul play," police wrote in a release.
The messages were sent before, during and after Olascoaga was reported missing.