The kidnapping and murder of Patrice Wilson, a 29-year-old nurse from Detroit Receiving Hospital, has sparked a manhunt for her ex-boyfriend, Jamere Miller.
Miller is accused of kidnapping Wilson from the hospital parking lot and was later found dead with a gunshot wound in the back of an SUV at an apartment complex in Novi, Michigan.
Here's what we know so far:
Patrice Wilson's abduction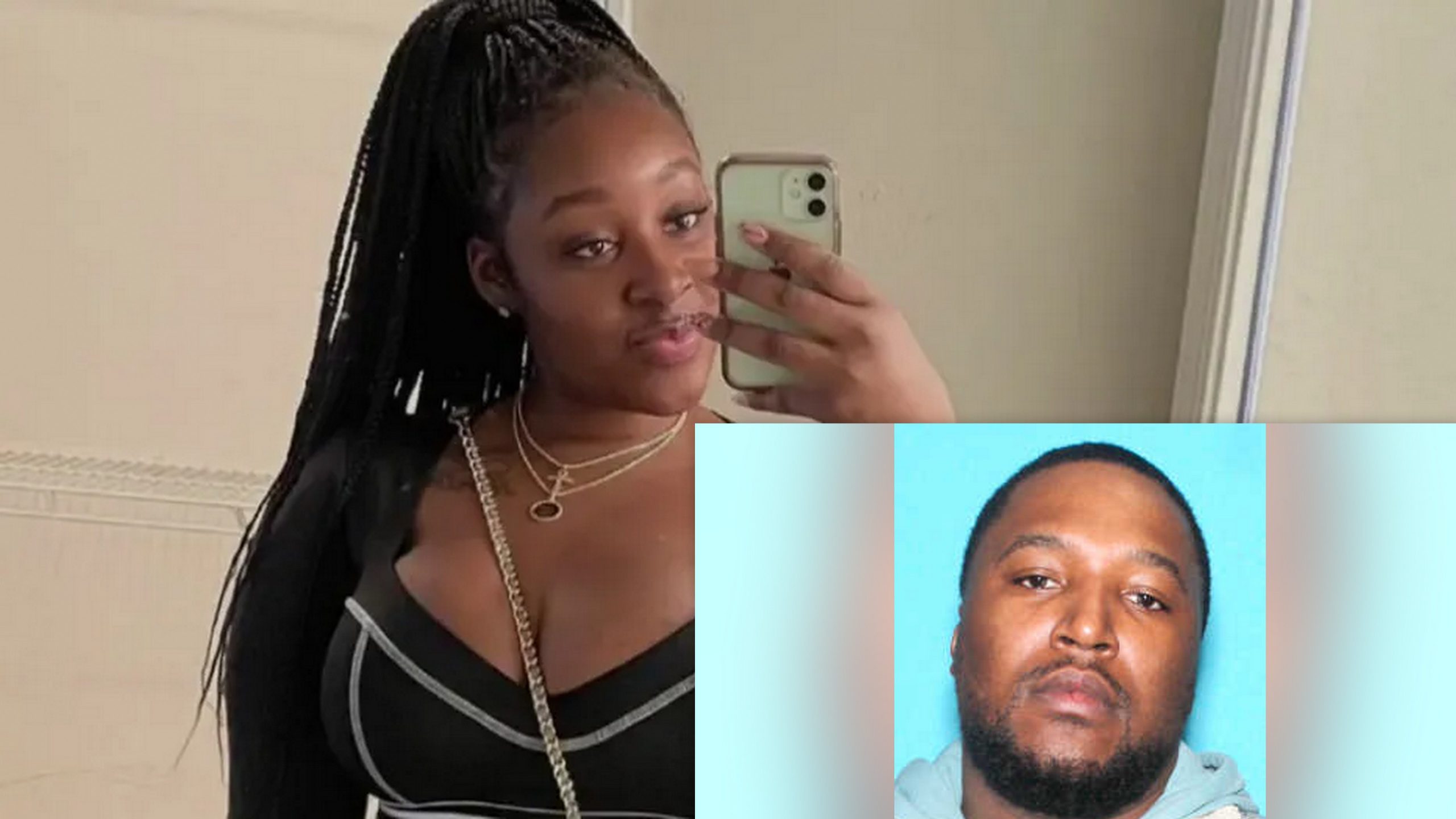 On May 13, 2023, Patrice Wilson was leaving her job as a nurse at the Detroit Receiving Hospital when she was kidnapped in the early hours of the morning.
According to the police, Jamere Miller, 36, her ex-boyfriend, approached her in a blonde wig and forced her into her car at around 7:40 am.
"He approached our victim as she was getting into the driver's side of her vehicle he then got in the vehicle, forced her over, and fled with her inside," Detroit Police Captain Donna McCord said on Saturday.
Patrice's family confirmed that the two had dated previously.
It is still unclear how Miller obtained the blonde wig and what his motives were for wearing it.
Patrice Wilson's Murder
The next day, on May 14, 2023, Patrice Wilson's body was found in the back of an SUV at an apartment complex in Novi, Michigan, off Haggerty Road between 9 and 10 Mile Roads.
The police discovered her with a gunshot wound, but it remains unclear how many times she had been shot.
Police investigation
The police launched an extensive investigation into Patrice Wilson's kidnapping and murder.
They immediately suspected Jamere Miller, and a manhunt for him began.
Miller is still on the run, and the police have issued a warning that he's considered armed and dangerous.
Detroit Police have not confirmed if anyone has been taken into custody in relation to the kidnapping and murder of Patrice.
Fact Check
We strive for accuracy and fairness.
If you see something that doesn't look right, email us at  [email protected]