Nigerian chef and media personality, Hilda Effiong Bassey, widely known as Hilda Baci, has made headlines for her remarkable achievements in the culinary world.
She recently broke the Guinness World Record for the "longest cooking marathon by an individual," surpassing the previous record set by Lata Tondon.
While Hilda's professional accomplishments are well-known, her personal life remains a subject of curiosity.
ghlinks.com.gh will explore the question: Is Hilda Baci married or dating?
The Journey of Hilda Baci
Hilda Baci, born on September 20th, 1996, is a multifaceted individual who has gained recognition as an actress, TV presenter, and renowned chef.
With Nigerian heritage running through her veins, she proudly hails from the captivating Akwa Ibom State, nestled in the southern embrace of Nigeria.
Throughout her life, Hilda has carried her roots with grace and fervor, channeling her passion for culinary delights from a young age.
Is Hilda Baci married or dating?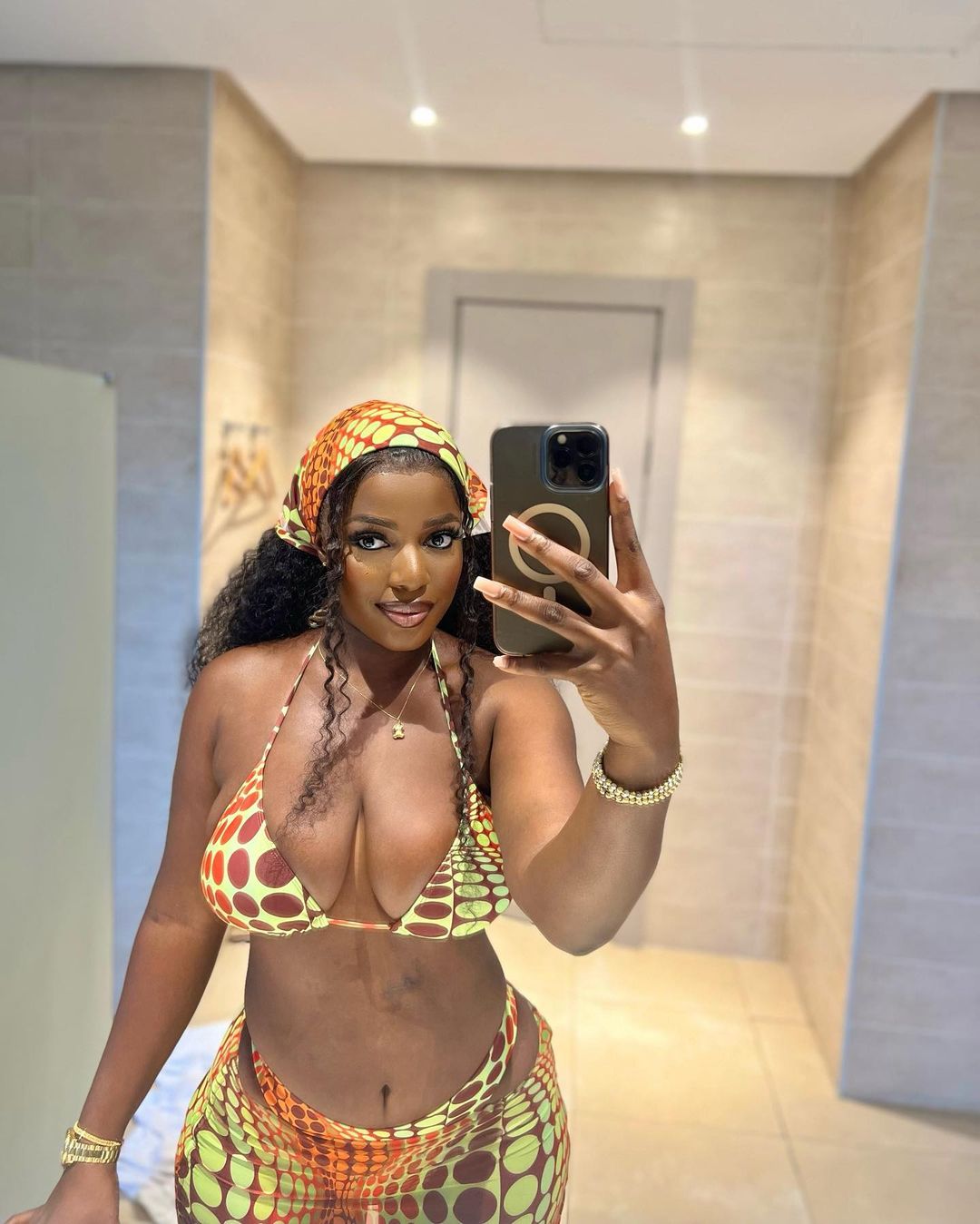 No, Hilda Baci is not married – but she occasionally shares pictures on her Instagram account where she is seen with a handsome man, their relationship status remains unclear.
When it comes to Baci's personal life, she has maintained a level of privacy, keeping details about her relationships out of the media.
Hilda prefers to keep her personal and romantic life personal and secretive, likely due to the challenges of being a public figure.
While she may showcase interactions with men on social media, it is important to remember that this does not necessarily reflect her current relationship status.
Since rising to the spotlight, rumors surrounding Hilda's relationship status have circulated, yet she has not made any official statements or reactions to these rumors.
A Culinary Passion
 

View this post on Instagram

 

From her early youth, Hilda's heart danced to the rhythm of culinary delights.
Fueled by an insatiable hunger to learn, she embarked on a culinary education journey, drawing inspiration from her mother, who herself is a culinary maestro.
Under her mother's guidance and the nurturing warmth of the kitchen, Hilda's culinary prowess blossomed, adorning her with a unique flair that set her apart.
Fact Check
We strive for accuracy and fairness.
If you see something that doesn't look right, email us at  [email protected]