The Weeknd, a globally recognized Canadian artist, has recently made a significant change by adopting his birth name, Abel Makkonen Tesfaye, as his official moniker.
This decision is reflected in his updated social media accounts, which now bear his real name instead of his artistic alias.
In a recent interview with W Magazine, Tesfaye explained that this alteration is part of a broader plan to "kill The Weeknd," symbolizing a new chapter in his career.
"I'm going through a cathartic path right now," he said.
"It's getting to a place and a time where I'm getting ready to close the Weeknd chapter. I'll still make music, maybe as Abel, maybe as The Weeknd. But I still want to kill The Weeknd. And I will. Eventually. I'm definitely trying to shed that skin and be reborn."
And Tesfaye revealed that his upcoming album might well be The Weeknd's swansong.
As fans and followers of his work, it's fascinating to learn more about Abel Makkonen Tesfaye's background, including details about his parents, siblings, and his date of birth.
Abel Makkonen Tesfaye: Date & place of birth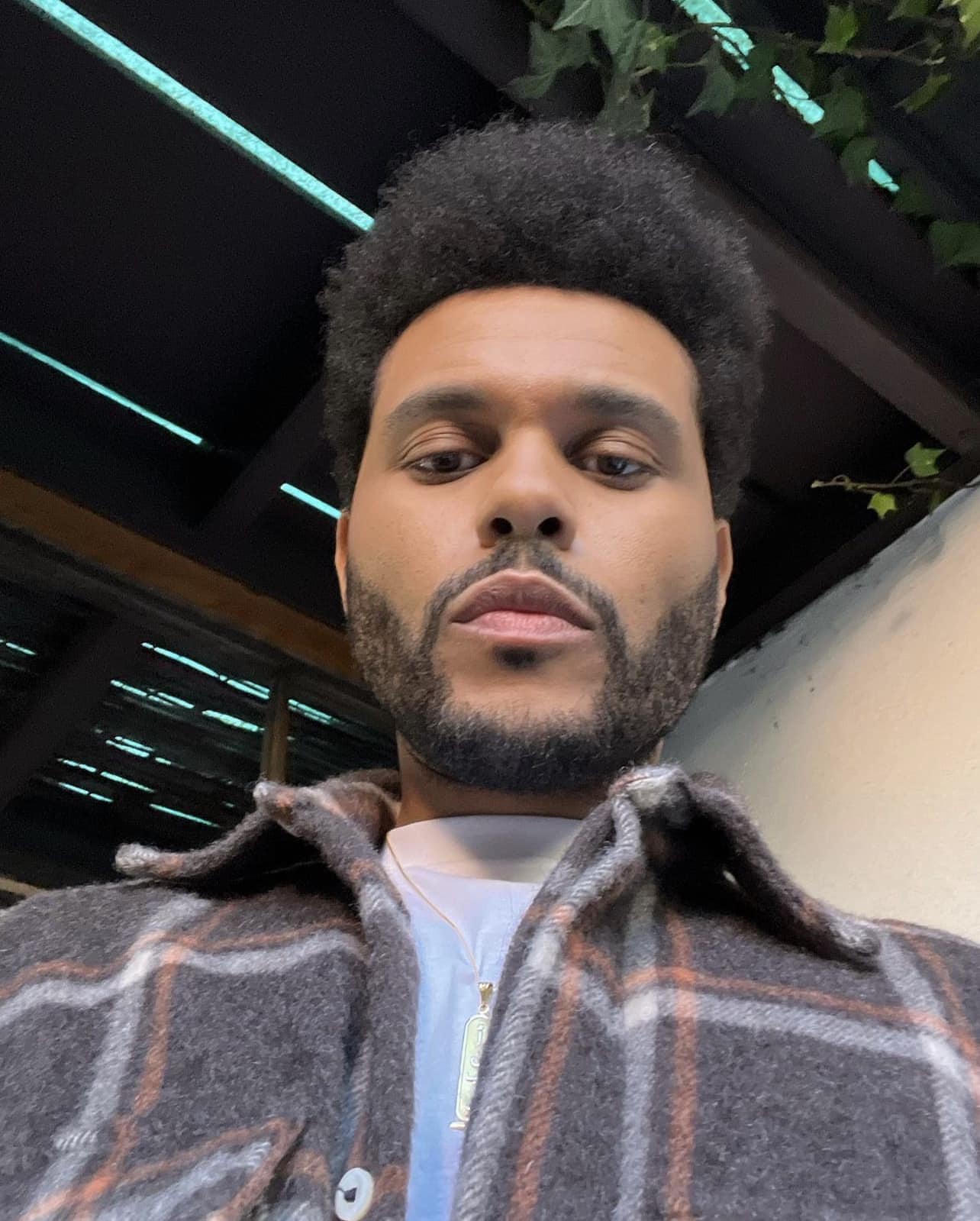 Abel Makkonen Tesfaye, professionally known as The Weeknd, was born on February 16, 1990, in Scarborough, Toronto, Canada.
Abel Makkonen Tesfaye's Family: Parents and Siblings
Abel Makkonen Tesfaye was born to Samra Tesfaye and Makkonen Tesfaye.
He was brought up in the district of Scarborough by his mother and grandmother.
He has an estranged relationship with his father, telling Rolling Stone in 2015 that "I saw him vaguely when I was six, and then again when I was 11 or 12, and he had a new family and kids. I don't even know where he lived — I'd see him for, like, a night. I'm sure he's a great guy. I never judged him. He wasn't abusive, he wasn't an alcoholic, he wasn't an asshole. He just wasn't there."
Tesfaye was raised as an Ethiopian Orthodox.
While information about The Weeknd's siblings is less widely known, it is likely that he shares a bond with them and draws inspiration from his family relationships.
Fact Check
We strive for accuracy and fairness.
If you see something that doesn't look right, email us at  [email protected]