On Tuesday, 42-year-old MP for Saffron Walden, Kemi Badenoch announced her bid for the Tory leadership, declaring she is the party's "fresh face."
Following her Tory leadership announcement, questions regarding Kemi Badenoch's love life have surfaced, mainly who her husband is and how many kids she has.
Kemi is married to Hamish Badenoch; they have two daughters and a son – find out more details below.
Who is Hamish Badenoch, Kemi Badenoch's husband?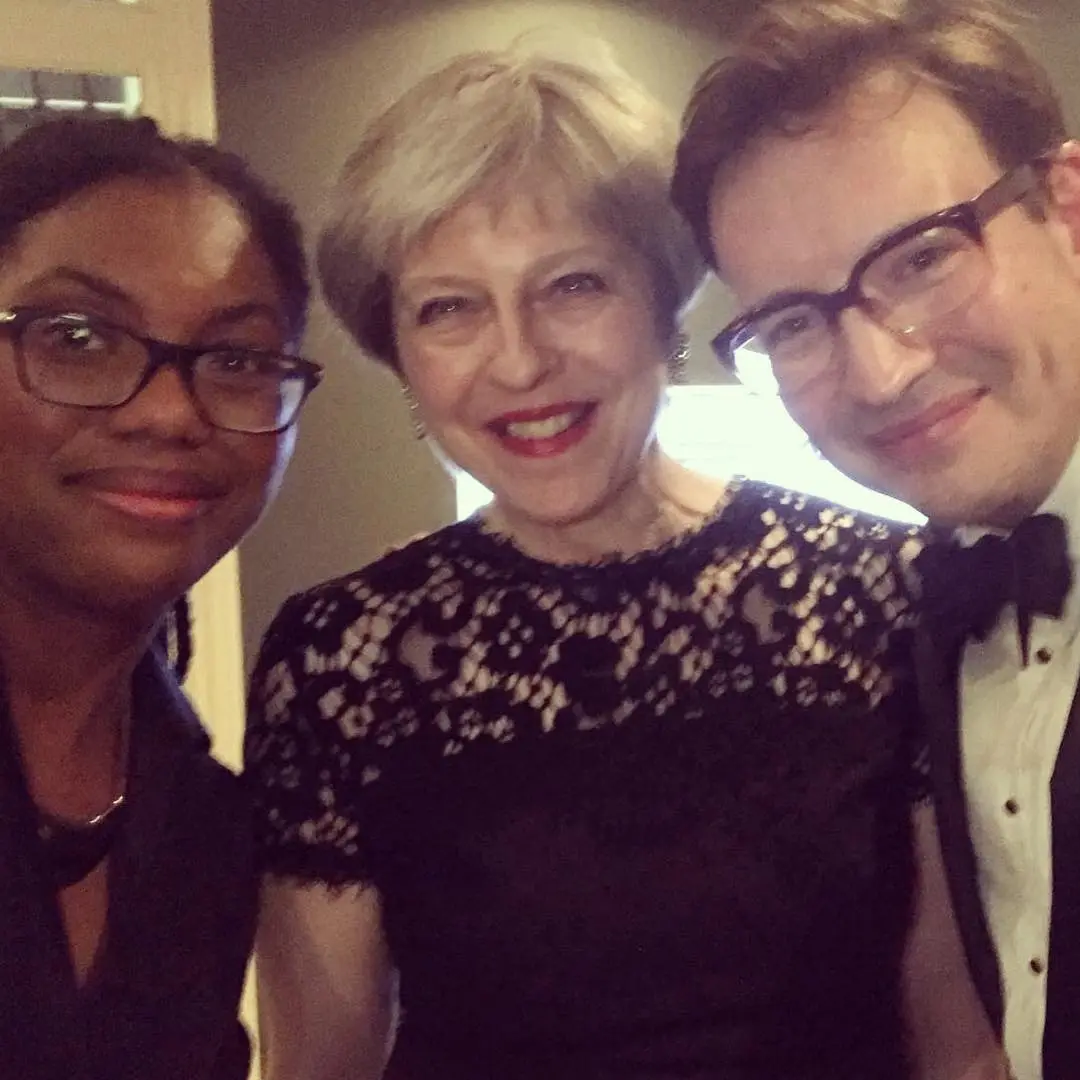 Hamish Badenoch is a professional UK banker who has been working at the bank for more than a decade.
Currently, as a banker, he works for Deutsche Bank as the Global Head of Future of Work and Real Estate Transformation team.
He graduated from the University of Cambridge with a Bachelor's Degree in History.
During the early 2000s, he was down a different career path in photography and writing.
His work took him to many places around the world, including the Middle East and Scandinavia.
He was also involved in politics when from 2014 till 2018, he was a Conservative Councillor on Merton London Borough Council as a representative of Wimbledon.
In 2015, he ran for the Northern Ireland Conservatives in Foyle but failed to get the election position.
His running in Northern Ireland came after his mother actually emigrated from there to London.
When did Kemi and Hamish Badenoch get married?
Hamish and Kemi met at the Dulwich and West Norwood Conservative Club in 2009, and tied the knot in 2012.
Kemi and Hamish have two daughter and a son.
Their first child was born in 2013.
Fact Check
We strive for accuracy and fairness.
If you see something that doesn't look right, email us at  [email protected]