A 27 year old woman identified as Dana Alotaibi was fatally stabbed by her marine ex-husband after an argument while on a busy highway in Hawaii, police said.
"It's so sad, it's very sad, because we have our plans for everything," Dana Alotaibi's mother Natalia Cespedes told local ABC affiliate KITV4.
She added that Alotaibi, who is survived by her parents and three sisters, was three months pregnant and had plans to move back home to Virginia.
Dana Alotaibi : How pregnant woman was stabbed to death by her ex- husband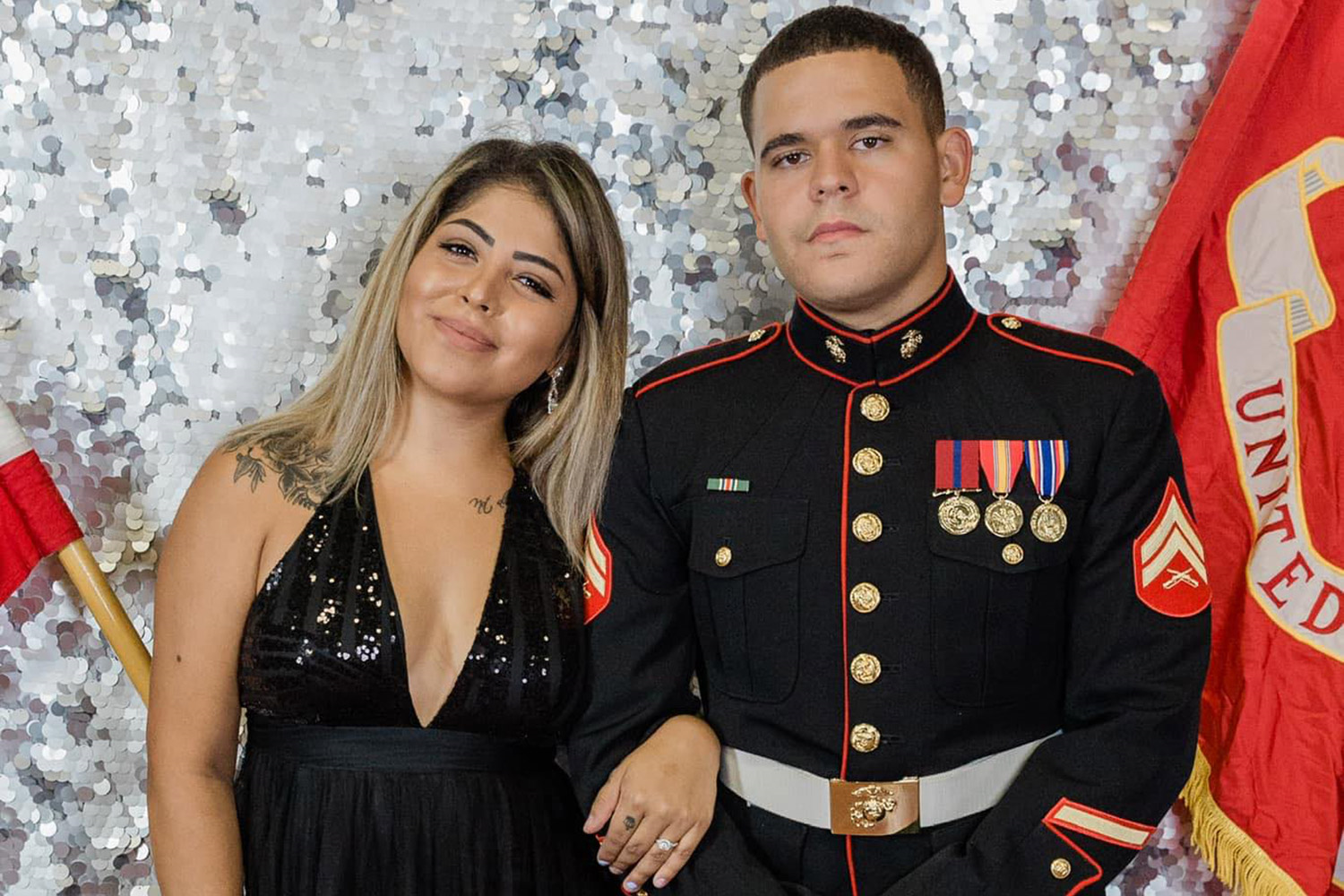 The 27-year-old woman was stabbed to death Wednesday night as good Samaritans tried to intervene. One of them recalled what happened moments after the attack.
"I seen that guy grab that knife and poke himself in his neck twice," said witness George Schmidt.
Schmidt was returning from pig hunting with his family and friends when he witnessed a man beating a woman on the side of the road near the Kapaa Quarry transfer station.
He pulled over along with another man who tackled the suspect.
They later realized the suspect had stabbed the woman multiple times.
"I ran there and told him to let her go… I just seen blood all over her, she was full of blood," Schmidt said.
And in another heartbreaking development, those who knew the victim also said she was pregnant.