The devastating shooting that took place in Texas -San Jacinto County has left many people in shock and mourning.
The gunman responsible for the tragedy has been identified as Francisco Oropeza, a 39-year-old man from Mexico.
According to law enforcement officials, Francisco Oropeza is a Hispanic male who stands approximately 5'8" tall.
At the time of the shooting, he was seen wearing blue jeans with a black shirt and work boots. He has short black hair and is described as having a medium build.
Francisco Oropeza shot his neighbours with an AR-15 style rifle after they asked him to stop firing rounds in his yard because they were trying to sleep, authorities said Saturday.
The shooting, located around 45 miles (72 kilometers) northeast of Houston, was reported around 10.30pm local time.
Francisco Oropeza is believed to have fled the country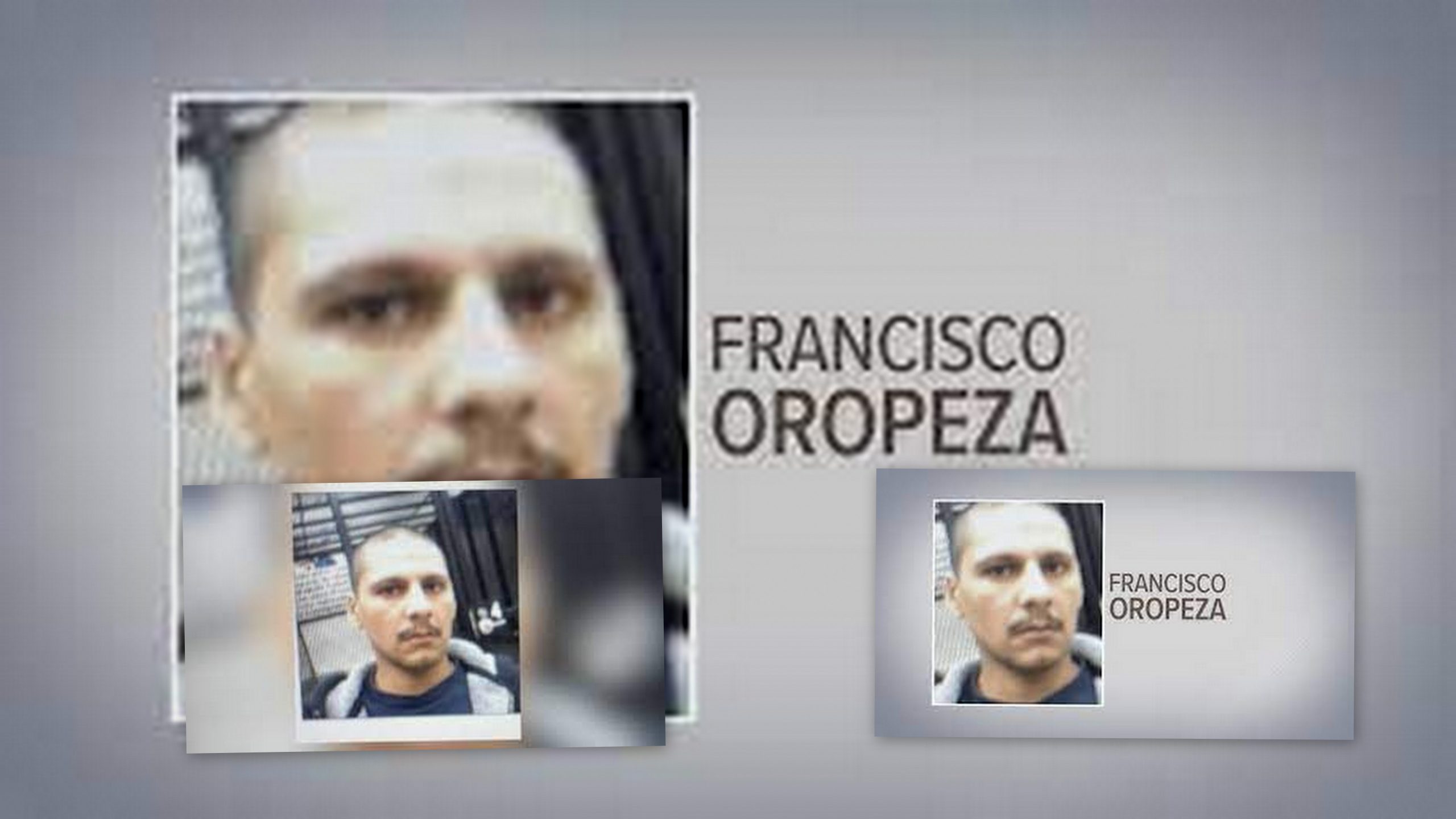 "Montgomery County SWAT arrived to assist and cleared several properties adjacent to the crime scene and determined that the shooter had fled the county," the San Jacinto Sheriff's Office said in a statement on Saturday morning.
A judge has issued an arrest warrant and a $5m bond.
The victims
According to Sheriff Greg Capers, they found multiple people shot around the home.
Ten people were inside the home at the time of the shooting.
Capers said the ages of the victims range from 8 to 40 years old and that they're all from Honduras.
We're told four people were dead at the scene and that the 8-year-old died at the hospital.
Three others were found covered in blood inside the home, but none of them were injured.
Survivor caught gunman on video moments before violence, police say
Authorities have said that a following member walked up to the fence and requested the gunman stopped shooting rounds in his own backyard.
The suspect then allegedly responded that it was his property and the violence unfolded.
One of the survivors reportedly caught the moment the suspect walked into the house with the rifle on video.
Fact Check
We strive for accuracy and fairness.
If you see something that doesn't look right, email us at  [email protected]