Farouk Aliu Mahama Biography
It is unsurprising to see Farouk Mahama step into the soldering shoes of his late father, Aljahi Aliu Mahama, former Vice President of Ghana.
With the influence he holds through his family's track record, he won the primaries in Northern Region to represent the people of Yendi in parliament on the ticket of the NPP.
His win will be another endorsement for the role young people deserve to play in national politics.
Alhaji Umar Farouk Aliu Mahama is the son of His Excellency Alhaji Aliu Mahama, Late Former Vice President of the Republic of Ghana (2001-2009).
Farouk Aliu Mahama in his professional life is a Certified International Supply Chain Professional. He has rendered a marvelous service to Ghana at Ghana Cocoa Board.
He has risen through the ranks at Ghana Cocoa Board to become Deputy Procurement Manager.
Early Life, Education and Family Background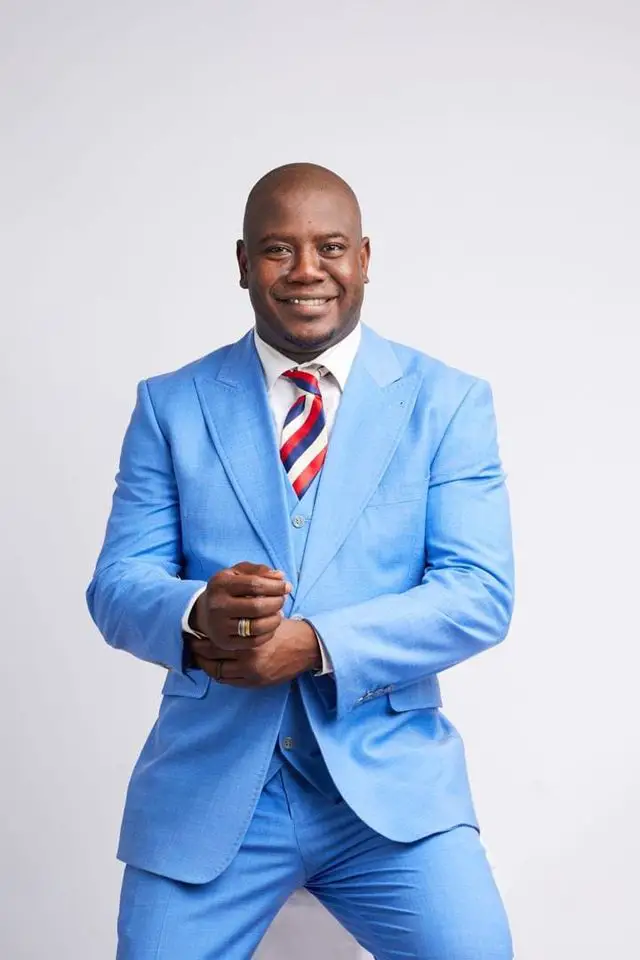 Alhaji Umar Farouk Aliu Mahama was born on 27th April, 1981 to a prominent political family as the son of H.E Alhaji Aliu Mahama and H.E Hajia Ramatu Mahama (Former Second Lady of the Republic of Ghana, 2001-2009).
His father was Ghana's first Muslim Vice-President and the first and only ethnic Dagomba to have risen to that political height. His paternal grandfather, Zongo Naa Mahama, was the Zongo Chief of Yendi, the traditional capital of Dagbon.
Farouk Aliu Mahama's maternal grandfather, Alhaji Imoro Egala, was Ghana's Foreign Affairs Minister in the First Republic(1960-1961) and later Trade and Industries Minister, he was the first black chairman of Ghana Cocoa Board and the founder of People's National Party, the mother party of People's National Convention(PNC).
Alhaji Faouk Aliu Mahama started his basic education at Presby Experimental School in Tamale and was later enrolled in the Achimota schools.
He proceeded to Prempeh College in Kumasi to undertake his secondary education and later to Ghana Institute of Management and Public Administration (GIMPA) where he earned his Bachelors of Science degree in Marketing.
Farouk Aliu Mahama holds a Master's degree in Supply Chain Management from the Coventry University in England, the United Kingdom and a Certified International Supply Chain Professional from International Purchashing and Supply Chain Management Institute-USA.
Academic Accolades and Credentials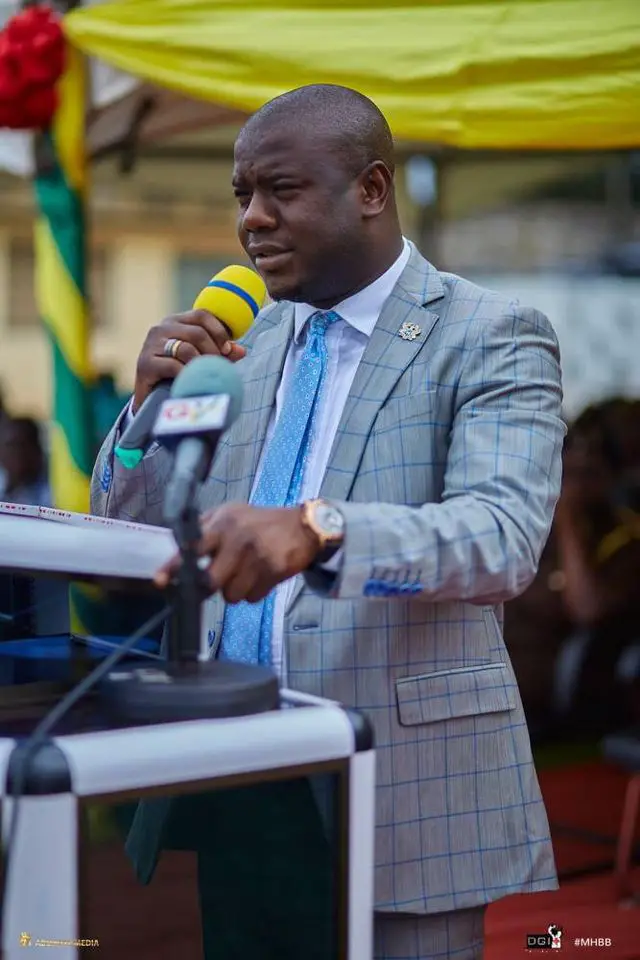 Alhaji Farouk Aliu Mahama has many academic honors to his credit recognizing his professional performance;
Scottish qualification in procurement integrity from the Scottish Qualification Authority
Honors in contract management from Ghana Suppliers Commission
Harvard Kennedy School- Emerging Leaders
Certified International Supply Chain Professional-IPSCMI-USA
Certified International Supply Chain Manager-IPSCMI-USA
Chartered Procurement Member-MCIPS, UK.
Honors in Procurement of goods and services from World Bank
World Bank E-Procurement and Implementation from Government of Ghana
Personal Life
Alhaji Farouk Aliu Mahama has two (2) sons, Maltiti Aliu Mahama Jr and Nurudeen Mahama with his wife Ayisha Mahama. As a native Yendi extract, Farouk Aliu Mahama speaks fluent Dagbani, Hausa, Twi and elementary speaker of Ga. He has openly professed his hobby in football and philanthropy.
Awards
Most Promising Politician, Northern Excellence Awards.