Lawyer Godwin Edudzi Tamakloe Profile
Lawyer Godwin Edudzi Tamakloe is a member of the NDC's legal team and popular spokesperson for the party.
His role in the election is evident as to the number of cases the party has to go through.
His leadership in the party is also inspiring other young lawyers to join the campaign trail to share the messages of their various parties.
The legal practitioner, has won numerous prominent cases and is widely respected across both parties, but is also known for his appearance on Radio and TV to defend his party, NDC who were defeated by the NPP with the help of his client, APLUS.
In 2016, Lawyer Godwin Edudzi Tamakloe led Dr. Ezanator Rawlings to victory at the Supreme Court on the case brought against her eligibility to lead the NDC in the Klottey Korle Constituency.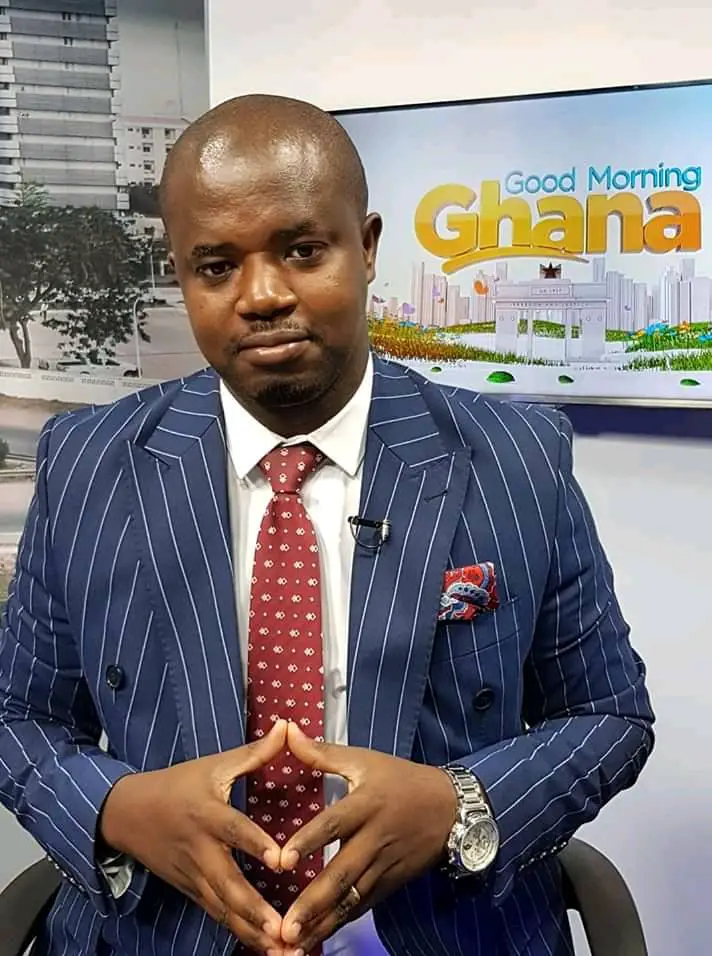 Below is a brief political profile of Godwin Kudzo Tamakloe:
Branch Secretary Conca Branch, Dome Kwabenya Constituency 2004
Deputy Secretary Dome Ward, Dome Kwabenya Constituency 2005-09
Interim Branch Chairman,Perfect 2 Branch,Dome Ward 2011-2012
Constituency Executive Member, Dome Kwabenya Constituency 2009-Date
Collation and Monitoring Officer, Presidential Runoff Elections for Dome Kwabenya,2008 Professor Mills Campaign Office-Kuku Hills,Osu.
Spokesperson, The Bridge, Pro NDC Pressure Group,Kuku Hills
Founding Member, Youth For Mahama, A Youth Movement for President Mahama.
Member, Constituency Election Directorate, Dome Kwabenya Constituency.
Group Leader, Trainer of Trainers on Texting of Election Results, Eastern Region for Constituency Executives-Election 2012.
Collation and Monitoring Agent, Dome Kwabenya Presidential and Parliamentary Elections, Election 2012.
Data Analyst Group Election 2012.
TEIN Member,2004-2007 and 2009-2012