Michael Kpessa Whyte ( Profile )
Dr. Michael Kpessa Whyte is currently a senior lecturer at the University of Ghana and a leading member of the National Democratic Congress.
He was the former Executive Director, National Service Scheme, and ex-presidential staffer for former President John Mahama.
He was one of the representatives of the Petitioner in the 'strongroom' of the Electoral Commission (EC)during the 2020 General elections.
Election Petition  Witness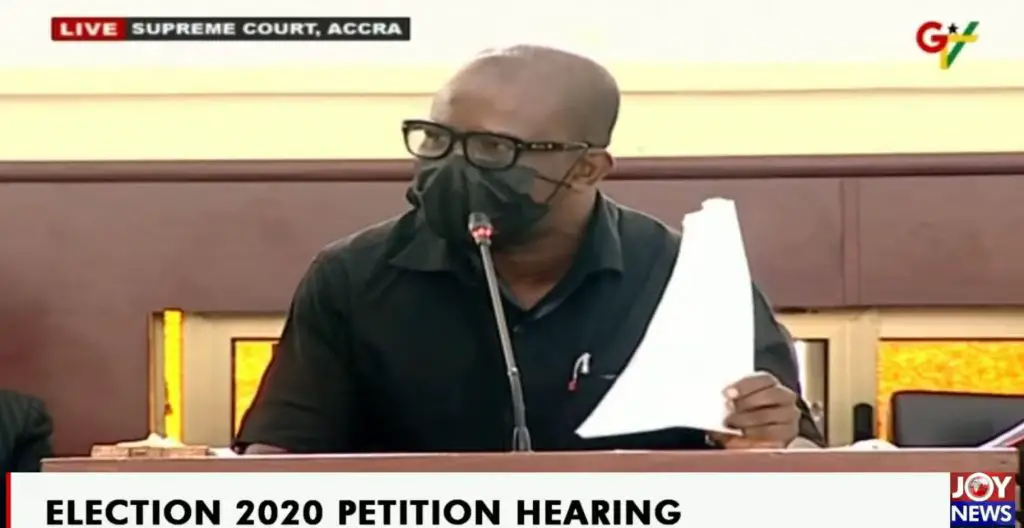 As a second witness for the petitioner, Dr. Michael Kpessa-Whyte is expected to mount the witness box for his cross-examination on Tuesday, February 2.
Career
He is a Research Fellow with the History and Politics Section at the Institute of African Studies (IAS), University of Ghana, Legon, and a political scientist in the tradition of Comparative Public Policy and Political Institutions.
He joined IAS in 2011 from Jonson-Shoyama Graduate School of Public Policy, University of Saskatchewan, Saskatoon where he was a Social Sciences and Humanities Research Council of Canada (SSHRC) Post-Doctoral Fellow.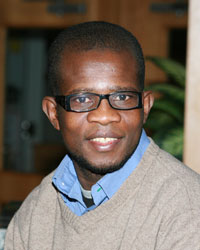 In 2012 he was adjudged "The Most Promising Young Researcher" by the Faculty (now School) of Social Sciences, University of Ghana, Legon.
Between 2013 and early 2017 he served as a Policy Advisor in the Office of the President of the Republic of Ghana with a dual responsibility as the Executive Director of the Ghana National Service Scheme.
Dr. Kpessa-Whyte is the author of several peer-reviewed journal articles and book chapters; and he teaches various undergraduate and graduates courses relating to the study of African politics.
Education
2009 PhD, Political Science (Comparative Public Policy), Department of Political Science, McMaster University, Hamilton, Ontario, Canada
2005 Master of Arts, Political Science (International Relations), Department of Political Science, Brock University, St. Catharines, Ontario, Canada
2001 Bachelor of Arts, Political Science, Department of Political Science, University of Ghana, Legon