Elsa Pataky is a Spanish model and actress who shot to prominence by playing the role of Elena Neves in the 'Fast and Furious' franchise. 
She is also the wife of prolific Hollywood's actor Chris Hemsworth.
This article takes a look at Elsa Pataky's marriage, her husband and children. Take a read;
Elsa Pataky's Marriage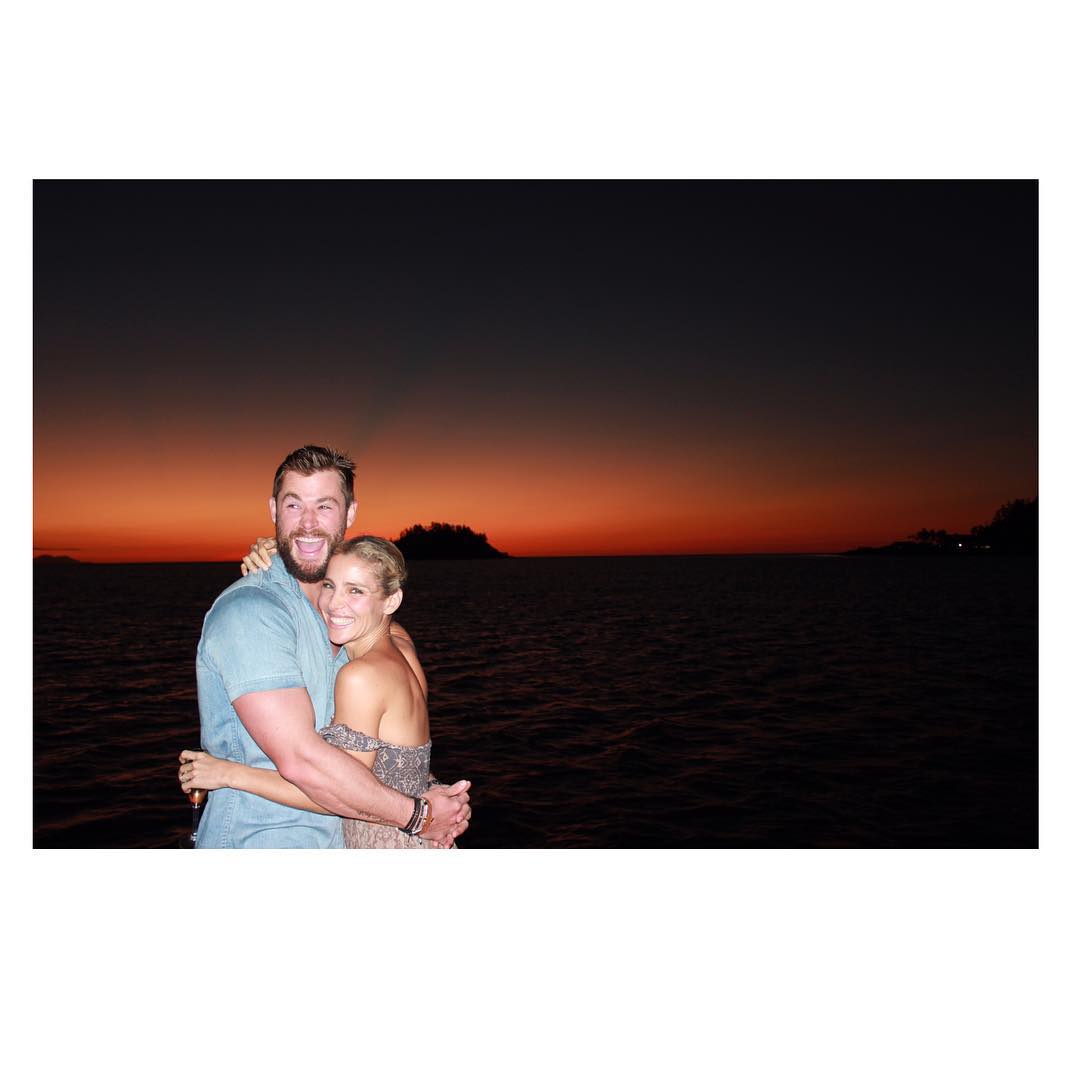 Elsa Pataky is married to Australian actor Chris Hemsworth.
They have been one of the most talked about couple in Hollywood.
This is because their marriage has been free from scandals. 
Elsa met Chris through an introduction by Chris' talent agent in 2010.
They quickly started dating in September 2010 and went on to marry in the Christmas of 2010.
Even though Elsa is 10 years older than Chris, they have managed to make it work and have done an amazing job at it. 
They celebrated a decade of marriage in 2020.  
Who is the husband of Elsa Pataky?
As mentioned earlier, Elsa Pataky's husband is Chris Hemsworth. 
Chris Hemsworth was born on 11th August, 1983 in Melbourne, Australia.
He attended Heathmont College in Australia.
He made his acting debut in Australian series Home and Away in 2004 and bagged a Hollywood's lead role in Thor which shot him to fame. 
He is currently one of the highest paid actors in the world.
Who are the children of Elsa Pataky?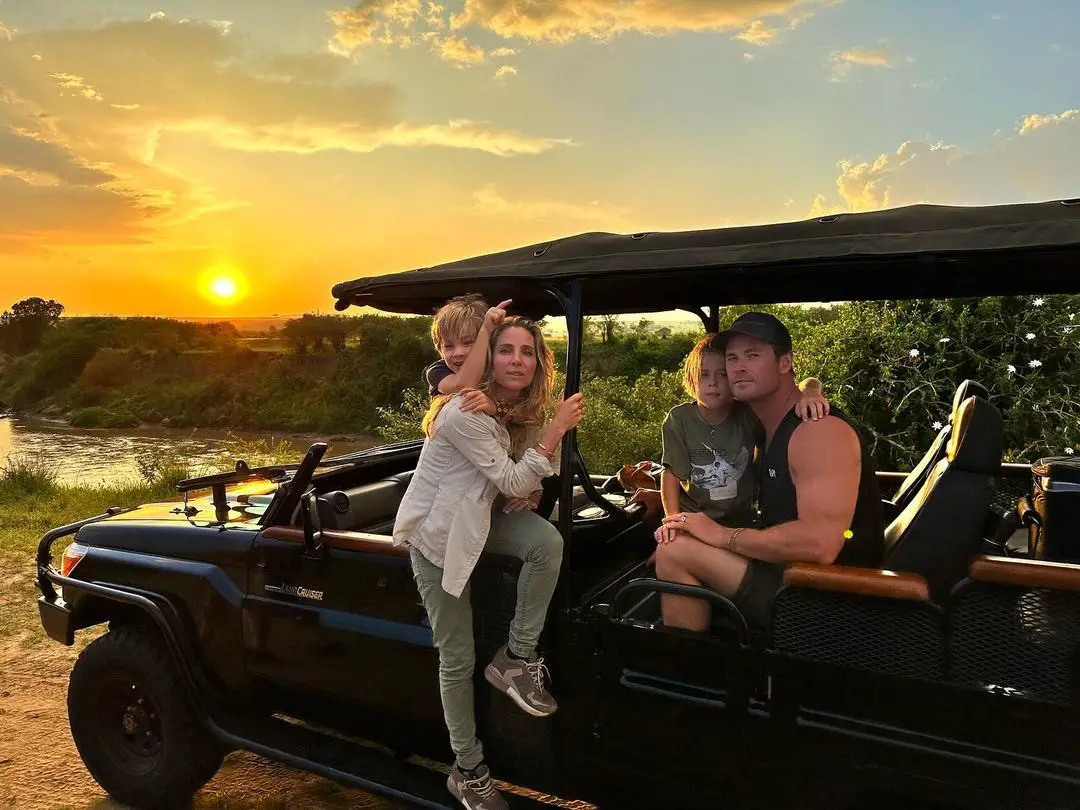 Elsa is a mother of three children whom she has with her husband Chris Hemsworth.
Her first child a daughter named India Rose Hemsworth was born on 11th May, 2012.
She is 11 years old.
She had her twin sons, Sasha and Tristan Hemsworth on March 18th, 2014. They are 9 years of age.