Sherine Magar Sawiris is the wife of Nassef Sawiris, the second richest man in Africa who is worth 8.7 billion USD.
Sherine Magar Sawiris keeps a relatively low profile, so not much is known about her.
You can find her profile below.
Education
Sherine Magar Sawiris studied Economics (with a minor in Business Administration) at the American University of Cairo.
Career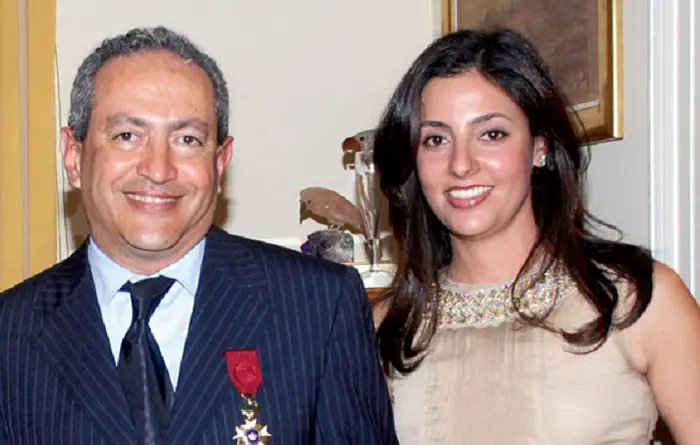 Sherine serves as an ambassador for the London-based charity Chain of Hope, which works to provide cardiac care to children around the world.
Her experience includes serving on the acquisition committee at Tate Modern, London, for several years.
She is also a member of the board of trustees of The American School in London, which is chaired by David Novak, assisted by Erin Roth.
Family
Sherine and Nassef are parents to four children and the family resides primarily in London.