Let's discuss the children of legendary american footballer, Drew Christopher Brees.
Together with his wife Brittany Dudchenko Brees, the couple is blessed with four kids – Baylen Brees, Bowen Brees, Callen Brees and Rylen Judith Brees.
But before that, who is Drew Brees and his wife Brittany Brees?
Let's find out
Drew Brees
Drew Brees is a former American footballer who played most of his American football as a quaterback for New Orleans Saints in the NFL League.
He was born in Austin, Texas on 15th January, 1979.
He is the eldest child of Eugene Wilson Brees II, a notable trial lawyer and Mina Ruth, an attorney.
He comes from an athletic family, with family members from both sides involved in sports at different levels or times in their lives.
He had a phenomenal career while playing as a quarterback for New Orleans Saints, leading them to win numerous awards.
He is also a very decorated former American footballer and is regarded as one of the best to ever play the game.
Brittany Brees
Brittany Middleton Dudchenko, popular to the world as Brittany Brees is the wife of American football legend Drew Brees, formerly with New Orleans Saints. She was born in Syracuse, Indiana to Peter Dudchenko and Kathleen Dudchenko.
She attended Wawase High School where she obtained her diploma in 1994. She moved to Purdue University afterwards and read Industrial Management. She has always been regarded as a brilliant child by her parents and everyone who knows her.
She is a notable philantrophist and co-owner of the Brees Dream Foundation which she established together with her husband to help cancer patients and also needy people in the area of education, etc.
Now let's turn our attention to the couple's kids.
Baylen Brees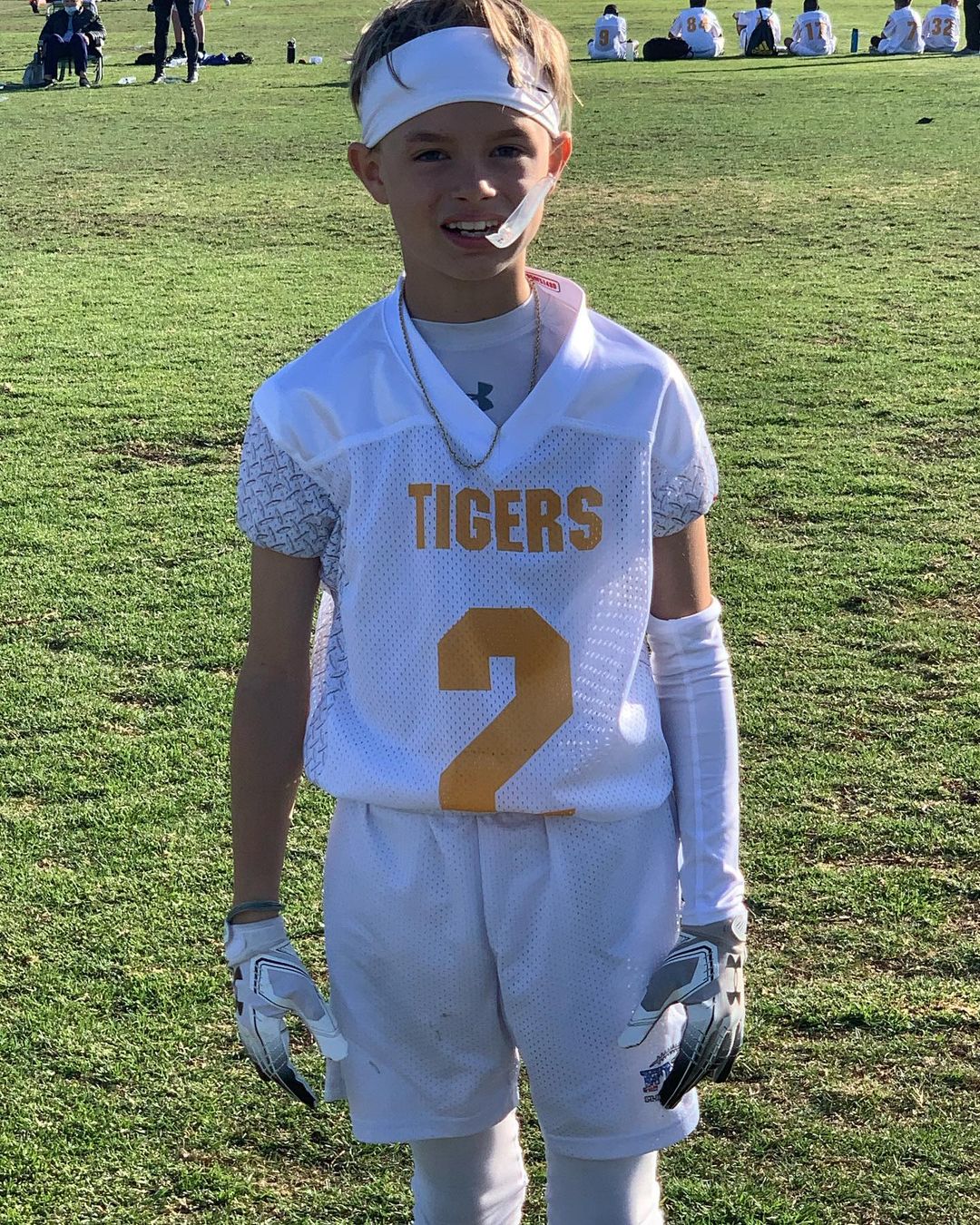 Baylen Robert Brees is the first son of  Drew Brees and Brittany Brees. He is currently thirteen years of age.
Bowen Brees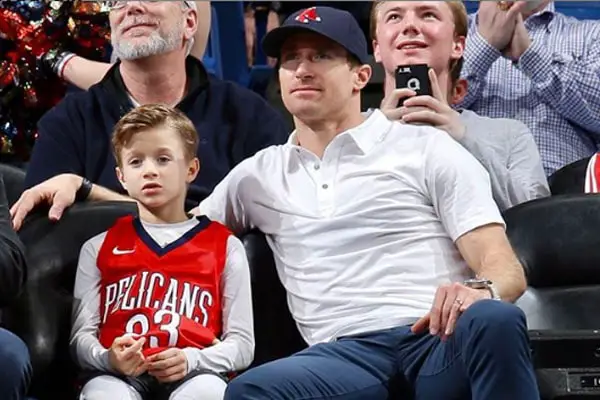 Bowen Christopher Brees is the second son of the couple. He was born on 19th October, 2010, making him twelve years of age.
Callen Brees
 

View this post on Instagram

 

Callen Christian Brees is the third son of the Drew Brees and Brittany Brees. He was born on 15th August, 2012, making him ten years of age.
Rylen Judith Brees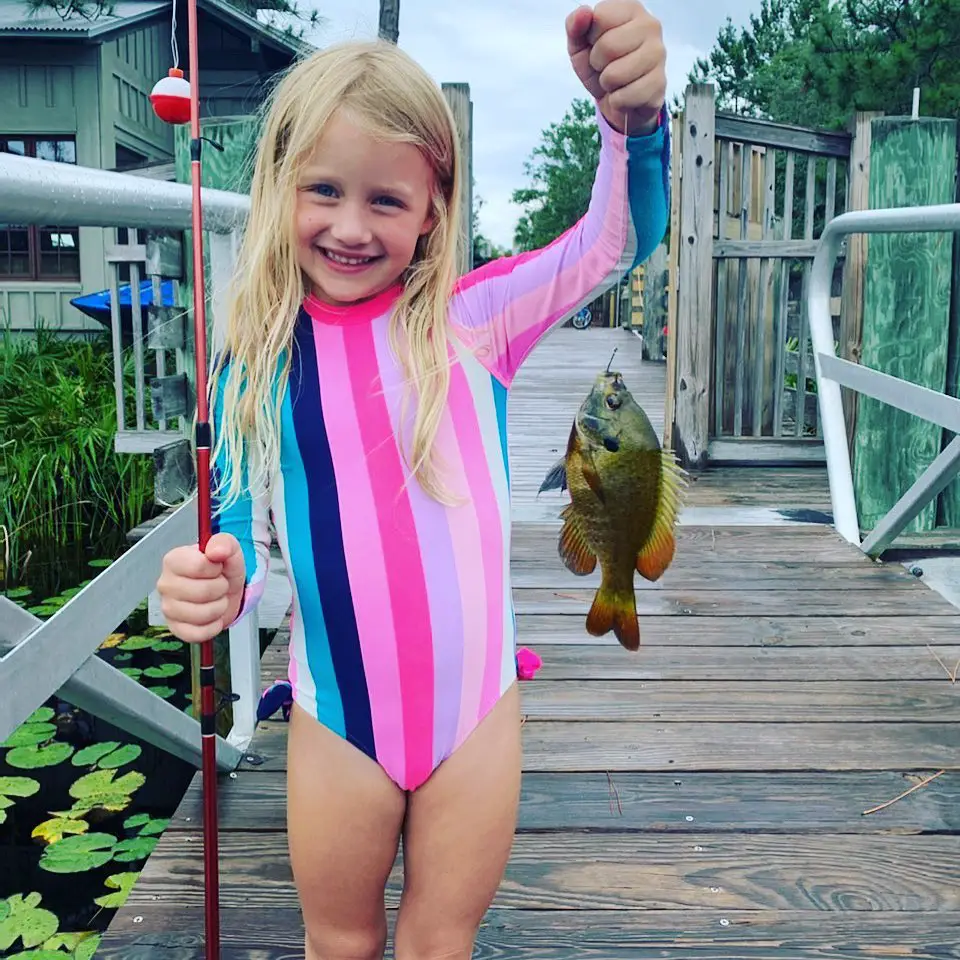 Rylen Judith Brees is the last child and only daughter of the known couple.
She was born on 25th August, 2014 making her eight years of age.
Fact Check
We strive for accuracy and fairness.
If you see something that doesn't look right, email us at  [email protected]