When it comes to American Football, the name Drew Brees is not a strange name.
The man is a legend in his own right. He has made a name for himself as far as the game is concerned and it will forever remain in the minds of lovers of that sport.
In this article, we discuss his net worth.
How much does Drew Brees really have? But before we do that, let's know him briefly.
Who is Drew Brees?
Drew Brees is a former American footballer who played most of his American football as a quarterback for New Orleans Saints in the NFL League.
He was born in Austin, Texas on 15th January, 1979.
He is the eldest child of Eugene Wilson Brees II, a notable trial lawyer and Mina Ruth, an attorney.
He comes from an athletic family, with family members from both sides involved in sports at different levels or times in their lives.
His parents divorced when he was seven, having shared custody of the kids. He describes this period of his life as a difficult one, but says it allowed him to build a rather closer bond with his younger brother Reid Brees.
He is married to his college sweetheart, Brittany Dudchenko in February, 2003.
They have four kids together.
Career
 

View this post on Instagram

 

Drew featured for San Diego Chargers in the 2001 NFL season.
He was a prominent part of their NFL League win for the first in 10 seasons and in the 2004, he was named the Comeback Player of the Year.
He went on to play for them in 2005 but after a successful season he got injured.
He joined New Orleans Saints in March 2006 in a sixty million dollar contract.
He made a huge name for himself at New Orleans Saints and won a lot with the team, setting records in the game. For instance, in 2010, he was named the Illustrated Sportsman of the Year and also Super Bowl Most Valuable Player award.
How much is Drew Brees worth?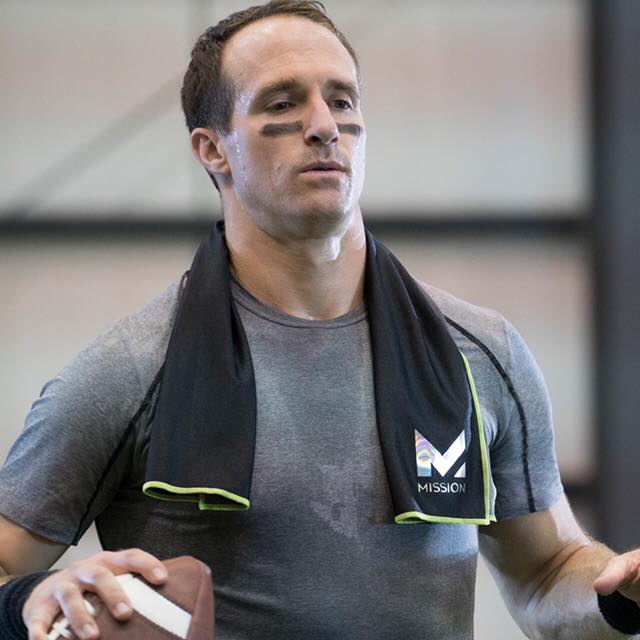 Drew is estimated to be worth around 160 million dollars.
Over the course of his football career, he has earned over 250 million dollars in salaries alone.
He also enjoyed 15 million dollars a year on endorsement deals as a player.
He has signed a number of juicy contracts, notable among them is his contract with New Orleans Saints in 2006 for 100 million, which is recorded as the highest to be signed in NFL history at the time. 
He is also estimated to make a whopping 13,000 dollars on every tweet on coming from him on Twiiter.
Fact Check
We strive for accuracy and fairness.
If you see something that doesn't look right, email us at  [email protected]