Franco Harris, the late American professional football player who played as a fullback for the Pittsburgh Steelers and known in Dallas as a major obstacle to Cowboys success in two Super Bowls, has died.
He was 72.
Dok Harris, son of Franco Harris told The Associated Press early Wednesday that his father passed away overnight, with no cause of death given at this time.
As fans and friends pay tribute to the late Franco Harris, we take a look at his early days with wife, Dana, and their son, Dok, who has made Pittsburgh his home.
Who is Dok Harris?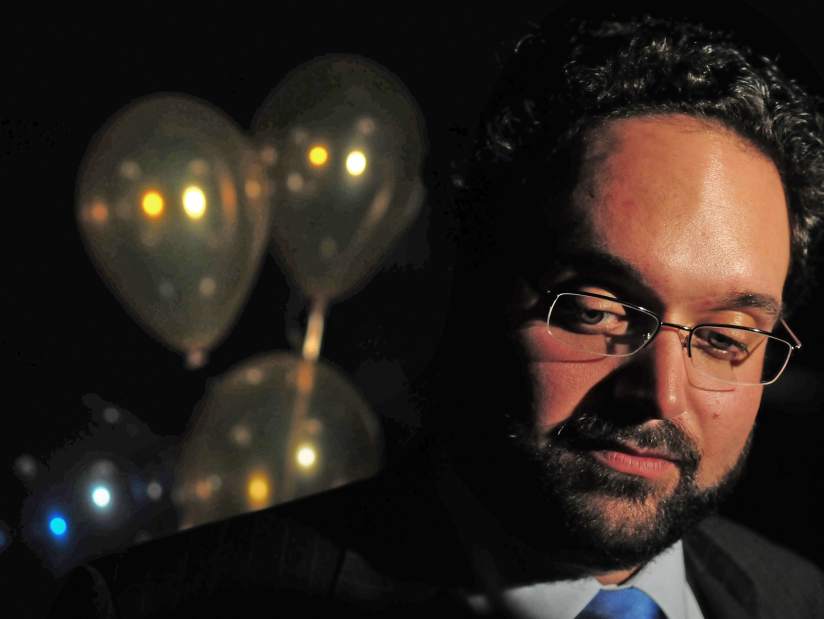 Dok Harris is an attorney and businessman and the son of the late Franco Harris.
Dok attended the former St. Peter's for kindergarten, then Sewickley Academy, where he was on the Varsity Tennis and Wrestling teams.
After that, he joined Princeton University as an undergraduate to major in politics.
He then joined the Pittsburgh School of Law and Carnegie Mellon University for his MBA.
On 27th July 2009, Franco's son officially announced his candidacy for Mayor of the City of Pittsburgh.
He emerged in second place after the 3rd November election with 25% of the total cast votes.
He has joined his family business, Super Bakery Inc., a leader in fortified bakery products.
Who is Franco Harris's wife,  Dana Dokmanovich?

Franco Harris was married to Dana Dokmanovich when he passed away this month.
Harris always introduced Dokmanovich as his "wife," although it is unclear whether they ever made their union official.
They had not in August 1982, about a decade into their relationship, as explained in Chapter 13 of Roy Blount Jr's About Three Bricks Shy of a Load.
Blount Jr had spent a season with the Steelers, getting to know the players to paint a portrait of the team poised to dominate the NFL that year.
The author got to know Harris and his wife as a result. In Blount Jr's book, he reveals that Dana Dokmanovich is of Serbian descent.
She moved to the United States as a child, not remembering her European upbringing. Dokmanovich was working as an Eastern Airlines flight attendant in the 1980s.
Bess Dokmanovich, Dana's mother, lived with the couple and their son, Dok, in Pittsburgh. She refers to herself as "Franco's mother-in-law-so-to-speak," and also worked as his secretary.