Franco Harris, an American professional football player who played running back in the National Football League for the Pittsburgh Steelers and Seattle Seahawks has died at 72.
Harris' son Dok told The Associated Press his father passed away overnight.
No cause of death was given.
Harris is survived by his wife Dana Dokmanovich and his son.
As fans and friends pay tribute to the late Franco Harris, we take a look at his early days with wife, Dana, and their son, Dok, who has made Pittsburgh his home.
Who is Dana Dokmanovich?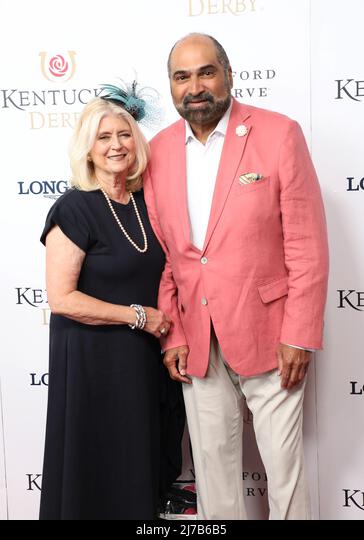 The late Franco Harris was married to Dana Dokmanovich.
There is no publicly known information about Dana's early life, upbringing, and parents.
The couple were blessed with one lovely son, Franco Dok Harris.
Franco Harris met his wife in college
Franco Harris was married to Dana Dokmanovich when he passed away this month.
According to Sports Illustrated, the couple met while they were in college and have been together ever since.
Franco Harris attended Penn State University, which then would've also been Dana Dokmanovich's alma mater.
Franco Dok Harris, son of late Franco Harris and Dana Dokmanovich
Dok attended the former St. Peter's for kindergarten, then Sewickley Academy, where he was on the Varsity Tennis and Wrestling teams.
After that, he joined Princeton University as an undergraduate to major in politics.
He then joined the Pittsburgh School of Law and Carnegie Mellon University for his MBA.
Who was Dana Dokmanovich husband, Franco Harris?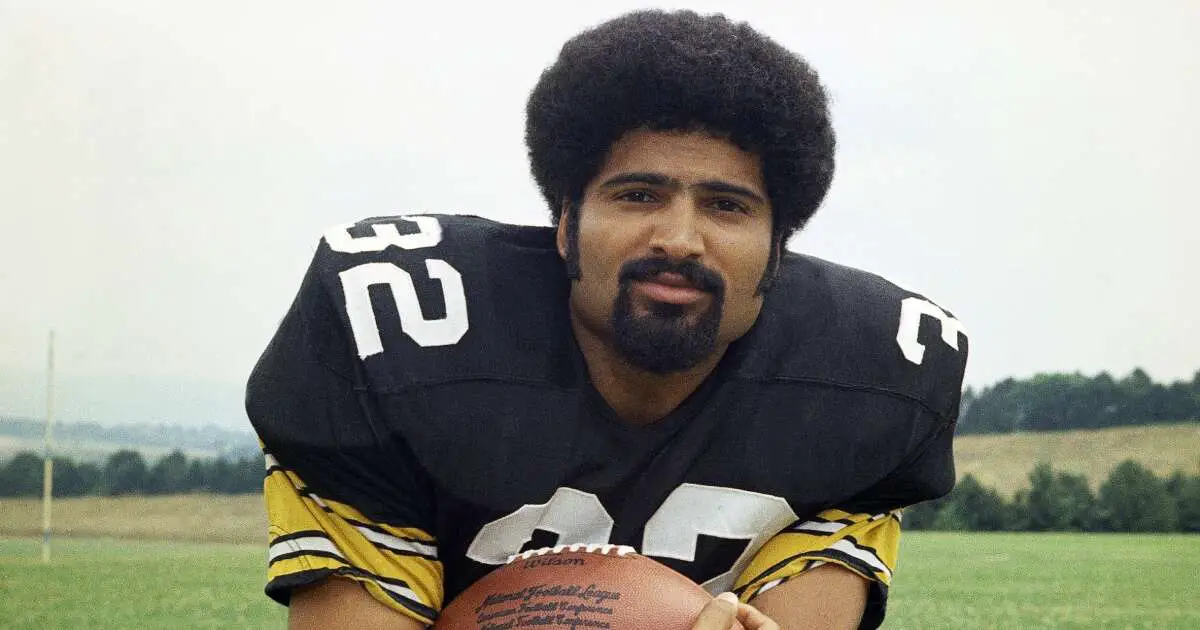 Franco Harris was a retired American professional football player.
He played as a fullback for the Pittsburgh Steelers and the Seattle Seahawks of the National Football League (NFL).
Franco also played for the Penn State Nittany Lions, a college football team, and was selected in the first round of the 1972 NFL Draft.
The star was born on 7th March 1950 in Fort Dix, New Jersey, in the United States. He is 71 years old as of 2022.
Franco Harris's parents are Cad Harris (father) and Gina Parenti (mother).
Franco began his early career while undertaking his college studies. He joined Penn State's Nittany Lions, where he primarily served as a blocker for the All-American running back Lydell Mitchel.
However, he amassed victory, as seen in his early career stats:
1969: 115 carries for 643 yards and ten touchdowns. 12 catches for 189 yards
1970: 142 carries for 675 yards and eight touchdowns. Six catches for 66 yards
1971: 123 carries for 684 yards and six touchdowns. Ten catches for 97 yards and one touchdown