An individual named Craig Robertson, who was a suspect linked to purported threats against President Joe Biden and other officials, was fatally shot by FBI agents on an early Wednesday morning in Provo.
The FBI stated that its agents were engaged in executing arrest and search warrants in Provo when the incident occurred at approximately 6:15 a.m.
According to court records, Craig Robertson had conveyed a message via social media around August 7, wherein he threatened to cause physical harm to President Biden during his visit to Utah.
"I hear Biden is coming to Utah. Digging out my old Ghille suit and cleaning the dust off the M24 sniper rifle," Robertson allegedly wrote.
President Biden is scheduled to arrive in Salt Lake City on Wednesday afternoon for an overnight stay.
In March, Robertson had also claimed he was heading to New York to kill New York County District Attorney Alvin Bragg, who was overseeing the criminal investigation into former President Donald Trump.
"I'll be waiting in the courthouse parking garage with my suppressed Smith & Wesson M&P 9mm to smoke a radical fool prosecutor that should never have been elected," he posted. "BYE, BYE, TO ANOTHER CORRUPT B______!!!"
While conducting surveillance on Robertson's home on March 19, a special agent attempted to speak with Robertson about his posts, to which Robertson replied, "I said it was a dream!"
Robertson then told the agent that they shouldn't return without a warrant.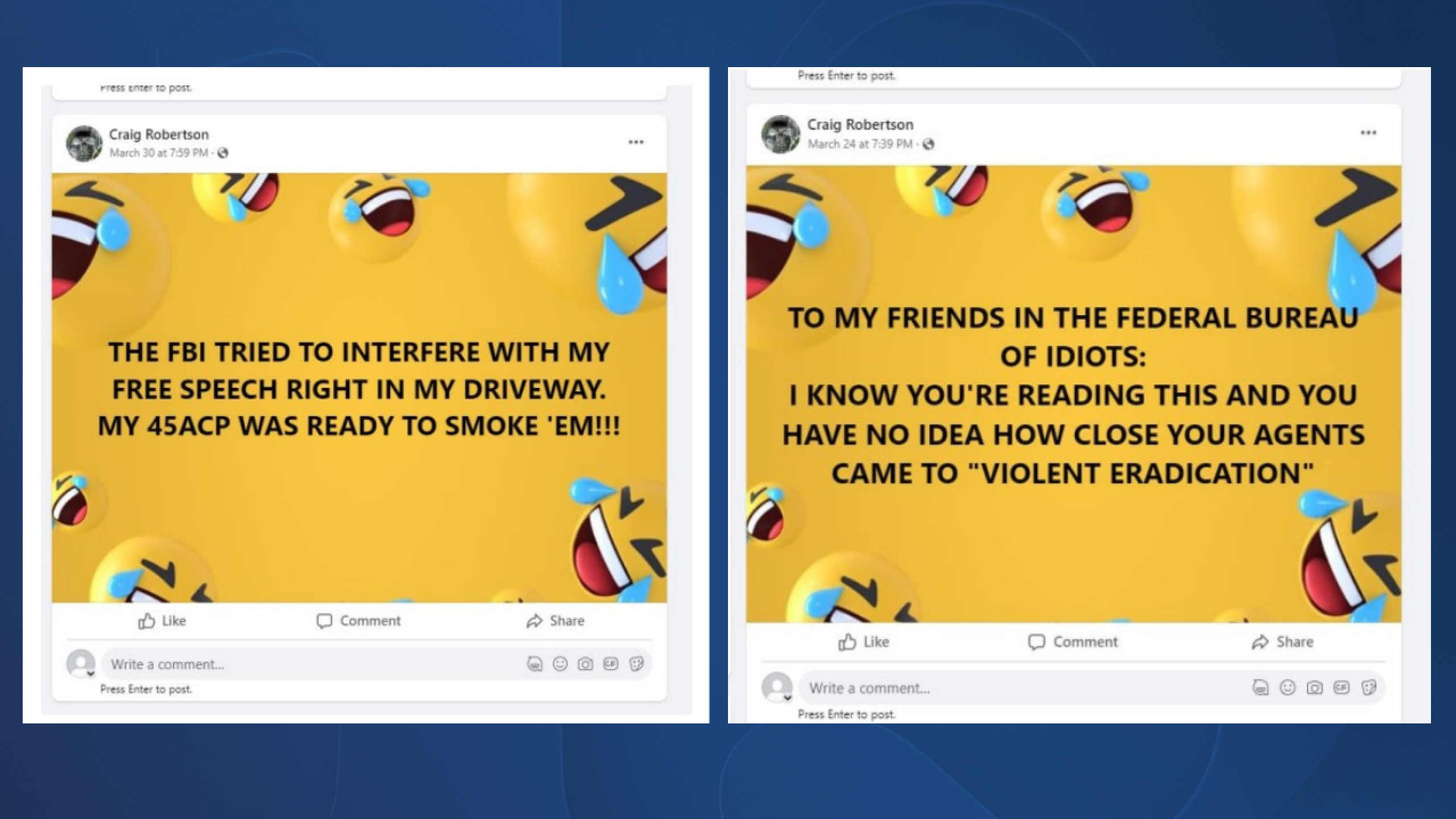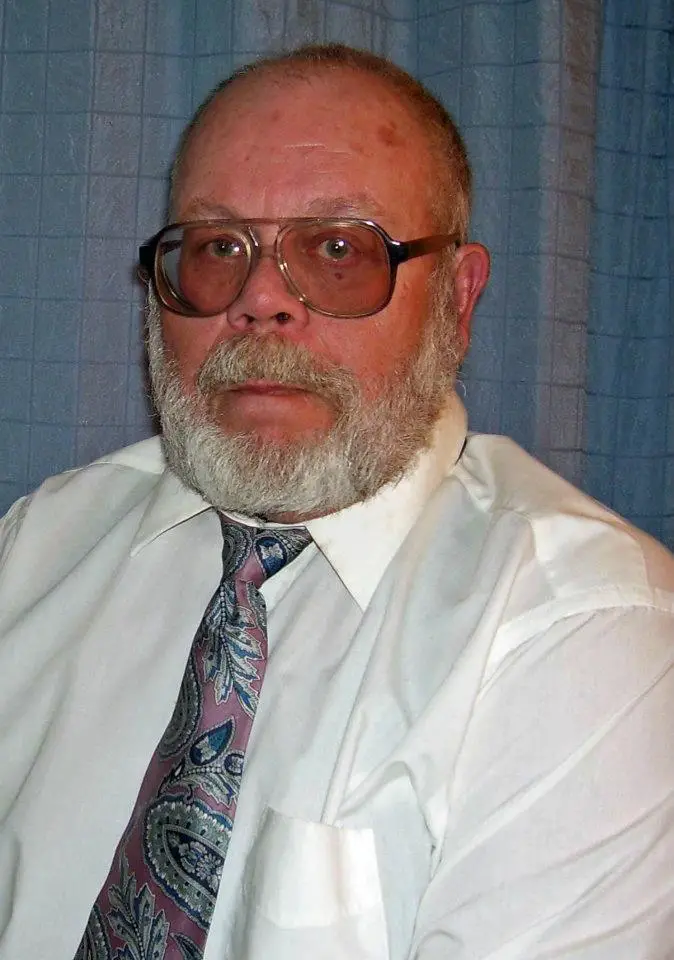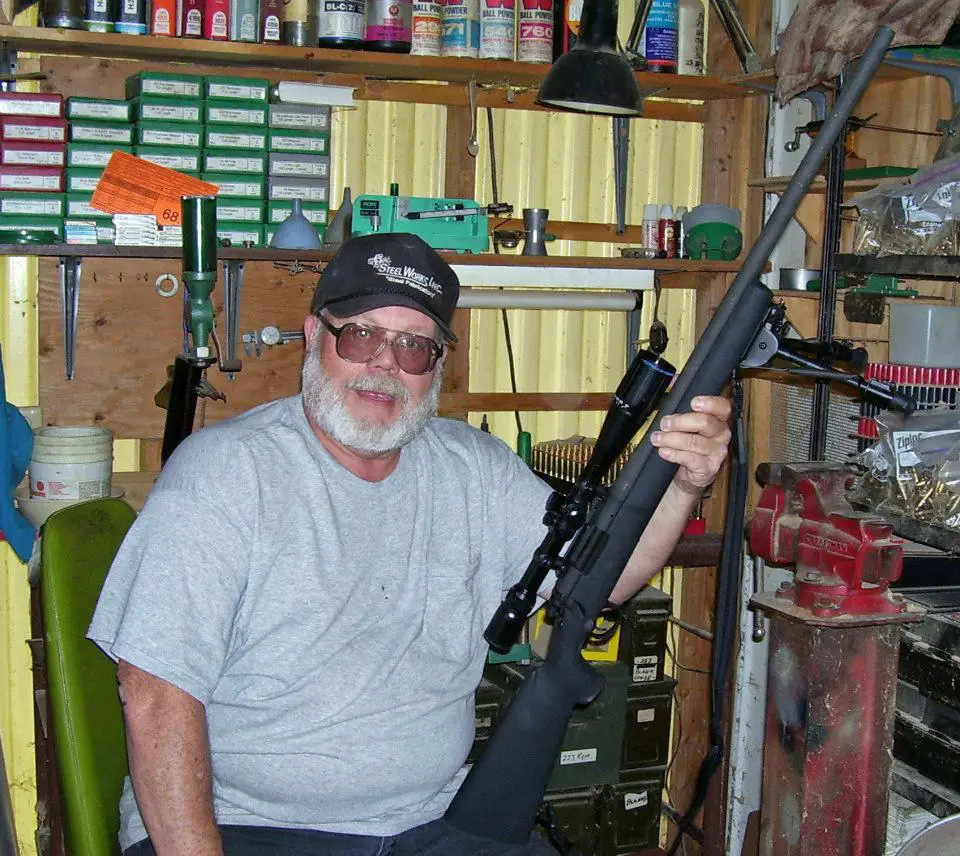 According to the FBI, the special agents had gone to Robertson's residence Wednesday to serve him warrants when an incident occurred that led to the shooting.
FBI officials have not released information on what sparked the incident, which is now under review by the department's Inspection Division.