A Utah man named Craig Robertson was shot and killed during an FBI raid early Wednesday morning, the FBI confirmed.
Special agents attempted to serve arrest and search warrants at a residence in Provo when they shot and killed Craig Deleeuw Robertson at around 6:15 am.
An FBI official said the raid was in connection with an investigation into alleged threats against President Joe Biden and other figures.
The threats involved plans to take physical action and the FBI deemed them 'credible.'
Court documents obtained by Fox13 show Robertson threatened to 'inflict bodily harm' on Biden during his visit to Utah.
In a social media post he sent on August 7, Robertson allegedly wrote: 'I hear Biden is coming to Utah. Digging out my hold Ghille suit and cleaning the dust off the M24 sniper rifle.'
'Welcome Bafoon in Chief!,' he concluded the post, which was written in bold black letters on a pink and purple swirly background.
Biden is expected to arrive in Salt Lake City on Wednesday afternoon and stay overnight.
In March, Robertson allegedly also threatened to murder New York County District Attorney Alvin Bragg, who was overseeing the criminal investigation into former President Donald Trump.
'I'll be waiting in the courthouse parking garage with my suppressed Smith &Wesson M&P 9mm to smoke a radical fool prosecutor that should never have been elected,' he posted at the time. 'BYE, BYE, TO ANOTHER CORRUPT B______!!!'
While conducting surveillance on Robertson's home on March 19, a special agent attempted to speak with Robertson about his posts, according to Fox13.
Robertson replied, 'I said it was a dream!' and told the agent to come back with a warrant.
The investigation began in April and the US Secret Services became aware of it in June.
'The FBI takes all shooting incidents involving our agents or task force members seriously,' the FBI said in a statement to ABC.
'In accordance with FBI policy, the shooting incident is under review by the FBI's Inspection Division. As this is an ongoing matter, we have no further details to provide.'
Craig Deleeuw Robertson wife Utah: Was he married?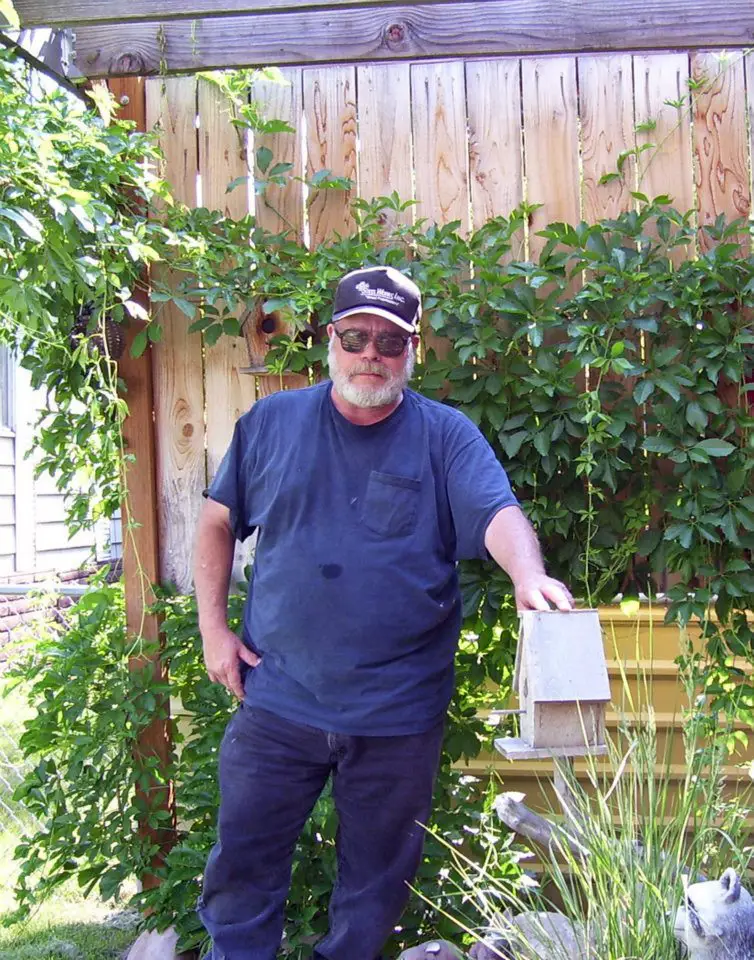 Yes, Craig Deleeuw Robertson was married twice, according to online obituaries.
Robertson divorced his first wife in 1986, then remarried in 1988.
His second wife died on April 20, 2008.
Carol Ann Robertson, his first wife, passed away peacefully in her sleep at her home in Tooele, Utah, on June 27, 2019, at age 68. 
Carol Ann was born in Pocatello, Idaho, on Feb. 17, 1951, to Frank Carl and Bernice Ethel Harrison; she was the youngest of four sisters.
Popular and well-liked, Carol excelled in school, where she was a member of the pep club, National Honors Society, and won awards for declamation. She graduated with honors from Pocatello High School, and seminary for The Church of Jesus Christ of Latter-day Saints in 1969.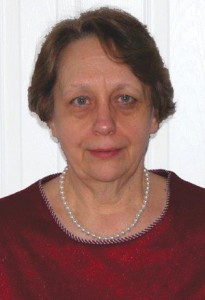 She then began undergraduate studies at Brigham Young University where she met Craig Deleeuw Robertson.
They were married in the Salt Lake Temple on Feb. 12, 1971. They were blessed with three wonderful children before divorcing in 1986.
Carol then completed her bachelor's degree in elementary education at BYU in 1987, and later certified in special education and ESOL instruction.
She worked as an educator in the Tooele County School District for 30 years in Dugway, Tooele, and Stansbury Park. She retired in May as a fifth-grade teacher at Rose Springs Elementary School.
Carol taught hundreds of children how to read; she was a recognized technology innovator, being one of the first educators to integrate one-to-one computers into her classroom instruction; she was a master in curriculum development and instructional planning; and she was a leader, mentor, and union representative at her school.