So far, one person identified as Cleotha Abston has been arrested and charged in the disappearance of a 34-year-old Memphis teacher, although police said Sunday morning they still didn't know where Eliza Fletcher is.
Cleotha Abston, 38, was charged Sunday with especially aggravated kidnapping and tampering with evidence, hours after cops found him inside the black SUV wanted in connection with Eliza Fletcher's disappearance.
A second man, currently not believed to be connected to Fletcher's abduction, was also charged Sunday during the investigation.
"The investigation into the abduction of Eliza Fletcher is still active and ongoing. Investigators are continuing the search and following all leads," the police department said.
The arrest came roughly 12 hours after police announced they had found the GMC Terrain they said was used in Fletcher's abduction early Friday morning as she jogged on the University of Memphis campus.
Eliza Fletcher was reported missing at about 7 a.m. Friday.  The FBI and Tennessee Bureau of Investigation joined the investigation and law enforcement released grainy images of Fletcher running and the dark SUV believed to be the one she was forced into. Fletcher, who is 5′ 6″ tall, weighs 137 pounds, and has brown hair, was wearing purple shorts and a pink sports bra.
What we know about Cleotha Abston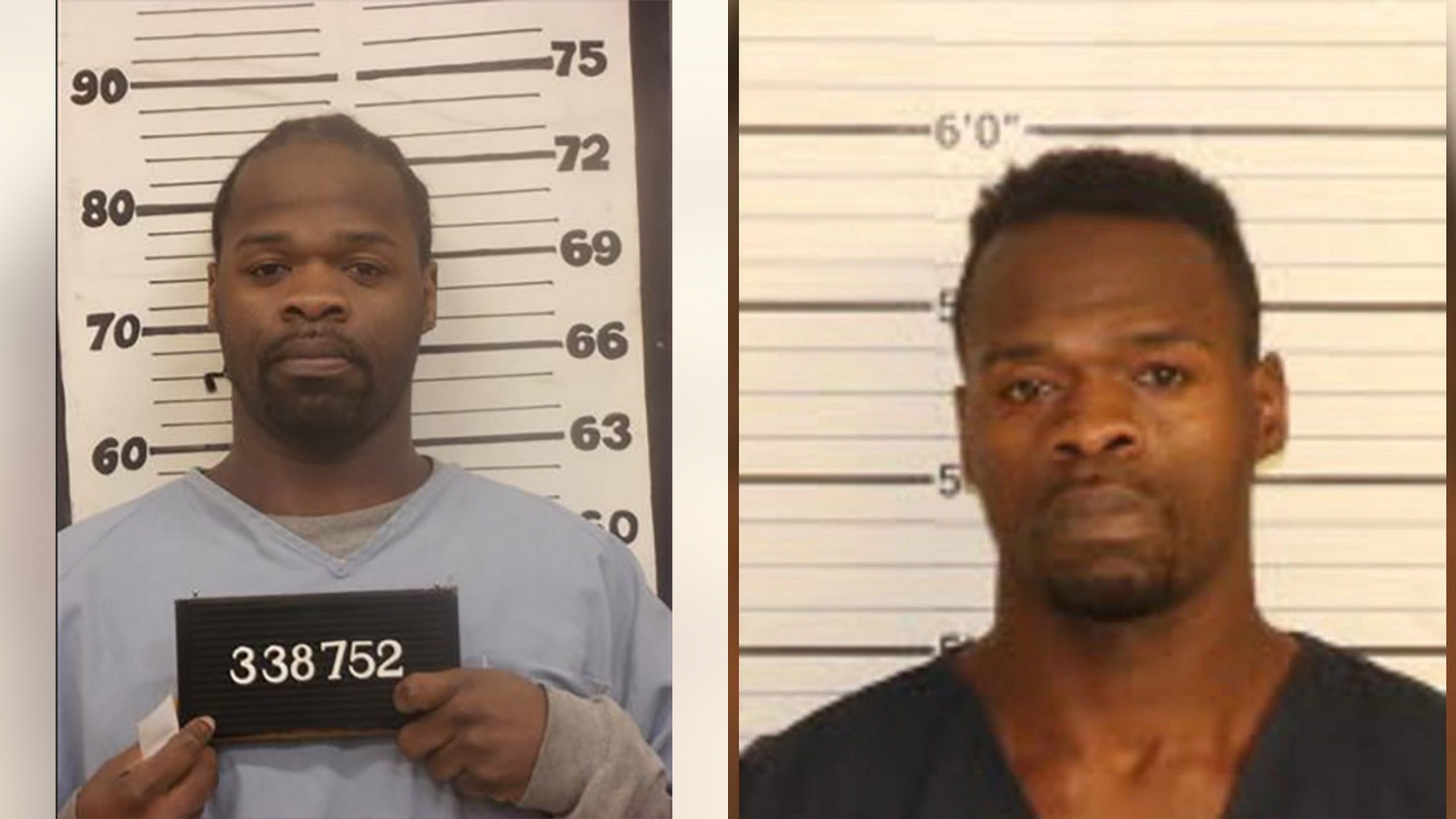 Cleotha Abston is a 38-year-old man who spent much of his life in prison.
Abston has a lengthy criminal history – according to the Memphis Flyer, in 2001, pleaded guilty to kidnapping a local attorney and forcing him to withdraw money from an ATM; he was sentenced to 20 years in prison.
State prison records show he was released in 2020.