School teacher Eliza Fletcher is missing, as Memphis Police are investigating an abduction that happened while she was out jogging on Friday.
Eliza Fletcher, a junior kindergarten teacher, was snatched near the University of Memphis by an unknown kidnapper in a dark SUV.
What happened?
According to police, 34-year-old Eliza "Liza" Fletcher was jogging around 4:30 a.m. when an unknown individual approached her.
She was forced into a mid-sized dark SUV and taken from the scene, police said, adding that they do not have any idea the direction the vehicle was traveling.
"When we arrived on the scene we were handling possibly a missing person," Memphis Police Major Karen Rudolph told a news conference. "After further investigating we found video that did show a black SUV pull into the area across the street here where the victim was taken."
The wealthy family of the school teacher who was abducted in Memphis while out jogging is offering $50,000 for information leading to her rescue.
Fletcher has been described as 5-foot-6 and 137 pounds with brown hair and green eyes.
She was wearing a pink top and purple shorts and had her hair in a bun when she was kidnapped.
Who is Eliza Fletcher?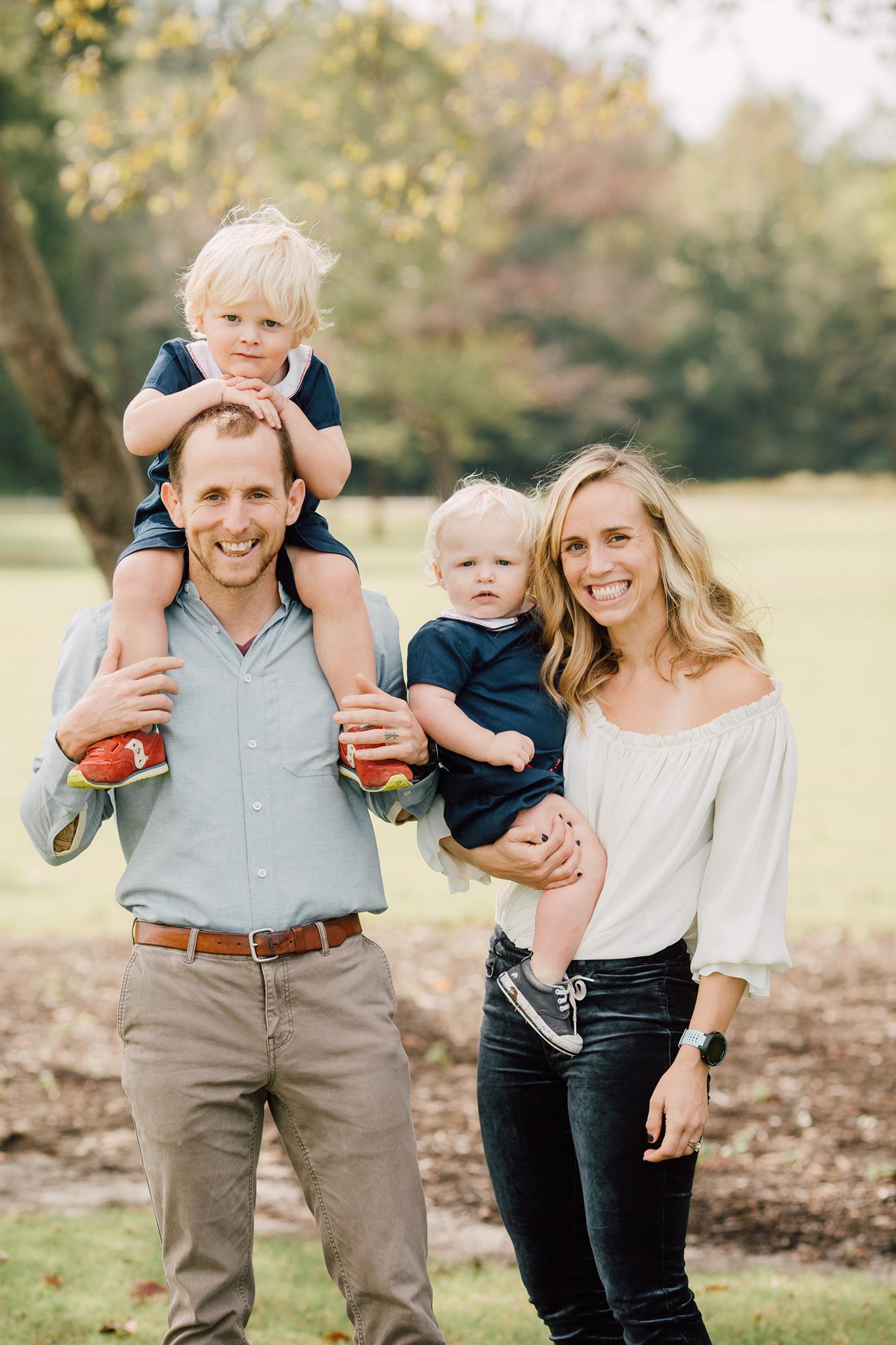 Eliza Fletcher is a 34-year-old wife, mother-of-two and a junior kindergarten teacher.
Fletcher, who goes by Liza, lives in her home in the Midtown section of Memphis with her husband of eight years, Richard 'Richie' Fletcher III and their two children.
A Memphis Magazine wedding announcement reveals Fletcher married her husband Richard on March 8, 2014 at the Dixon Gallery and Gardens on Park Avenue.
She is described as "outdoorsy, athletic and warm."
He has marked their anniversary on Instagram each year since, including with a series of selfies this year.
"[Eight] years in the making with this smoking hot babe," he wrote. "Wouldn't want it any other way. Even if the stomach bug is running through our family!"
She attended Hutchison School in Memphis, graduating as part of the class of 2006.
Fletcher is a graduate of Baylor University, graduating with a degree in exercise and sports science. She received her master's in teaching from Belmont University.
Prior to working at St. Mary's, Fletcher taught at the Promise Academy in Nashville and was also the school's soccer coach.
She was a seasoned runner who qualified for the Boston Marathon.
In 2019, Fletcher finished the St. Jude marathon at time of three hours and 26 minutes and finishing 22nd overall.