Eliza Fletcher, a 34 year old Memphis teacher has been abducted on an early morning jog.
According to police, 34-year-old Eliza Fletcher was forced into a dark-colored SUV by an unknown individual near the University of Memphis at about 4:20 a.m., in the area of Central Avenue and Zach Curlin Street.
The shocking incident was captured on CCTV, with a grainy image of the car that took her visible.
Fletcher's phone and water bottle were found close by having been hurled to the floor and broken, according to a report from Action News 5.
The Daily Mail reports that Fletcher, a fitness fanatic, would often jog on the same route.
Police, who have taken the phone and water bottle for investigation, are working with the FBI as well as the Tennessee Bureau of Investigation.
Eliza Fletcher abducted: Description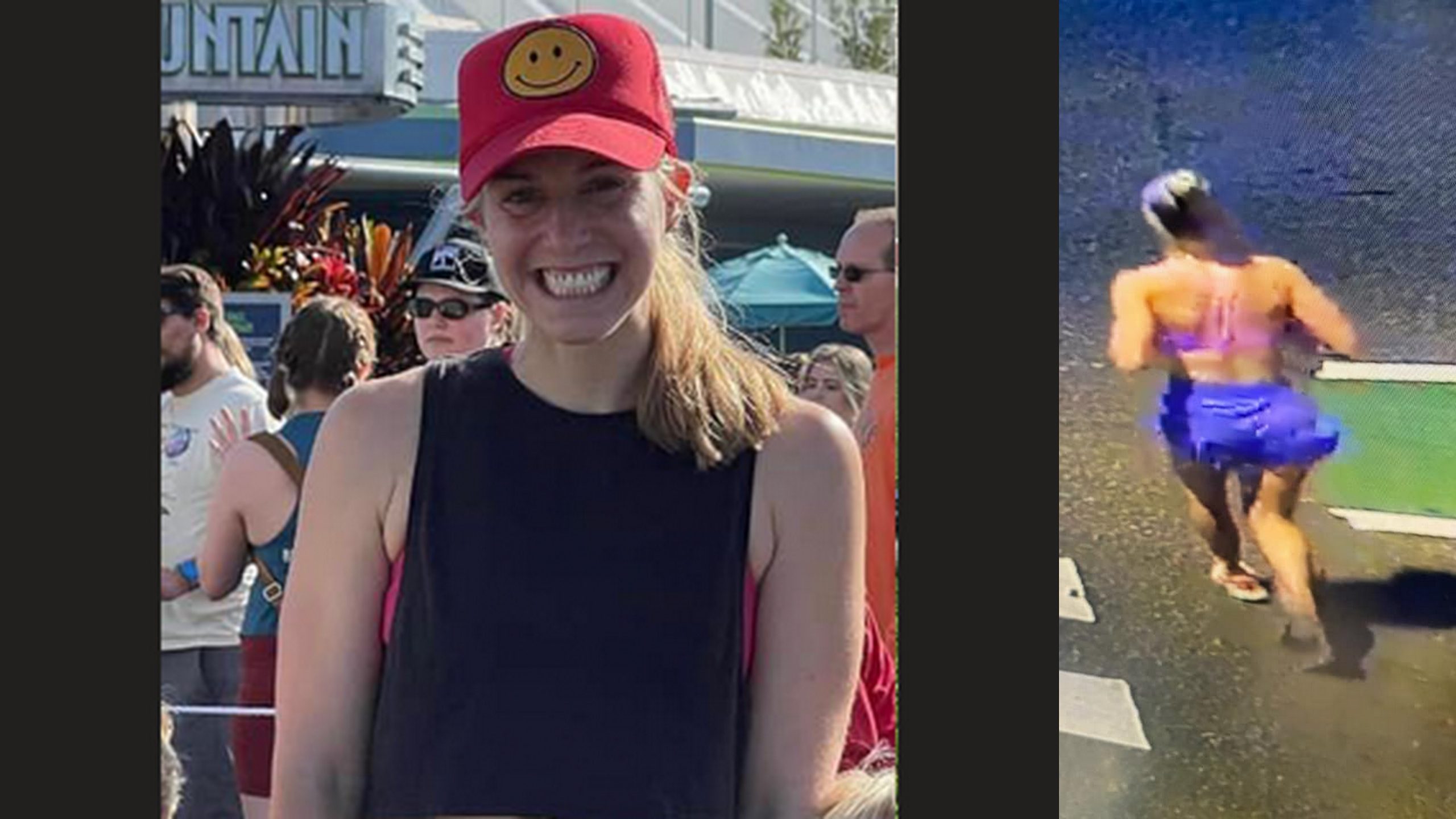 Fletcher is described as being 5'6″ tall and weighing 137 pounds.
She has blonde hair and was pictured wearing jogging apparel, including colourful shorts and a sports bra shortly before her abduction.
Police said that Fletcher is a keen runner who often jogs in the area.
She attends the Second Presbyterian Church in East Memphis with her husband and works as a pre-kindergarten teacher at St Mary's Episcopal School.