In a tragic incident that has shocked the community, a Maryland father named Christopher Michael Wright was brutally beaten to death outside his home while defending his children from a group of teenagers and adults.
The incident unfolded as a result of a fight that had taken place earlier in the day at Brooklyn Park Middle School, involving Wright's fiancée's 14-year-old son and another teen.
Here is what we know about the incident.
What happened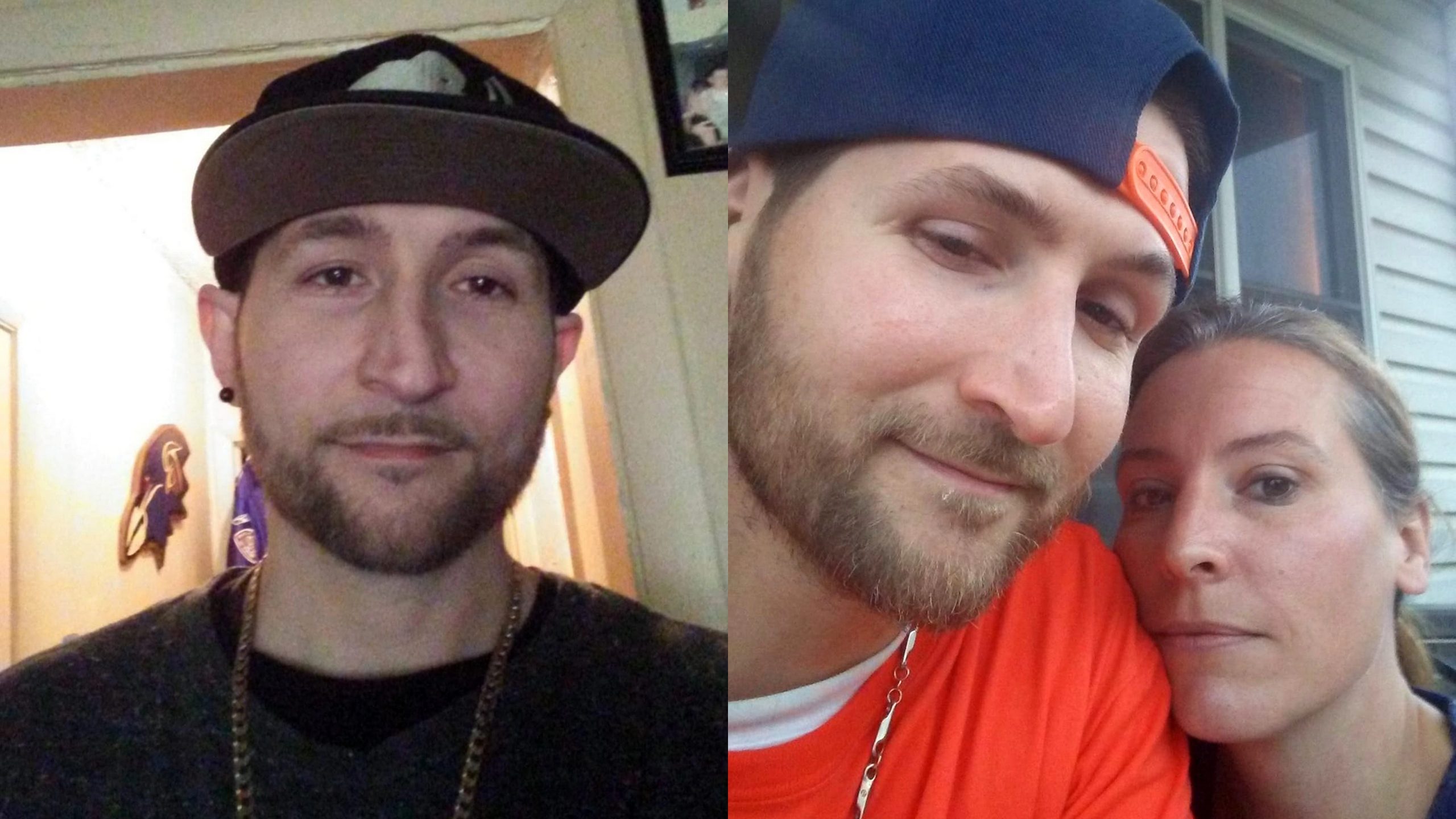 On Friday evening, at approximately 5 p.m., police received a report of an assault at the 300 block of Arundel Road West near Bell Grove Road in Brooklyn.
Christopher Michael Wright, aged 43, was outside his home when he was confronted by a group consisting of three teenagers and two adults.
This group was seeking out Wright's fiancée's 14-year-old son, with the intention of continuing a fight that had transpired earlier at Brooklyn Park Middle School.
When Wright informed the group that the boy would not be coming outside to engage in a fight, they threatened him, saying,
"If he's not going to fight, then you're going to fight," according to Wright's fiancée, Tracy Karopchinsky.
Disturbingly, the deadly beating that ensued was captured by a security camera, while Karopchinsky's three children were present in the home during the tragic event.
Wright sustained severe injuries during the assault and was immediately transported to a nearby hospital by the Anne Arundel County Fire Department.
Tragically, he succumbed to a traumatic brain injury the following day, Saturday.
Police have indicated that no weapons were involved in the assault, highlighting the sheer brutality of the attack.