Child star and musician who won accolades from an early age is being remembered as an inspiring artist who lived "the best life" and continued to work even in her final days.
Samantha Weinstein, 28, died on May 14 at Toronto's Princess Margaret Hospital after being diagnosed with ovarian cancer 2 1/2 years ago.
Weinstein is also survived by Michael Knutson, her husband, sister, and other relatives.
Who is Michael Knutson, Samantha Weinstein's husband?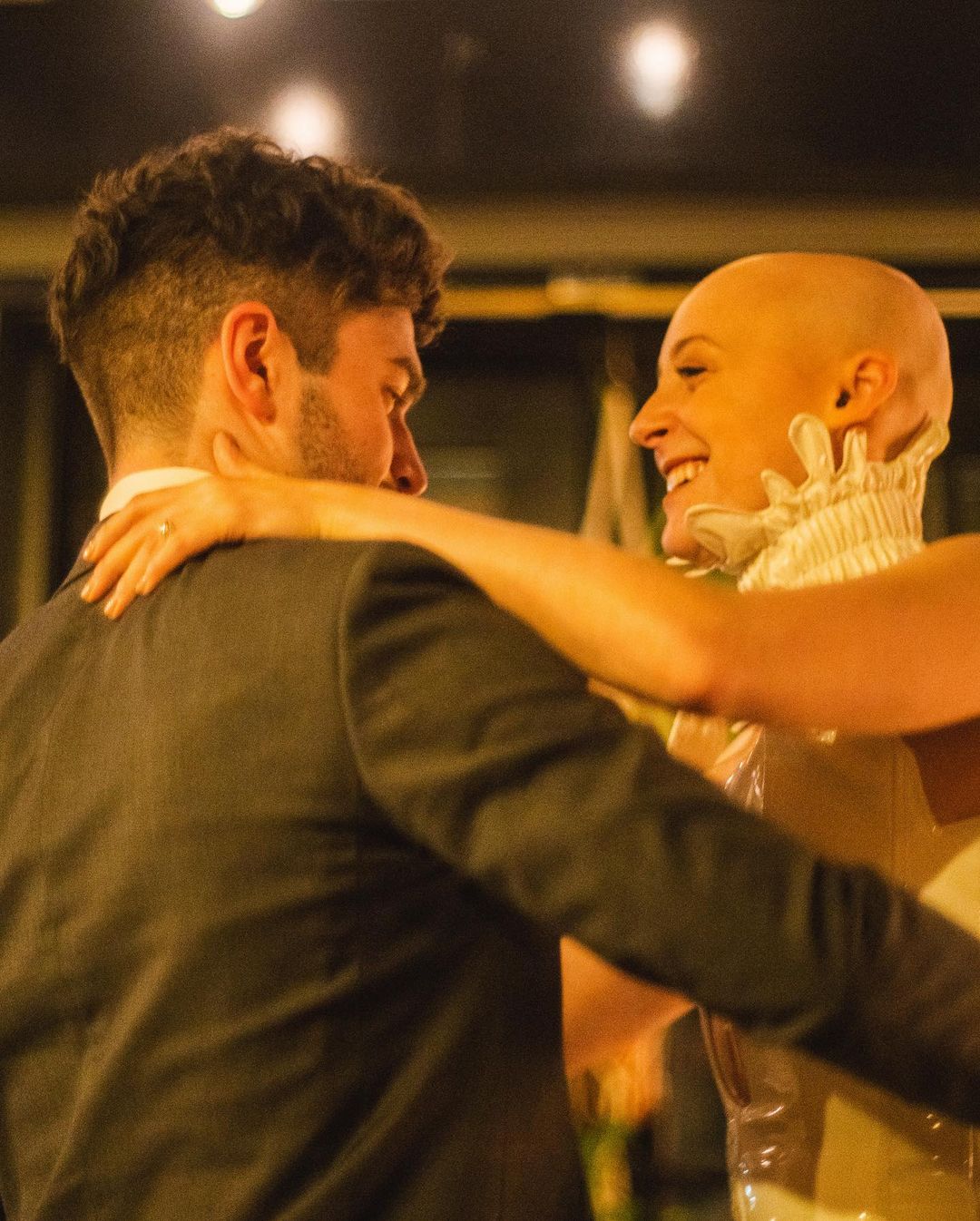 Michael Knutson is the husband of the late Samantha Weinstein.
The couple got married on October 29th, 2022.
Two days after their wedding, Samantha shared photos of their marriage on social media along with a heartfelt caption expressing her joy and love for her husband.
In her caption, Samantha referred to Michael Knutson as her best friend, partner in crime, and the love of her life.
She described their wedding day as the best day of her life, emphasizing her happiness and the significance of the occasion.
Read caption below
"The best day of my life ❤️💍
On Oct 29th 2022 I married my best friend, my partner in crime and the love of my life, Michael Knutson ❤️ Here's just a snapshot of the most beautiful day to ever be ✨
Thank you a million times to @kleinfeldcanada and @wtoowatters for the most beautiful perfect wedding dress I've ever seen. AND to the insanely talented @eda_birthing 🌈 who created the reception dress of my wildest and wiggliest dreams – you are a GODDESS!! Thank you from the bottom of my heart for making me feel so stunning on my special day 💋"
 

View this post on Instagram

 
Unfortunately, there is no further information available about Michael Knutson or Samantha Weinstein beyond what has been mentioned.