The name, Caroline Igben, may be familiar to you since she played one of the leading roles in the Nollywood movie 'Mr and Mrs. Right' that was released in 2021.
Caroline Igben is a stunning woman, but there is much you don't yet know about her.
We have collected some data that sheds light on Caroline.
Let me assure you, you would be curious to learn more.
Who is Caroline Igben?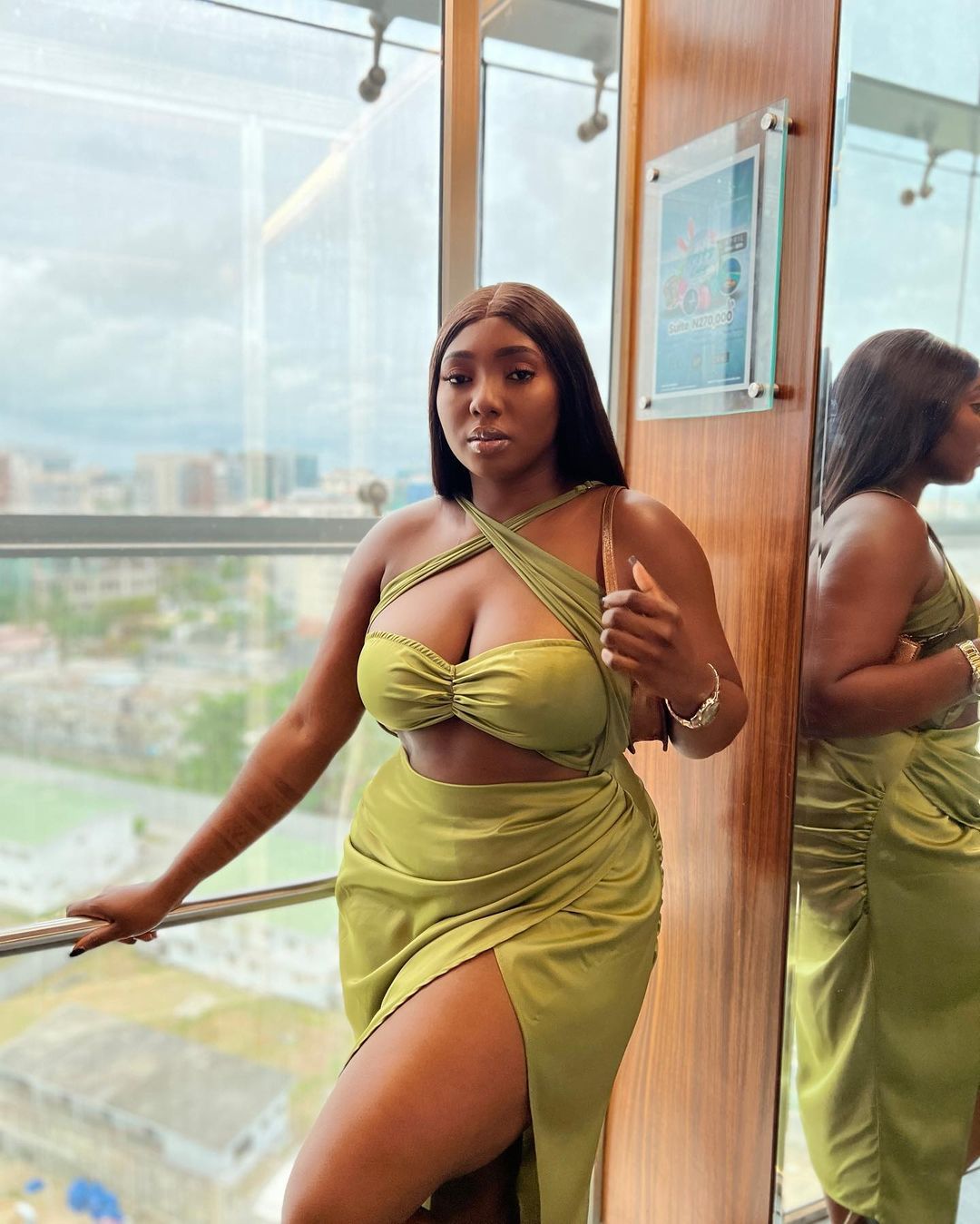 Caroline Areoghene Igben, better known as Caroline Igben, is an actress, director, producer, ambassador, and model.
Born in the 1990s, Caroline Igben has appeared in numerous Nigerian films, including "village girl," "autophobia," "true love," and "last touch."
Caroline is a lady of color who likes to post revealing selfies on Instagram.
She is stunning, and her fashion sense is distinctive – she has a lot of devoted followers since she favors understated fashion.
Her fashion sense is one of the ways she attracts attention online.
 

View this post on Instagram

 
Caroline Igben career in the Movie industry
Caroline Igben has appeared in several Nollywood movies with top actors such as Ray Emodi, Femi Jacobs, Bolanle Ninalowo and others.
Caroline once told an interviewer that acting has been a blessing to her and that she can't regret doing something she loves. 
She also expressed disappointment that the career hasn't been as rewarding as she had expected.
Caroline Igben has not only worked in films but she has also appeared in funny skits with some of the biggest comedy stars of the moment, such as MrMacaroni, Mc_Lively, Officerwoos, among others.
Her physical appearance and vocal dexterity have made her fans conclude that her future is bright in the industry. 
And her social media presence, particularly on Instagram, will make you wish you could see her in movies personally.
Caroline Igben, in an interview with Pulse Tv, remarked that she is fine, talented, and sound and that she has a background in theater.
Nollywood has taught her a lot of humility. 
She continued by saying that she believes black to be really beautiful because she has been passed over for so many film jobs due to her dark skin and has refused to bleach her skin.
She talked about what makes her happy, what she looks for in a man, and the most difficult job she's ever had to play on screen. 
She has a penchant for monetary gain, fashion, and international vacationing.