Who is Okusanya Lolade?

Okusanya Lolade is also known as @Pearlcrownfits
The Nigerian film industry is getting a lot of attention and support because it's a booming part of the country's economy and a popular pastime there.
The positive evolution of Nollywood has coincided with the industry's openness to fresh faces and storylines.
With these new actors and actresses on board, movie production has improved and risen in quality. Of these, we must single out Okusanya Lolade, a well-known actress.
This piece will introduce you to Okusanya Lolade and discuss her film career accomplishments.
Who is Okusanya Lolade?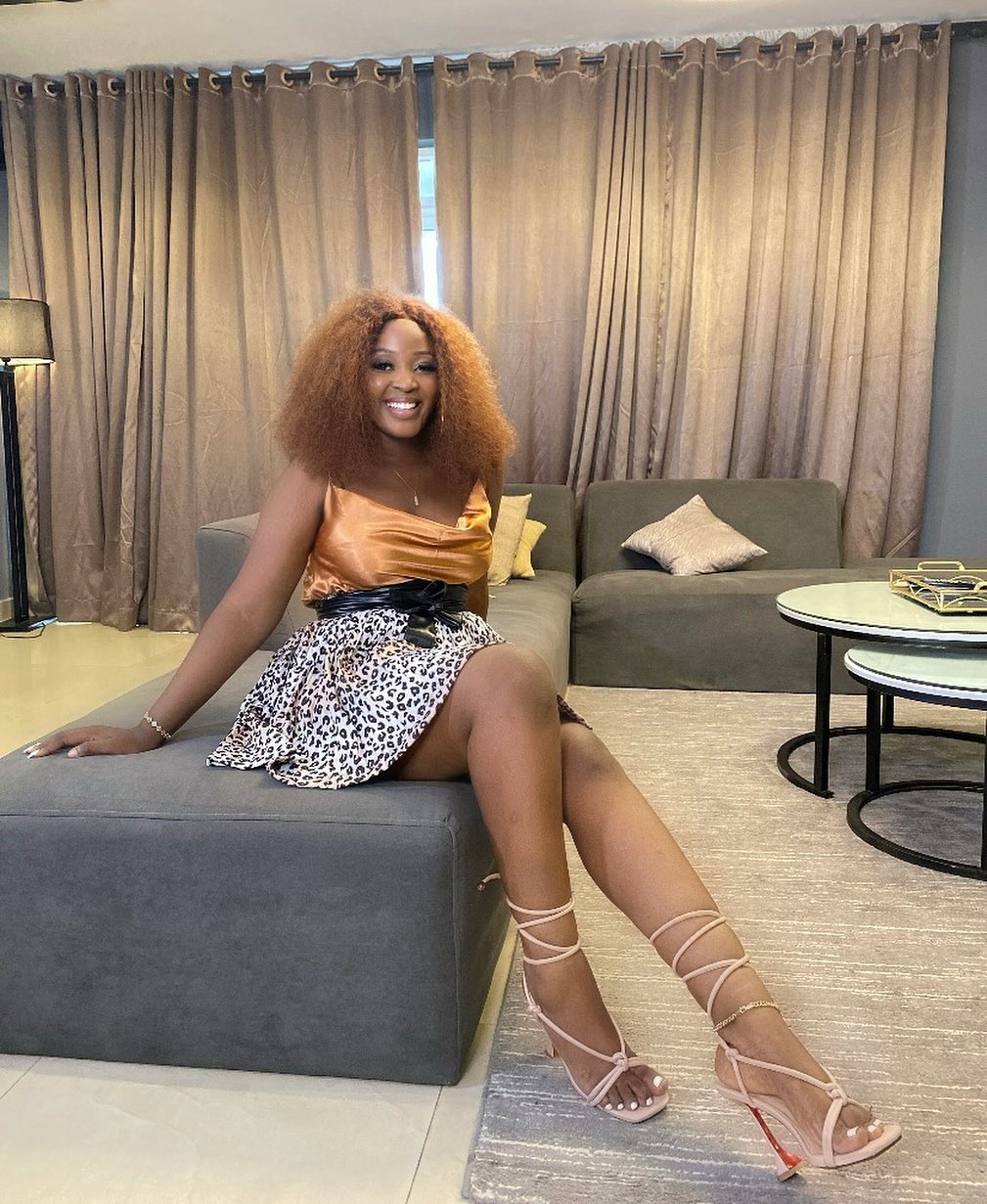 Okusanya Lolade, also known as Pearlcrownfits is a popular figure in Nigerian entertainment industry.
She made her film debut in the years 2021 and 2022 in "Listening Ears: The Man for the Job" and "The Man Who Could Hear You Crying".
She has also acted with top actors like Toyin-Abraham, Kehinde Bankole, and others.
In the course of her career as an actor, she has had the opportunity to work with a wide variety of brands, companies, products, firms, and businesses.
Pearlcrownfits has gained the hearts of her clients and colleagues alike through her boundless enthusiasm, boundless energy, and unwavering dedication since working in the content development industry.
In addition to being a Nigerian actress, Okusanya Lolade is also a comedian, skit-maker, and has collaborated with top comedians, like Shank Comics, Mc_LIVE, Isbae u and many more.
Among the places you can find Okusanya Lolade's content are Instagram, TikTok, Facebook, LinkedIn, and other social media channels.
Ambassadorial deals
Since Okusanya Lolade began working in the film and content industries, she has signed numerous ambassadorial engagements.
Some of her ambassadorial engagements are with perfumesdenecessity, toff.homes and so many more.
Okusanya Lolade's fervent admirers regularly gush over the top-notch, lightning-fast, and inventiveness of her content and sketches.
Most of her skits have become internet sensations thanks to her high-profile social life, earning her even more fans.
Her public persona, attire, loud personality, and endorsement deals are all factors that bring people to her page.
She has been recognized by her admirers and supporters.
She also affirms her admirers and expresses gratitude for their support.
Social media
She has been known as a darker-skinned woman who flaunts her photos on social media such as Instagram and most of her videos on tiktok .
Okusanya lolade is her Instagram handle for access to her photos, videos, skits and other entertainment she gives to her fans. She's also known as pearlcrownfits on most of her social media platforms.
Her Instagram account has over 114,000 followers, and her most popular post has over 9,300 likes.
She has over 62,000 people following her on TikTok, and she is famous in Nigeria for her comedy and entertainment skits as well as for her brand advertising on Instagram.
 

View this post on Instagram