William Bret Baier is the host of Special Report with Bret Baier on the Fox News Channel and the chief political correspondent for Fox.
He has a history of being the network's Chief White House Correspondent and Pentagon correspondent in the past.
His career as a TV host has skyrocketed so high, and he has begun to gain attention from the public.
Many use him as a role model, and they want to know more about his personal life, especially his wife, Amy Baier and children.
Read this article to find out.
Who is Bret Baier wife, Amy Baier?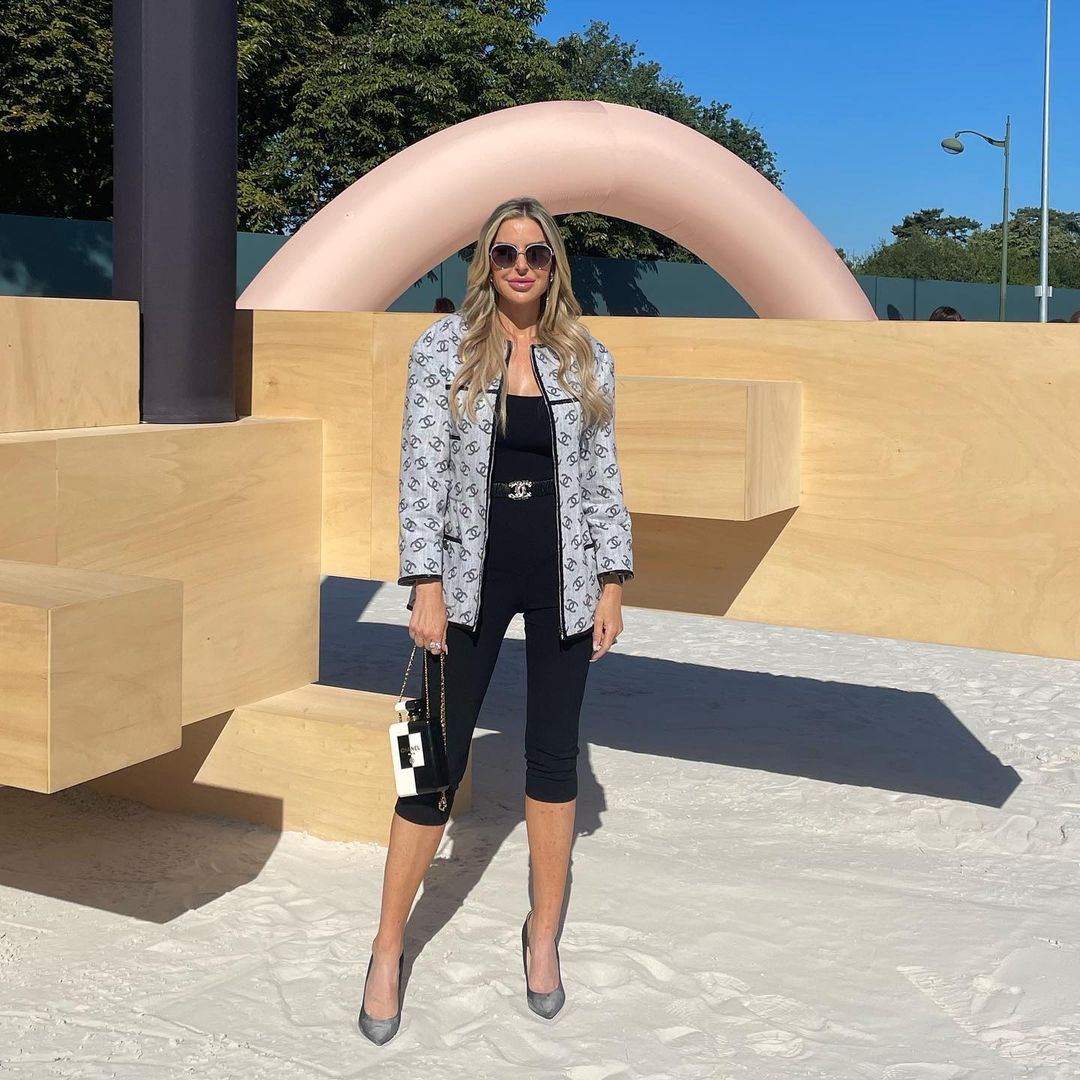 Amy Baier ( born on May 7, 1978, in Chicago, Illinois ) is an American philanthropist and the wife of Bret Baier.
In addition to her philanthropic endeavors, Amy holds a prominent position as a chair member within the Children's National Hospital Foundation.
She is the daughter of Paul Hills, the co-founder of Sage products company and Barbara.
She grew up alongside her three siblings; John Paul, Timothy and a twin brother Daniel.
Her brother Timothy is the CEO and co-founder of Spiracle Media.
Amy graduated with a bachelor's degree in Communications from Southern Methodist University in Dallas, Texas, USA.
After graduating, she moved to New York City and started working as a media planner for Calvin Klein.
She later returned to Chicago and secured a job in a neuroscience retail division at Eli Lilly.
How many children does Bret Baier and Amy Baier have?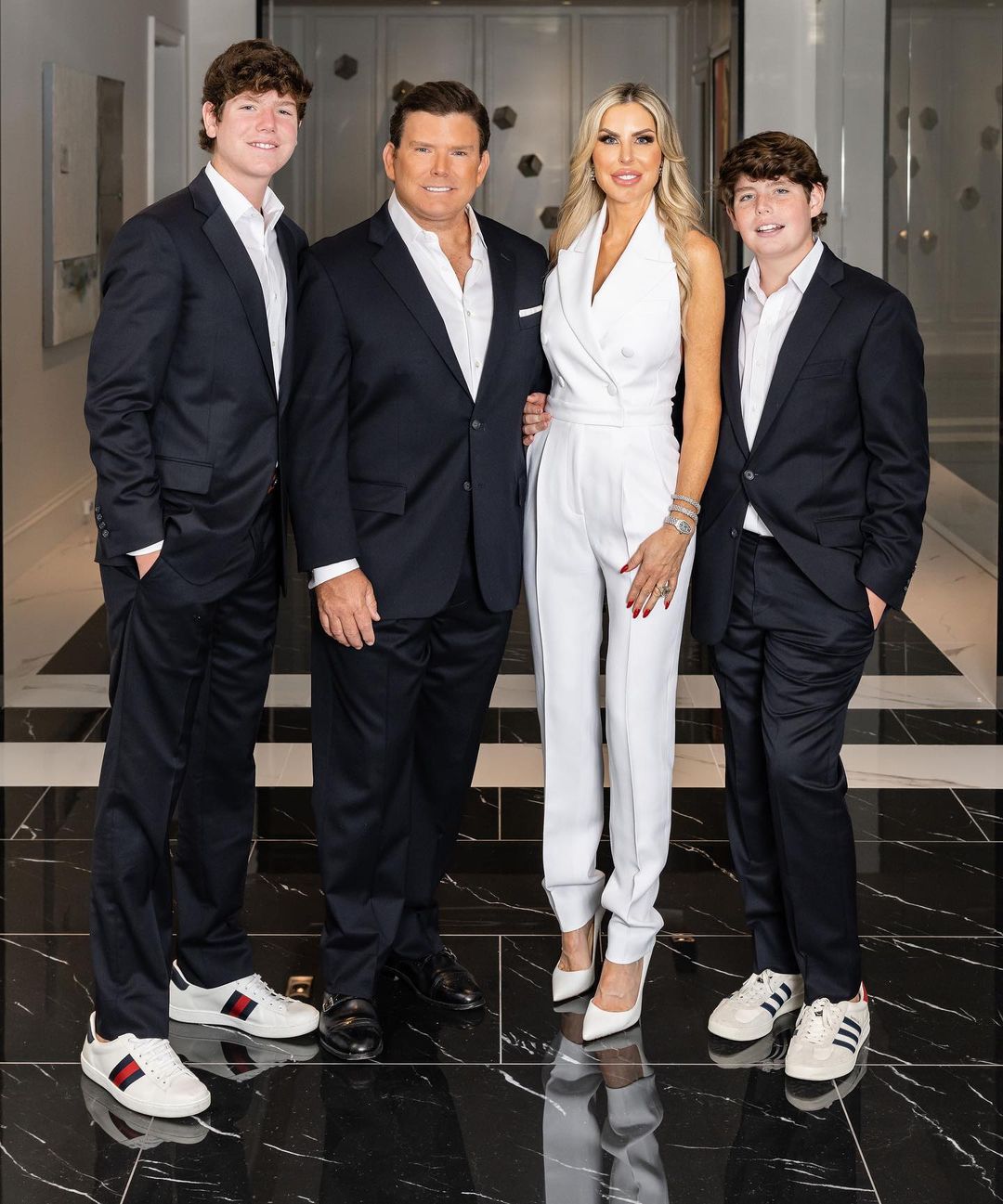 Bret Baier and Amy Baier have two sons together – Daniel and Paul Francis Baier.
Their son Paul was born with cardiac problems and had open-heart surgery in 2008.
Since his initial open-heart surgery, the 15-year-old has gotten a total of four open-heart operations.