Host of Special Report with Bret Baier on the Fox News Channel, Bret Baier began his television career with a local station WJWJ TV16 on Hilton Head Island, South Carolina, before joining WRAL-TV, then CBS affiliate in Raleigh, North Carolina.
He was named Fox News's White House correspondent in 2007, covering the administration of George W. Bush.
In the fall of 2007, he began substituting for Brit Hume, then the anchor of Special Report Until he became the current host.
But, off the screen, Bret Baier is a family man.
The popular chief political anchor for Fox is married to Amy Baier, and the couple has 2 children together.
So, how much do you know about Bret Baier children?
Who are Bret Baier children?
The names of Bret Baier children are Paul Francis and Daniel Baier.
Paul Francis Baier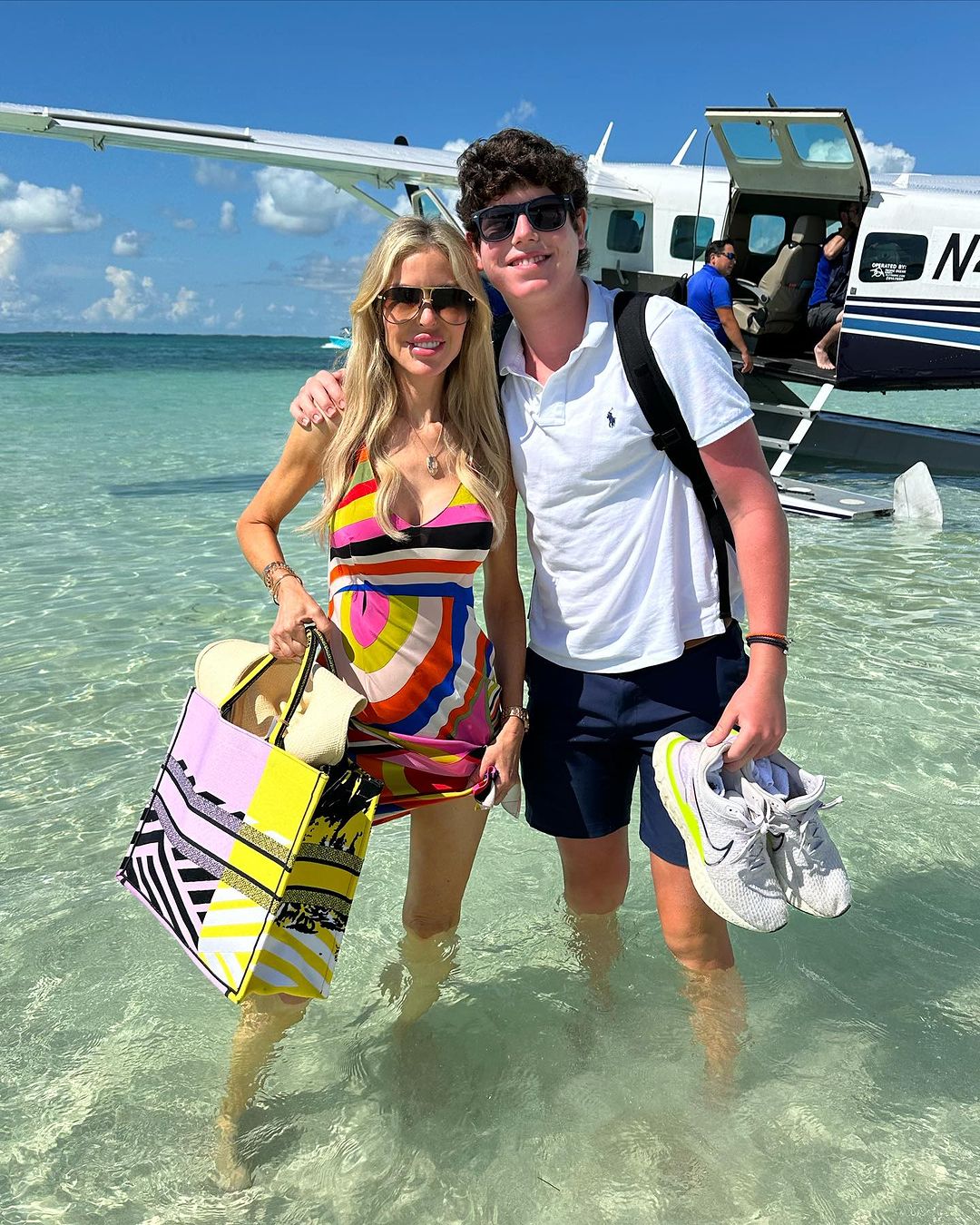 The oldest son of Bret and Amy Baier is Paul Francs Baier.
He is 15 years old as of August 2023.
Paul was born with five congenital heart defects on June 29, 2007.
Speaking with Daily Mail, Bret Baier said: "It turned out his heart was essentially pumping the wrong way. He had five significant heart defects, and if he didn't get surgery in the first few days, he would die. So we went from the highest highs to the lowest lows in a really short time."
"He's now had four open heart surgeries, 10 angioplasties, and a stomach surgery. We spent a lot of time in the hospital. And he's doing great. He's now 6'3′. I look up to him, literally," Baier added.
Daniel Baier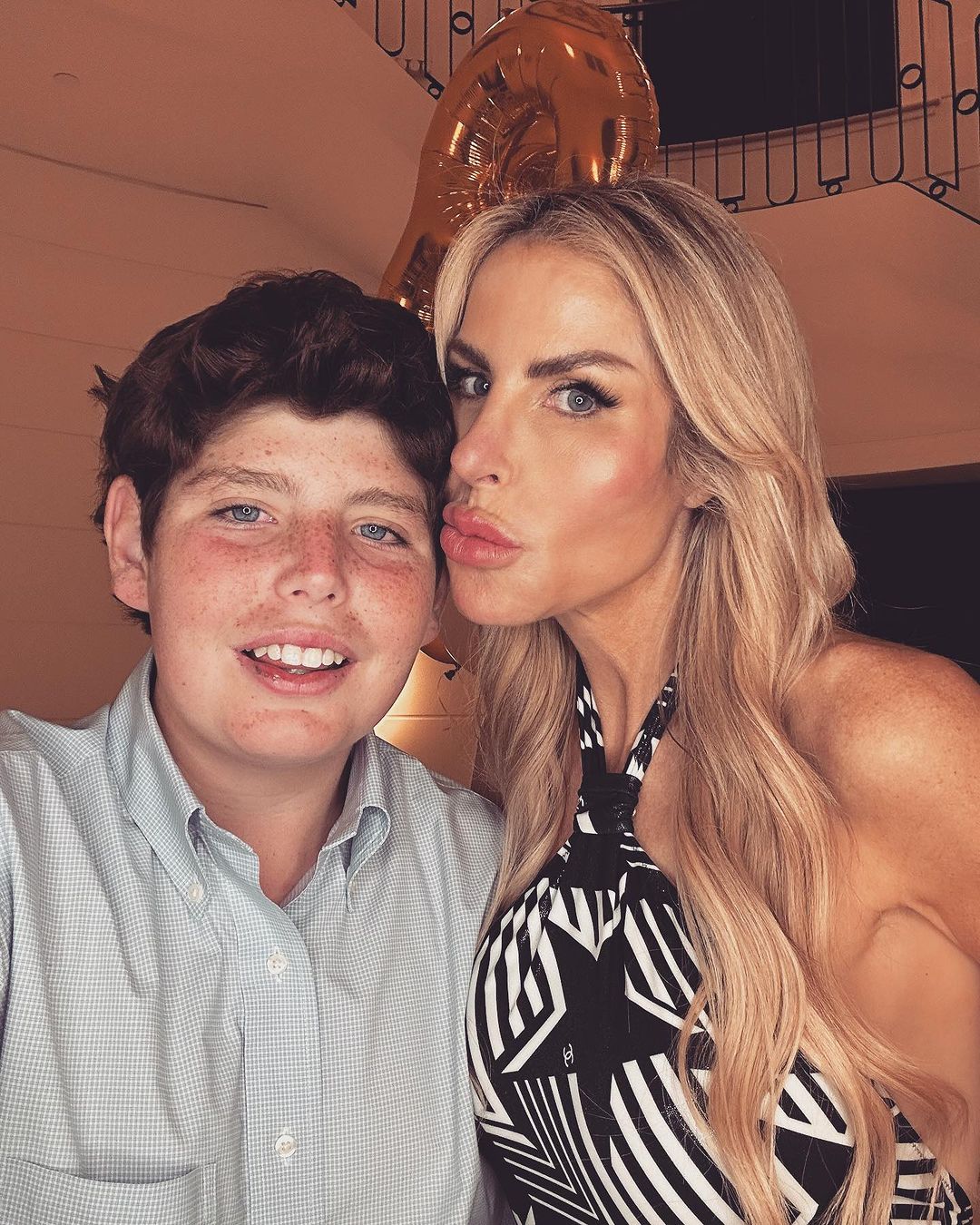 Daniel is the second and youngest son of Bret and Amy Baier.
He is 12 years old as of August 2023.
Daniel was born on July 10, 2010.
He is a huge Washington Capitols fan and loves playing basketball, hockey, and lacrosse.