It is interesting to discuss celebrities who are children of celebrities. What makes their lives even interesting and worth discussing is how they navigate their way into becoming celebrities in their own right and how celebrity life treats them.
This article is focused on Annie Costner, daughter of famous American actor and musician Kevin Costner. 
Let's get started.
Biography of Annie Costner
Annie Costner is an American actress, producer, photographer and business woman. She is known for her role in 'Dance with the Wolves', in the early 90s.
She started acting at a very early age of six.
She was born on 15th April, 1984 in Los Angeles, California to Kevin Costner, an actor, producer, singer and songwriter and Cindy Silver Costner, an occasional model. 
Annie belongs to a huge family – she has two siblings from her parents who have featured in movies of their father Kevin and other siblings from her father's relationship.
Education
There isn't much information about the schools Annie attended.
We are however certain she had her education in Los Angeles as that was where she grew up.
Career
As stated earlier, Annie started acting at a very early age of six when she featured in 'Dance with the wolves'.
Her incredible acting earned her praises and recommendations in Hollywood. Soon enough, she started getting gigs all over. 
She has produced her own documentary titled 'The Discarded; a tale of two Rios' in 2016.
She co-owns Sound Off Films, a production company with her friend. They founded the company in 2016. 
She currently works with Zabilla Group as a real estate agent.
Who is Annie Costner married to?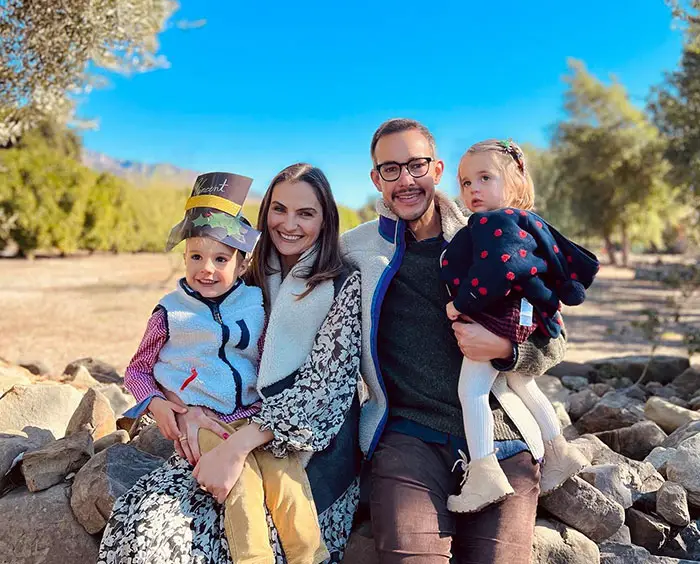 Annie Costner is married to Daniel Arturo Cox – the couple tied the knot in July 2016 at Annie's dad's residence in California.
It was a simple marriage attended by family and close friends.
Daniel Arturo Cox is a physician at Ventura Medical and USCF Medical Center, Parmassus.
He graduated from University of San Francisco Medical School in 2011.
Kids of Annie Costner
Annie is a mother of two. Her son Vincent is four years old whiles her daughter Vida is two years old.
How much is Annie Costner worth?
Annie Costner is estimated to be worth around 1-5 million dollars.
This is possible due to her numerous endeavors such as acting, production, business and real estate job.
This is however an unconfirmed amount.