The untimely demise of  Ms Jacky Oh, a prominent figure in the media, has brought the name of Miami plastic surgeon Dr. Zachary Okhah into the spotlight.
Dr. Okhah, who identifies himself as a "BBL specialist" on his Instagram page, allegedly performed a "mommy makeover" procedure on Jacky.
However, we cannot confirm that to be true at this time.
This tragic incident has raised questions and concerns regarding the safety and efficacy of cosmetic surgeries.
This article delves into what we know about Dr. Zachary Okhah, his qualifications, and his area of specialization in body contouring treatments.
It is crucial to understand the background and expertise of a plastic surgeon before considering any surgical procedures.
Who is Dr. Zachary Okhah?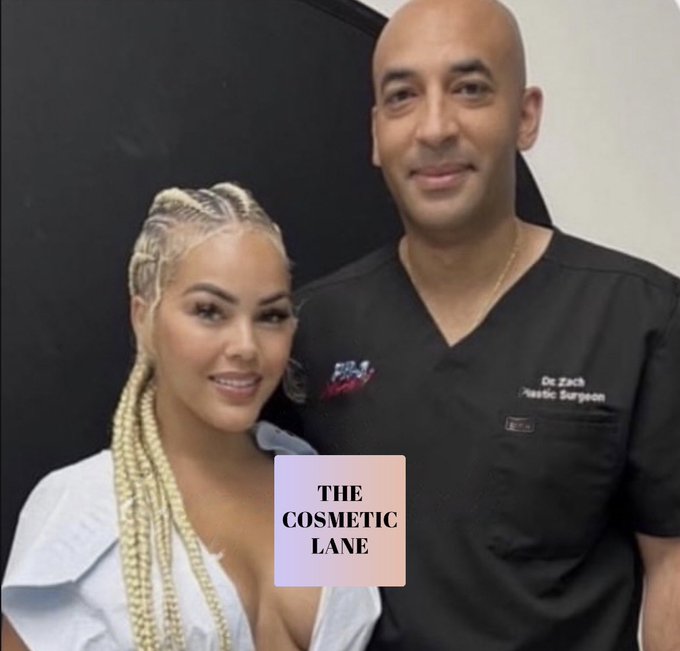 Dr. Zachary Okhah, MD, is a cosmetic, plastic, and reconstructive surgery specialist based in Miami, FL.
With his practice located at the 4 Beauty Aesthetic Institute, Dr. Okhah has gained recognition for his expertise in the field.
He obtained his medical degree from The Warren Alpert Medical School of Brown University and has been practicing for over a decade.
Specialization in Body Contouring Treatments
One of Dr. Okhah's primary areas of focus is body contouring treatments.
With his vast experience and specialized knowledge, he strives to help his patients achieve a newfound love and appreciation for their bodies.
Body contouring procedures can include a range of surgical interventions, such as liposuction, tummy tucks, breast augmentations, and Brazilian butt lifts (BBLs).
Dr. Okhah's self-identification as a "BBL specialist" suggests that he has developed specific expertise in this particular procedure.
 

View this post on Instagram

 
The Tragic Demise of Ms. Jacky Oh
Ms. Jacky Oh, known as the baby mama of aspiring rapper and comedian DC Young Fly, tragically passed away due to complications arising from her surgery.
Jacky, who was 32 years old, not only had a career as a realtor but also owned an online boutique. However, her most cherished role was that of a mother to her three beautiful children.
The loss of her life has brought attention to the potential risks associated with cosmetic surgeries, raising concerns about the safety measures followed during such procedures.