The untimely demise of Ms Jacky Oh, also known by her birth name Jacklyn Smith, has left her fans and followers in shock and mourning.
At the young age of 32, this American reality TV actress, model, social media star, and entrepreneur passed away in Miami, Florida.
Ms Jacky Oh cause of death
The cause of her death remains unknown, but online reports suggest a tragic turn of events during a full body makeover procedure she underwent in Miami, resulting in heart failure.
While authorities have yet to confirm the details surrounding her passing, the loss of Ms Jacky Oh has undeniably left a void in the entertainment industry.
Who was Ms Jacky Oh?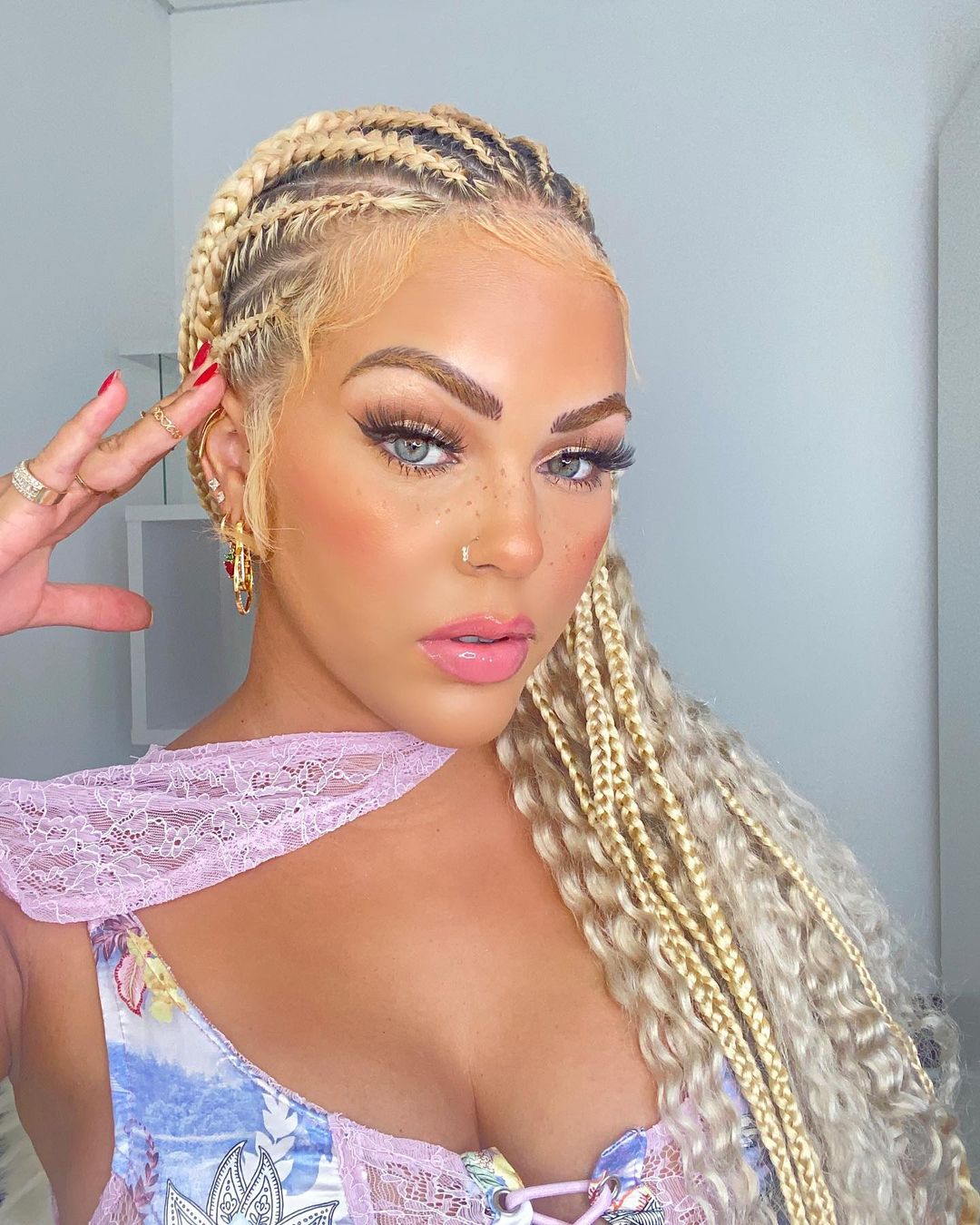 She was an American reality TV actress, model, social media star and entrepreneur best known for her appearance in Wild 'N Out.
Born and raised in Oakland, California, Ms Jacky Oh grew up in the company of her sister, forming a strong bond that would endure throughout her life.
She met partner DC Young Fly in 2015, the same year he made his television debut on the popular MTV series "Wild 'N Out."
At that moment, Jacky was already appearing as one of the "Wild 'N Out" girls on the program.
The reality TV star is of Brazillian heritage with African-American ethnicity. Her father is Black, while her mother is White.
She graduated from the University of California, Berkeley with a bachelor's degree.