Ashley Peppard, a disabled woman from Seminole County, has gone missing, prompting the Seminole County Sheriff's Office to seek assistance from the public in locating her.
The last contact with Ashley Peppard was on May 26, when she sent a text message to her family stating that she was watching a movie with a new friend.
However, authorities have expressed concerns as she left behind essential items such as her ID, debit card, and necessary medication.
In their search for Ashley Peppard, Seminole County deputies have initiated collaborative efforts to locate her.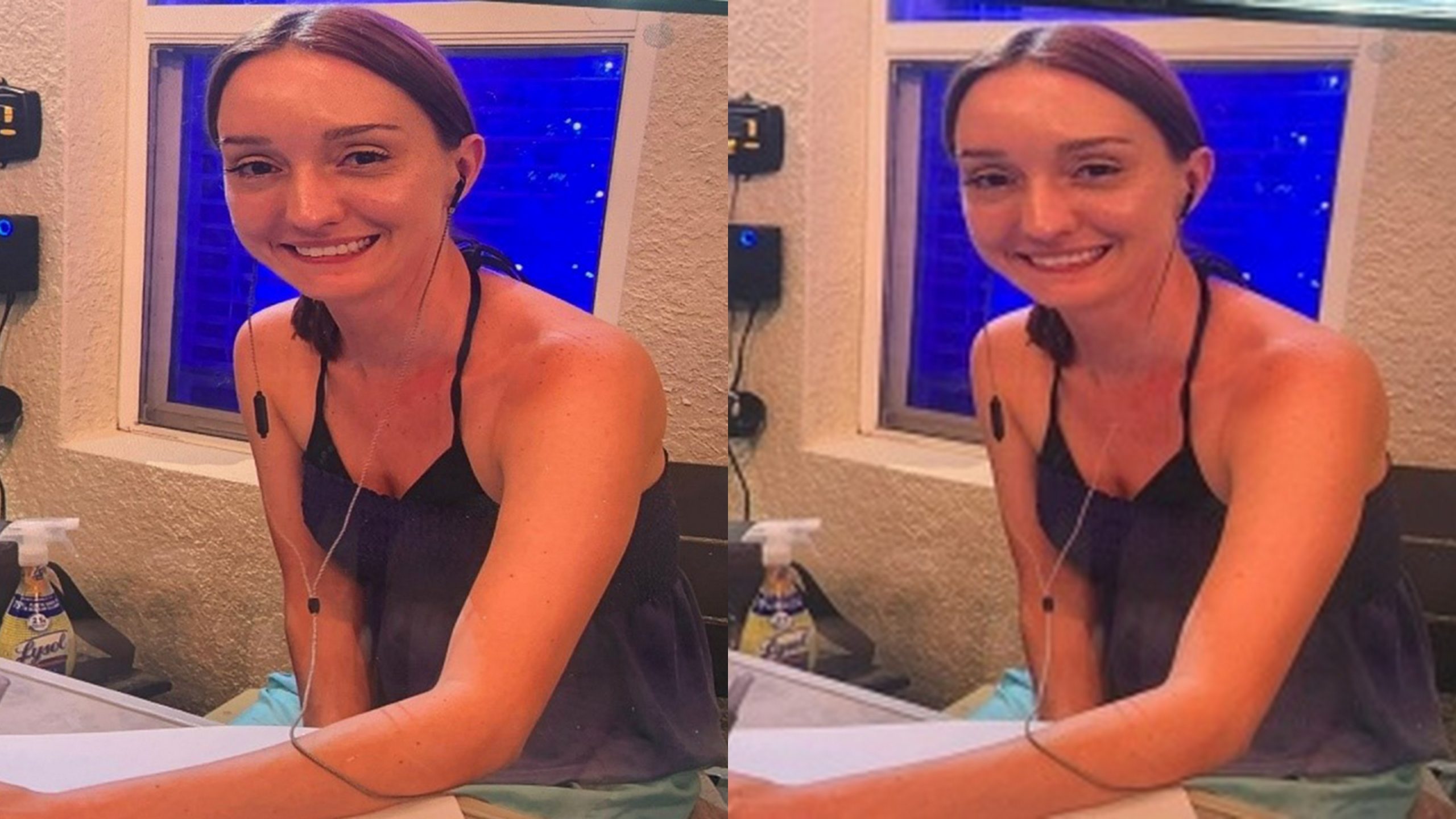 They are relying on the support and cooperation of the public to gather any information that might aid in finding her.
The Sheriff's Office has encouraged anyone with information, no matter how insignificant it may seem, to come forward and assist in the search for Ashley.
If you have information about Peppard's location, please call the sheriff's office at 407-665-6650.