The search for Dr. Bolek Payan ended Tuesday when his body was found under the ice of a Michigan pond.
Divers pulled the body of Bolek Payan from the icy pond in Jackson County around 12:30 p.m. after investigators on Monday retrieved security footage from the doctor's home showing him leave the residence on foot Thursday afternoon, the Blackman-Leoni Township Department of Public Safety said.
After K-9 units, drones and search parties were unable to locate Payan, officials cut holes into the ice of the pond by his home.
Divers located his body under the thick ice at around 12.30pm on Tuesday.
"Detectives believe Dr. Payan would have been deceased, prior to when he was reported missing, due to the weather conditions on the day that he left his residence and the fact that he was in the water," the department said.
The Jackson County Medical Examiner's Office will conduct an autopsy and toxicology report to determine the cause of death.
Who was Dr Bolek Payan?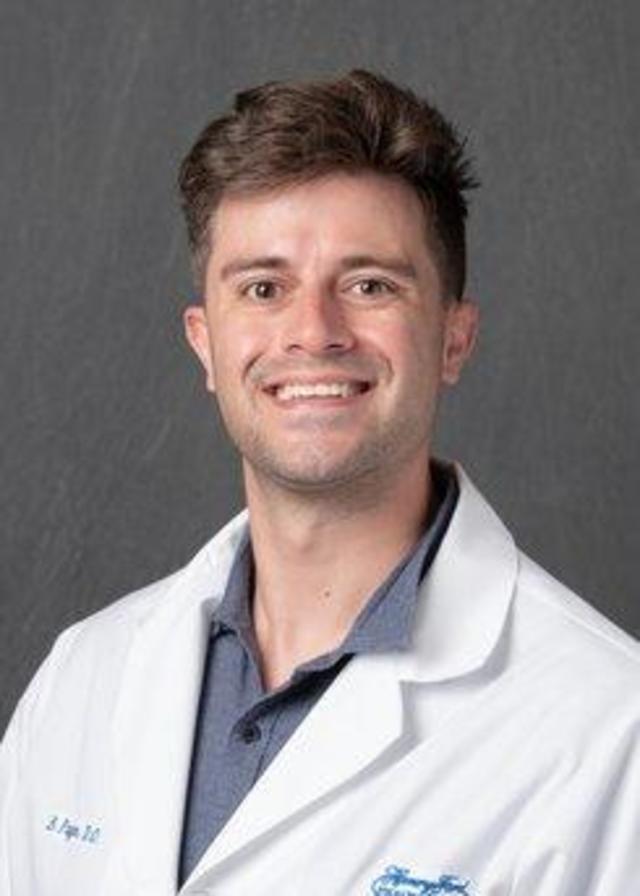 Bolek Payan was a board-certified psychiatrist at Henry Ford Health.
In 2020, he joined the staff as a resident.
He completed medical school at Midwestern University Chicago College of Osteopathic Medicine in 2017.
Along with speaking English, he also speaks Polish, according to his biography.
Fact Check
We strive for accuracy and fairness.
If you see something that doesn't look right, email us at  [email protected]