A Michigan woman named QaShontae Short went viral on social media after she went to court to sue a man for standing her up on a date.
QaShontae Short is suing Richard Jordan in Flint, Michigan for intentional infliction of emotional distress in the court of Judge Herman Marable Jr, according to TMZ.
The recent court hearing over Zoom saw QaShontae Short yell at Judge Herman Marable Jr when he attempted to clear up the definition of perjury for her.
Ms Short, who appeared to join the digital hearing from the airport, refused to answer the District judge's questions, and repeatedly demanded that he did not 'insult [her] intelligence'.
She alleges that her date perjured himself by lying about going on a date with her, but Judge Marable Jr assured her that this was not an example of perjury and she had misunderstood the law.
According to dailymail.co.uk, Short has a history of filing frivolous lawsuits, including several in 2020 against the Flint Police Department for $300million and AT&T that have both since been dismissed.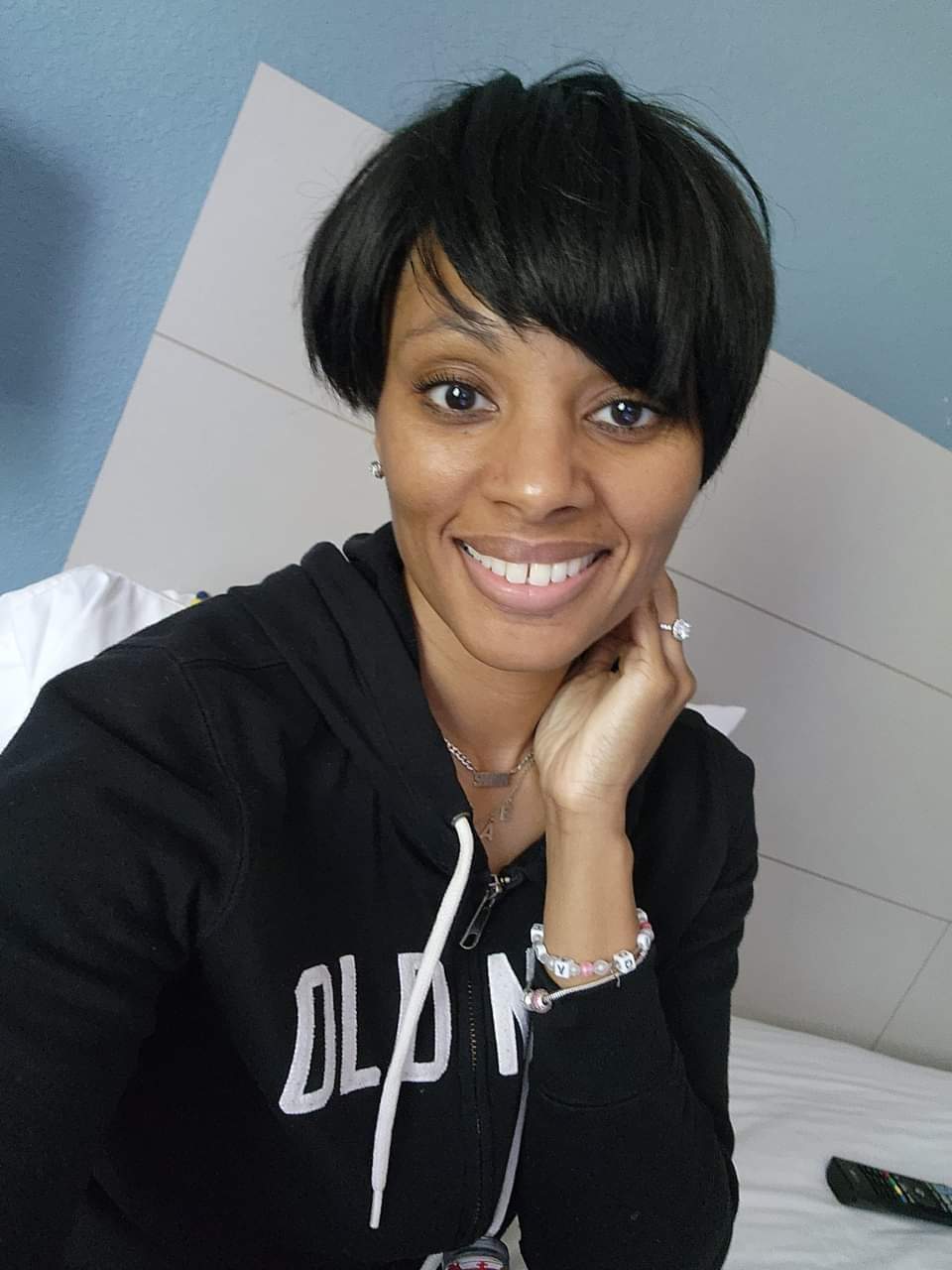 Her Facebook claims she worked at FedEx, Hunting National Bank and General Motors over the past few years and has been a widow since 2005.
She appears to have been unemployed since June 7.
Her Instagram has a link in bio to a Maxim photoshoot that has since been taken down, while her bio also claims that she's #celibatelife.
Fact Check
We strive for accuracy and fairness.
If you see something that doesn't look right, email us at  [email protected]