Sad news reaching us indicates that NBC's Law & Order crew member Johnny Pizarro, has been shot dead by a mystery gunman.
Johnny Pizarro, a 31 year old father of 3 was killed on Tuesday morning during an ambush attack in Brooklyn, the New York Police Department confirmed.
Below is details of how Johnny Pizarro was shot dead by mystery gunman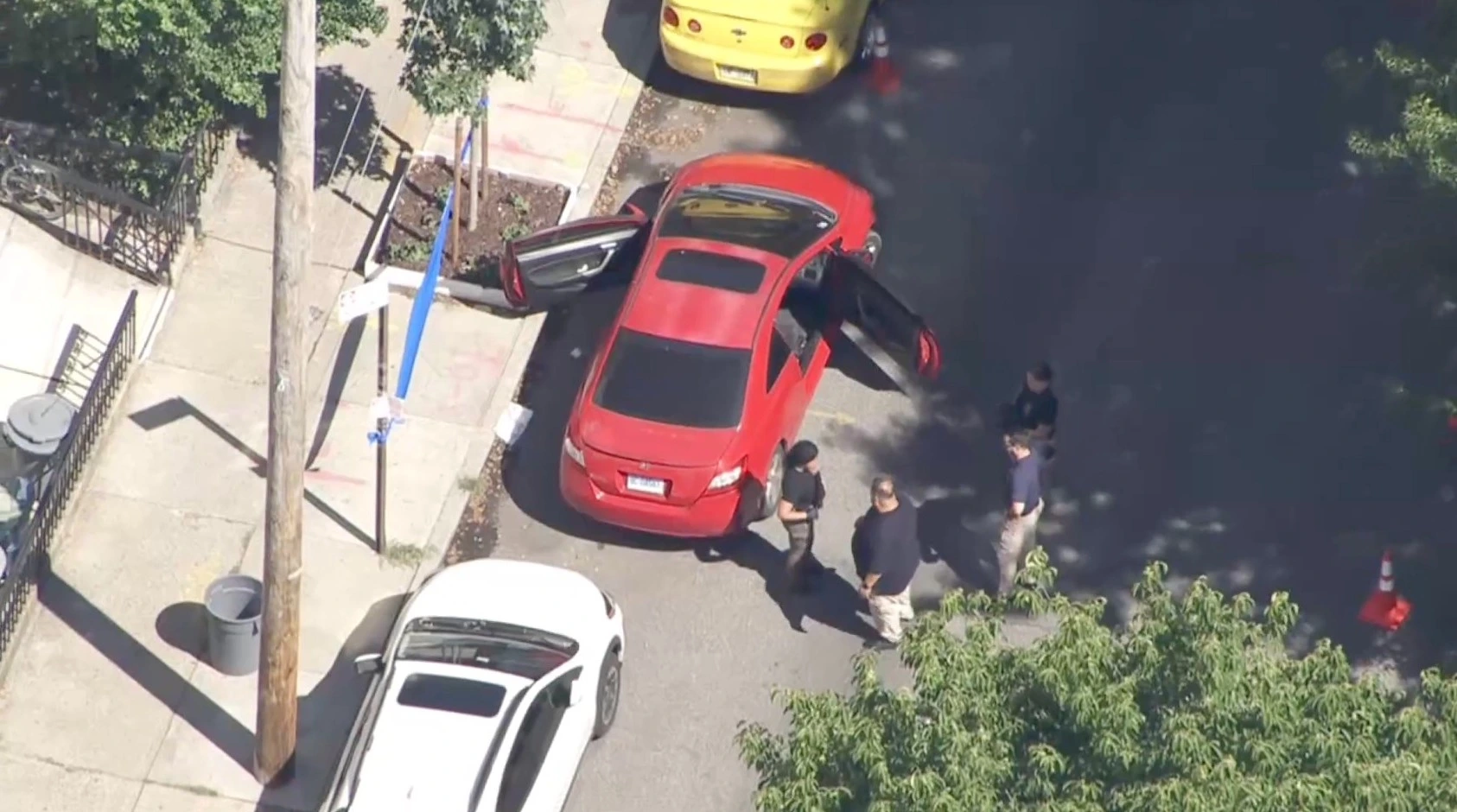 According to NYDP, Johnny Pizarro was sitting in a car on Tuesday morning when he was shot in the face and neck while working on location in Brooklyn, New York.
The suspect came up, opened the car door, and shot him multiple times.
Pizarro was struck in the face and the neck and taken to Woodhull Hospital, where he was pronounced dead.
The suspect, a man wearing a black hoodie and black pants, fled the scene.
Police believe the shooting was targeted, but the motive is unclear at this time.
The victim had an arrest record but had been out of trouble since around 2015, police sources said.
His prior busts included domestic violence and marijuana raps, but the cases are sealed, sources said.
He also was once arrested for DWI in the 75th Precinct, which includes the borough's East New York and Cypress Hills neighborhoods, sources said.
NBC and Universal Television, which produce the TV crime series, said in a statement, "We were terribly saddened and shocked to hear that one of our crew members was the victim of a crime early this morning and has died as a result.