QaShontae Short, a Michigan woman has gone viral for all the wrong reasons after her courtroom drama while suing a man for standing her up on a date made waves on social media.
The court hearing, which took place on Zoom, quickly descended into chaos when Short began yelling at the judge and ignoring his questions.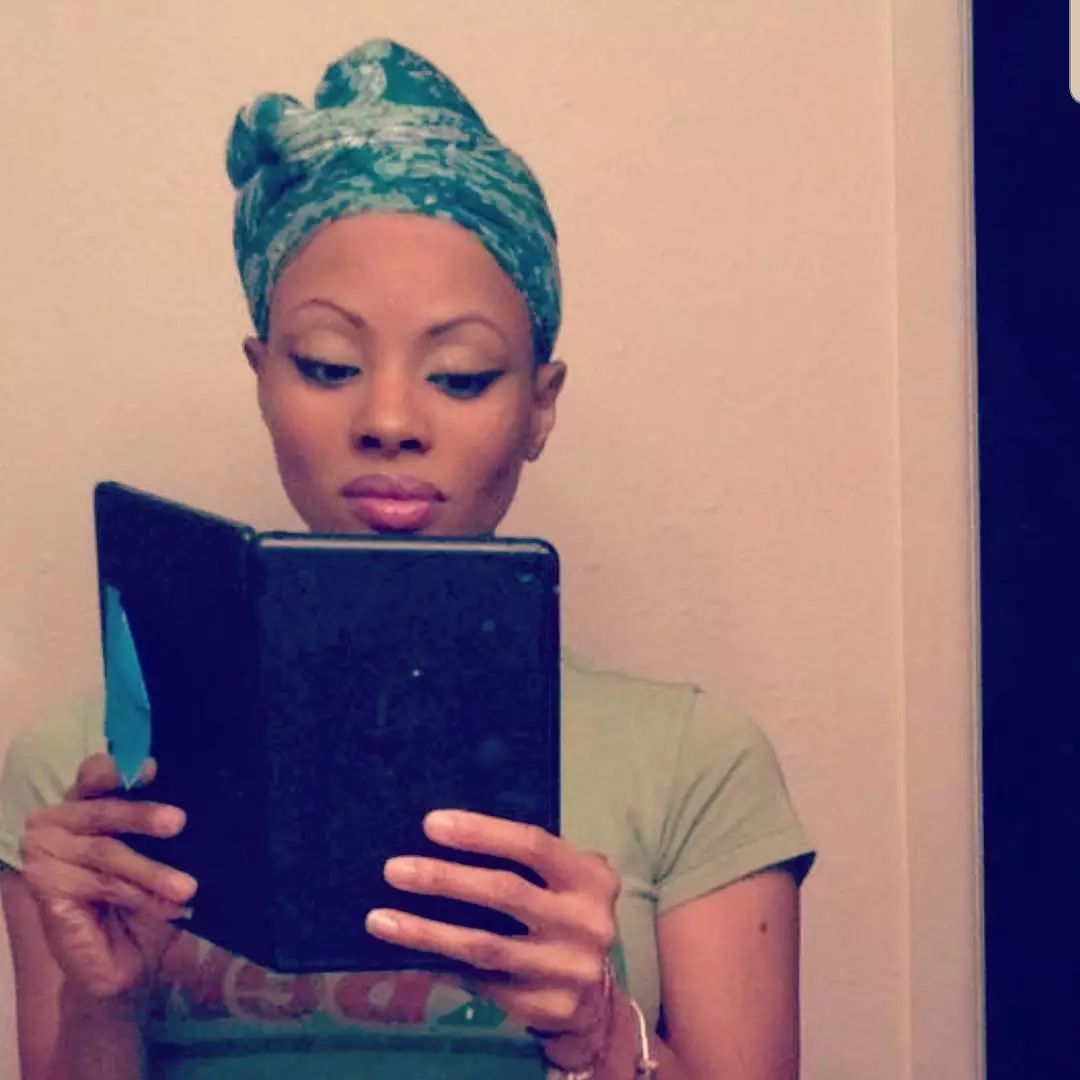 Why is QaShontae Short suing her date?
QaShontae Short took her date Richard Jordan to court in Flint, Michigan, accusing him of intentional infliction of emotional distress after their romantic rendezvous went wrong.
How much is QaShontae Short demaning?
QaShontae Short  is suing Richard Jordan for $10,000 (£8,300) after their date went wrong.
QaShontae Short filed suit in 2020
Ms Short filed the suit back in 2020, and claims that Mr Jordan "did not show and left on [her] mother's birthday and [her] mom had just passed away", TMZ reports.
Short's history of frivolous lawsuits
Short has a history of filing frivolous lawsuits, including several in 2020 against the Flint Police Department for $300million and AT&T that have both since been dismissed.
Her Facebook claims she worked at FedEx, Hunting National Bank and General Motors over the past few years and has been a widow since 2005. She appears to have been unemployed since June 7.
Her Instagram has a link in bio to a Maxim photoshoot that has since been taken down, while her bio also claims that she's #celibatelife.
Fact Check
We strive for accuracy and fairness.
If you see something that doesn't look right, email us at  [email protected]