Police have identified Peter Zisopoulos as the suspect accused of fatally stabbing an emergency medical worker in a random attack steps from her Astoria workplace on Thursday.
Peter Zisopoulos, 34, was charged with the 'barbaric and completely unprovoked,' stabbing death of Russo-Elling, 61, a nearly 25-year veteran of the New York Fire Department.
Attack on Russo-Elling
Russo-Elling was on her way to get food when Zisopoulous allegedly approached her and stabbed her in what authorities said was a random and completely unprovoked attack.
'At this point in the investigation there doesn't appear to have been any prior contact between them,' said a member of the FDNY. 'He just walked toward her, sped up and then stabbed her to death.'
A witness confronted the madman, but he snarled, "F–k you, f–k you!" before stepping away from his victim and charging at the scooter-riding pedestrian while still holding the knife, police sources said.
Peter Zisopoulos is a career criminal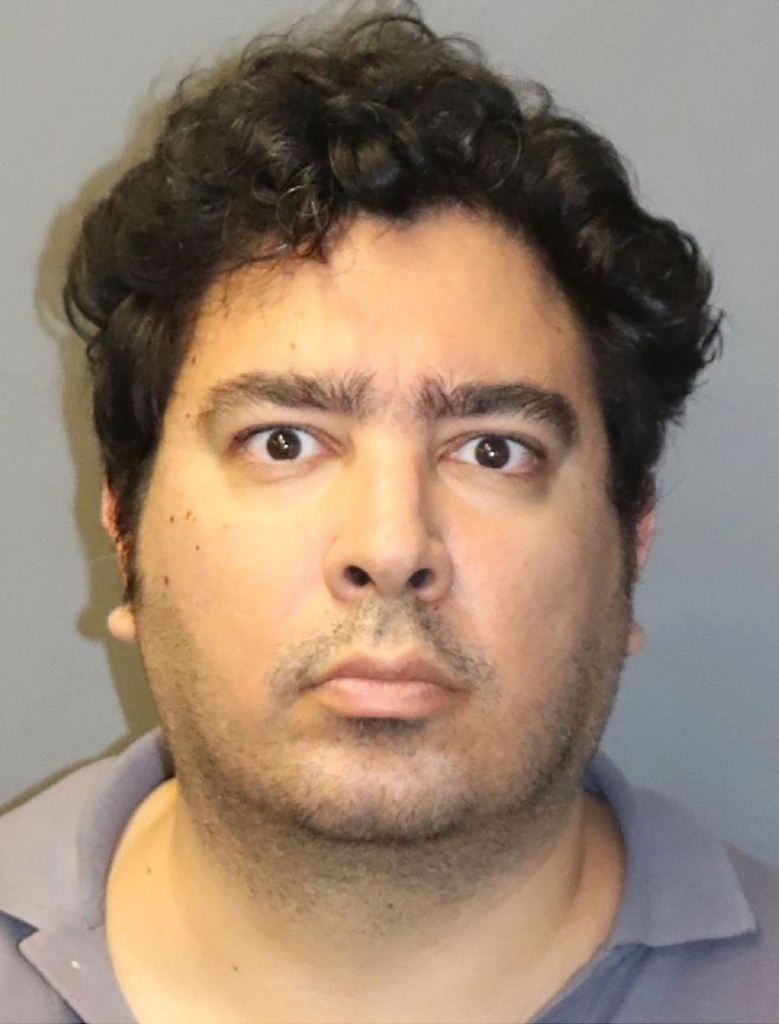 Zisopoulos was charged with murder and possession of a weapon for the attack that took place Thursday afternoon in broad daylight on a street in Astoria, Queens.
This is reportedly his first arrest. He had an interaction with the police in 2018, when he was accused of issuing threats to Asians.
The incident resulted in his hospitalization, but an arrest was never made.
He was arrested Thursday outside an apartment on 20th Ave. and 41st St. in Queens. The three-story apartment building is known to also house New York's only swingers club.
Zisopoulos initially locked himself in his apartment, but surrendered to law enforcement about an hour later.