Sensational hiplife artiste, Peter Fameyeh Bozah widely known as Fameye has thrown more insight into how he goes about the consumption of marijuana (better known as weed).
According to Fameye, he consumes weed when it is mixed with his food or tea.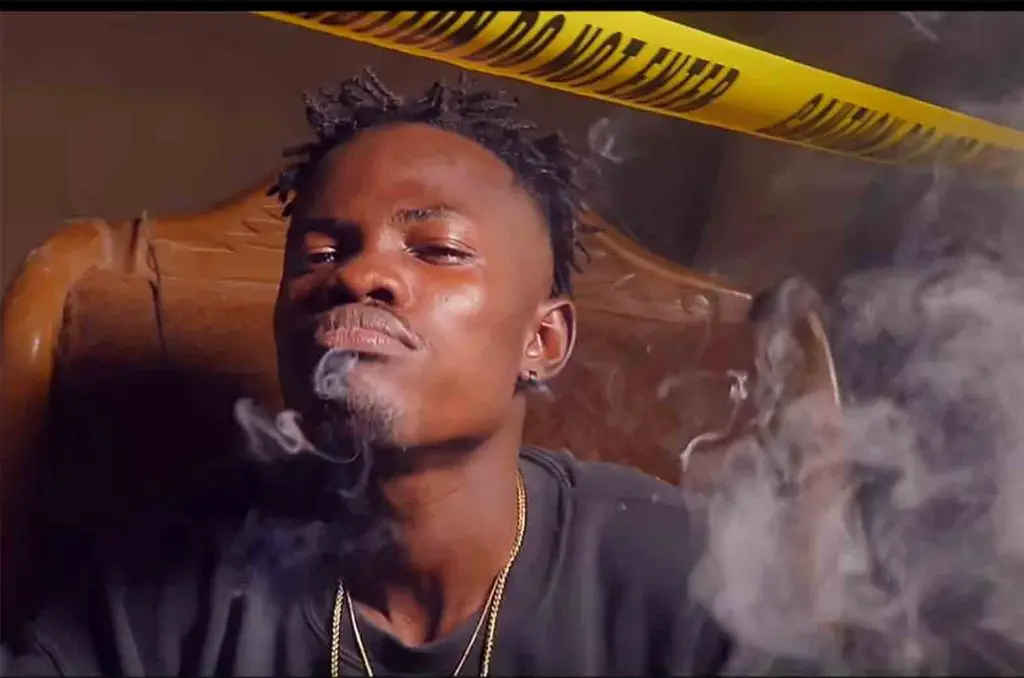 Weed is commonly consumed through smoking and has been a criminal offense to consume it in the country. However, many have called for its legalization since it has its own medicinal benefits.
In an interview with Kantanka Tv, the 'Mati' hit maker revealed that he doesn't smoke weed but takes it with his morning waakye. He further revealed that he sees the marijuana plant as medicinal and appetizing when consumed with other green plants such as lettuce.
"I do not smoke but if you mix it with Waakye, I can consume it easily. I see the marijuana leaf as a green leaf when mixed with lettuce and other vegetables. I cannot smoke but if mixed with tea or any food…I can take it easy,", he said.