We Cannot Arrange A Jet To Bring You Back – Tourism Minister -Ghanaian rapper Pappy Kojo will have to wait a while longer as his request to have him jetted to Ghana from Italy won't be happening anytime soon.
According to the Minister for Tourism, Arts and Culture, Madam Barbara Oteng-Gyasi, the rapper can't return to Ghana anytime soon due to current travel restrictions after the outbreak of the global pandemic, corona virus.
Pappy Kojo has been in Italy for some time now and is currently scared for his own life after Italy currently holds the highest deaths by corona virus in the world since its outbreak some few months ago.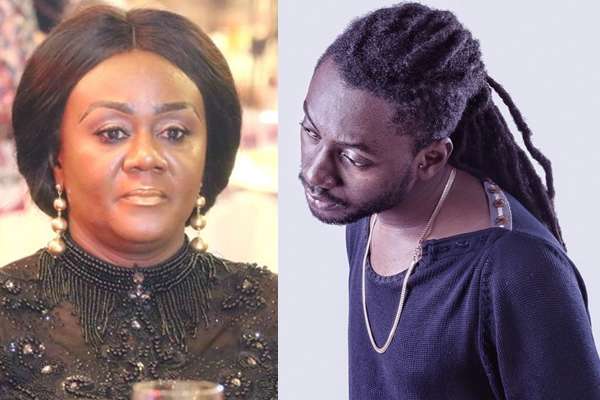 The rapper in an interview some days ago stated that he fears for his life and is scared he might even run out of food should the whole lockdown continue in Italy and begged authorities to come for him.
Responding to the rapper's call, the tourism minister stated that Pappy Kojo's request can't be granted because currently, no airplanes are flying to Ghana. Also, Italy is amongst the worst hit regions in the world and simple directives from the president won't allow them to come for him from Italy.
"Currently, travelling is out of the question. We're not encouraging people to come to Ghana. Ghanaians can return home but if you're in a country which is locked down and you don't have flight coming in, then how do you travel? He wants to be jetted back to Ghana? How is that possible? We cannot arrange a jet to bring an individual back."
She advised the rapper to stay safe till issues are calm globally.