Vyacheslav Taran, a 53 year old Russian billionaire who was said to have links to Moscow's foreign intelligence died in a mysterious helicopter crash after a passenger cancelled at the last minute.
Vyacheslav Taran, was killed in the crash near the village of Eze, after taking off from Lausanne, Switzerland.
He was flying from Lausanne in Switzerland with an experienced pilot in a Monacair H130 helicopter when the crash occurred.
The pilot, aged in his 30s, was also killed, say reports. No cause has been so far established.
Reports in Russia suggest another unidentified passenger had been due to join Taran on the flight on the VIP helicopter, but at the last minute did not do so.
Who was Vyacheslav Taran?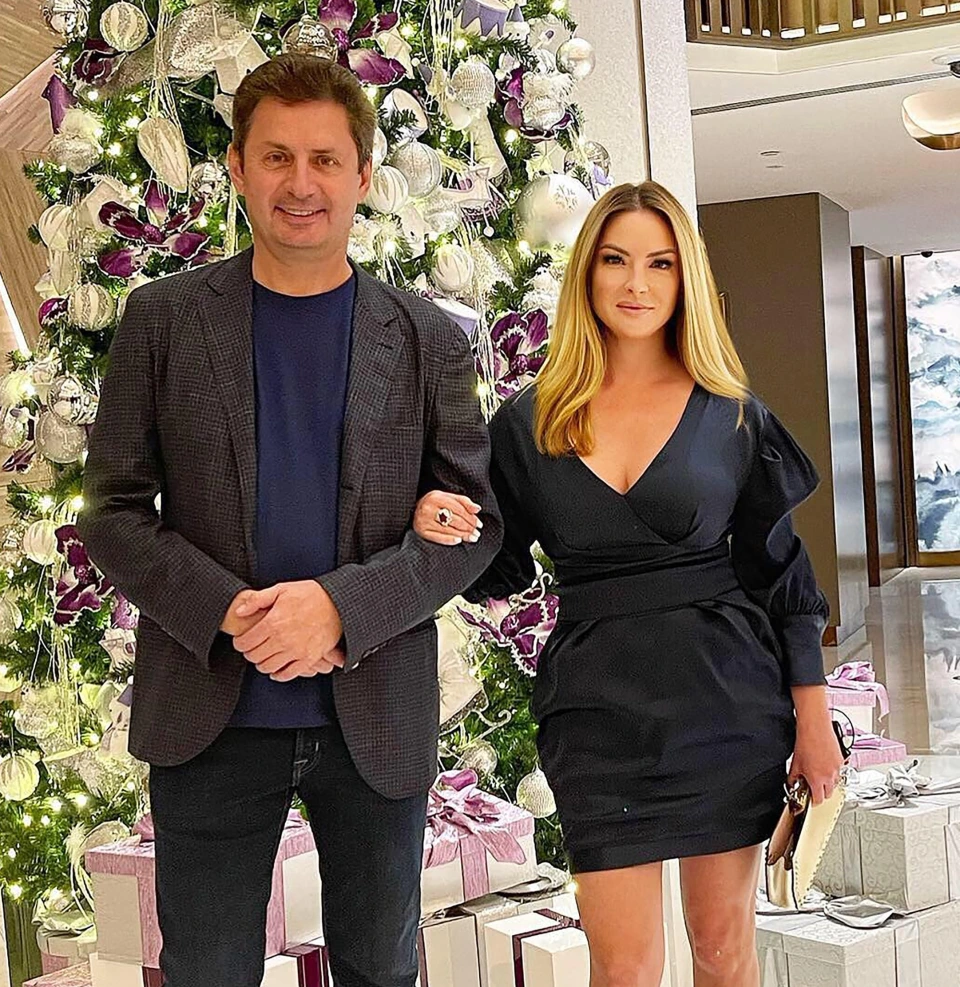 Vyacheslav Taran was a well-known and highly respected fintech entrepreneur, with long-standing experience in the financial industry.
In 1997, he co-founded what was to eventually become the trading and investing platform Libertex.
He was married to Russian wife Olga, founder of Hello Monaco media, and the couple had three children.
Mysterious deaths of crypto whizz kids
Vyacheslav Taran, is the third industry leader to die unexpectedly in a matter of weeks.
Taran was killed in a helicopter crash near Monaco, days after Tiantian Kullander, 30, died 'in his sleep'.
In addition, fellow crypto millionaire Nikolai Mushegian, 29, drowned on a Puerto Rico beach after tweeting that he feared the CIA and Mossad were going to murder him.
The deaths mean at least five cryptocurrency tycoons have died unexpectedly since 2018, at times triggering wild and unfounded conspiracy theories.
The two others, Gerald Cotten and Matthew Mellon, died without sharing the keys to crypto wallets worth hundreds of millions of dollars, leaving the funds inaccessible.