There have been reports of the untimely death of Tyger Booty, the very popular Instagram model from the States, who has been found dead in a hotel room in Accra, Ghana.
According to reports, Tyger Booty was flown all the way from America to Ghana by an alleged billionaire friend on a paid trip.
It's believed that Tyger Booty was supposed to be the life of a party and act as the 'runs girl' for her billionaire friend and his friends.
However, she was found dead in an undisclosed hotel room in Accra.
The reason for her death has not been established, but some speculate that she might have committed suicide or overdosed on drugs.
The reports have been dismissed by the online community, whom rather suspect foul play was involved in her death.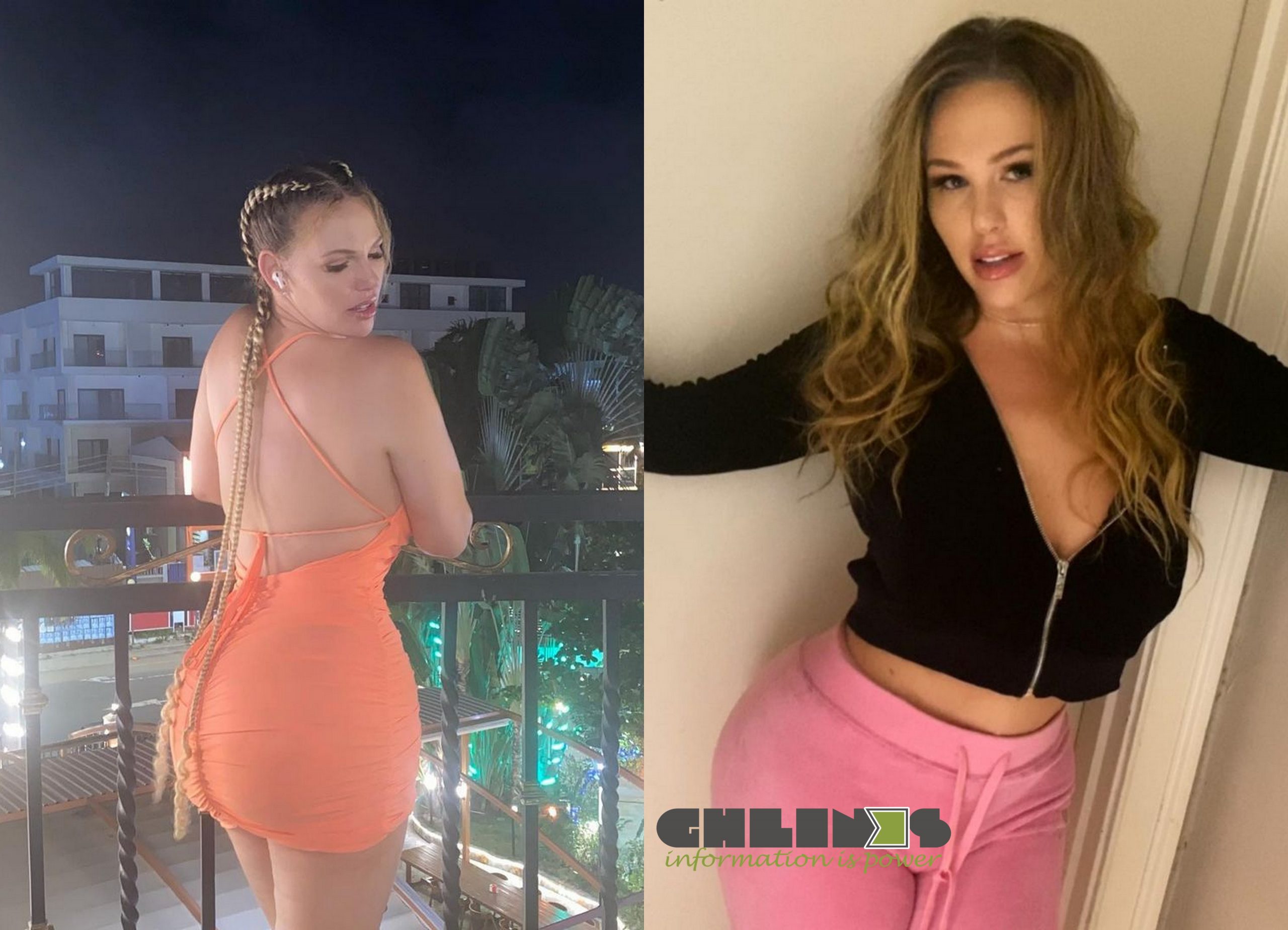 Sadly, details of the billionaire who flew her to Ghana is yet to be known but reports say he has strong ties with the ruling NPP party.
Check out the photos below;
 

View this post on Instagram

 
 

View this post on Instagram

 
 

View this post on Instagram

 
 

View this post on Instagram

 
 

View this post on Instagram

 
 

View this post on Instagram