Atlanta Hawks guard , Trae Young has married his long-time girlfriend, Shelby Miller.
While many sports fans, especially ones in Atlanta, know the pitcher Shelby Miller, this Shelby Miller is the one true love of Trae Young.
We're about to find out more about Trae Youngs marriage to Shelby Miller.
Let's find out below
Where did Trae Young and Shelby get married?
Trae Young and his long-time girlfriend, Shelby Miller tied the knot in the Bahamas.
The couple, both dressed in white, can be seen in the video enjoying their first dance as husband and wife with "Forever Young" written on the dance floor at the Ocean Club in the Bahamas.
When did Trae Young and Shelby get engaged?
The newlyweds had been engaged since December 2021, four years after starting to date in October 2017.
How many children do they have together?
They share one-year-old son, Tydus, together and are expecting a baby girl after Miller made an announcement that she was pregnant with the couple's second child earlier this month.
She even posted an adorable picture of Tydus in a white button-down shirt and light beige pants for the wedding.
Who is Trae Young wife, Shelby Miller?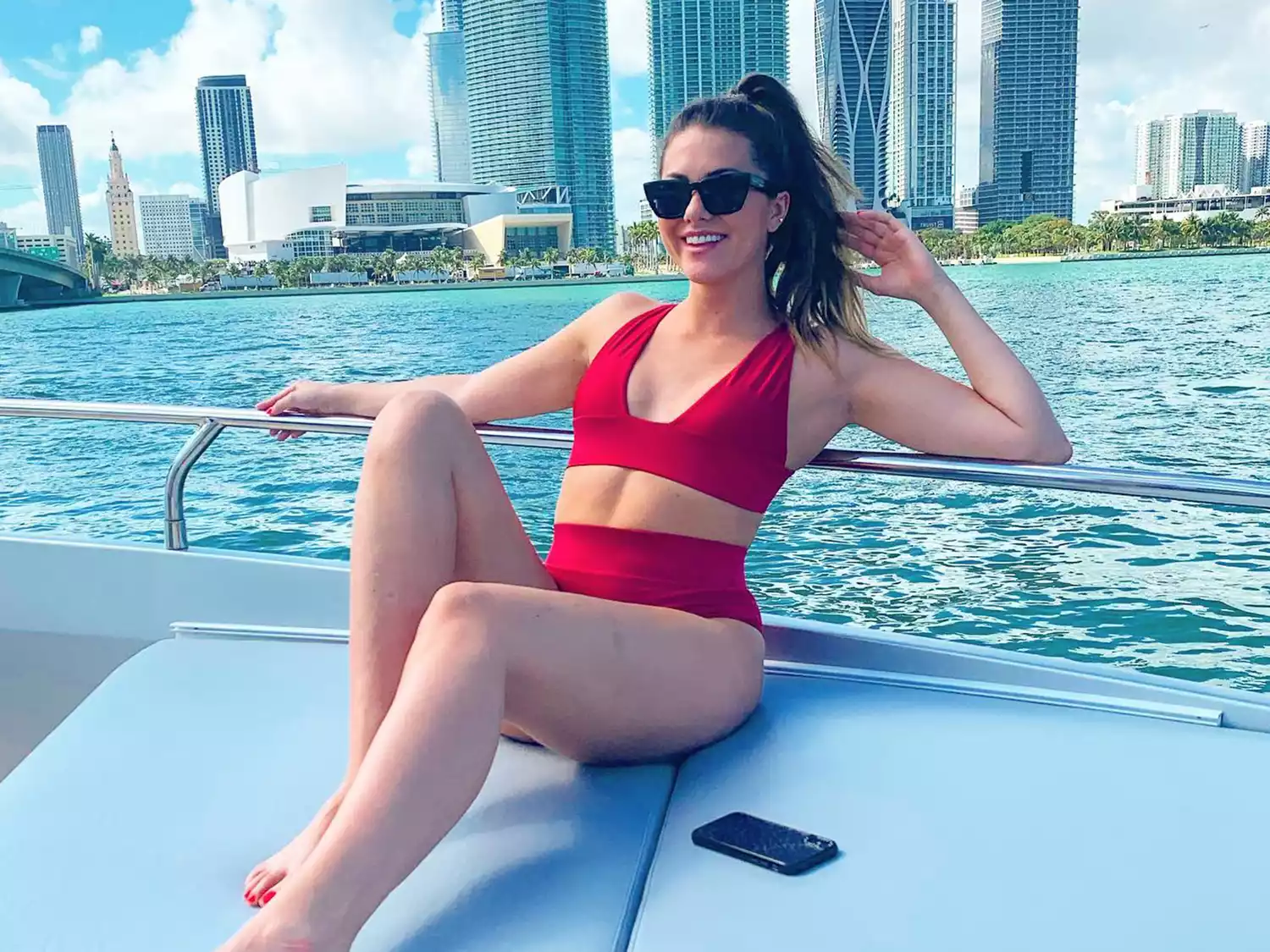 Shelby Miller was born on Oct. 25, 1995, in Norman, Oklahoma, to parents Mike and Sherri Miller.
She then went on to study at the University of Oklahoma, where she and Young first met.
They began dating in 2017. Miller studied communication and media and was a cheerleader, while Young played collegiate basketball.
Miller is often on hand to support her fiancé at his basketball games.
In October 2022, she posted a photo of herself holding baby Tydus courtside at an Atlanta Hawks game. Tydus wore a mini No. 11 jersey — the same as his father.
The former cheerleader is very active on Instagram, where she has over 40,000 followers. In her bio, she describes herself as a mother, a fiancée and a Scorpio.
She often posts selfies as well as photos with Young, her family and her friends.