A tragic incident unfolded in Case Grande, Arizona, where a woman named Shelly Shears was accused of fatally striking her boyfriend, Billy Stephens, with her vehicle following an argument.
The incident took place on Saturday morning in the 600 block of West Saguaro Street.
Shears, aged 51, has been arrested and booked into the Pinal County Adult Detention Center on charges of second-degree murder.
As the investigation continues, here's what we currently know about the incident.
The Car-On-Person Collision
Police officers responded to the scene of a car-on-person collision at around 8:38 a.m. on the mentioned Saturday.
Upon arrival, they discovered Billy Stephens severely injured.
The collision between Stephens and the vehicle driven by Shelly Shears resulted in tragic consequences, leading to his untimely death.
Evidence of Argument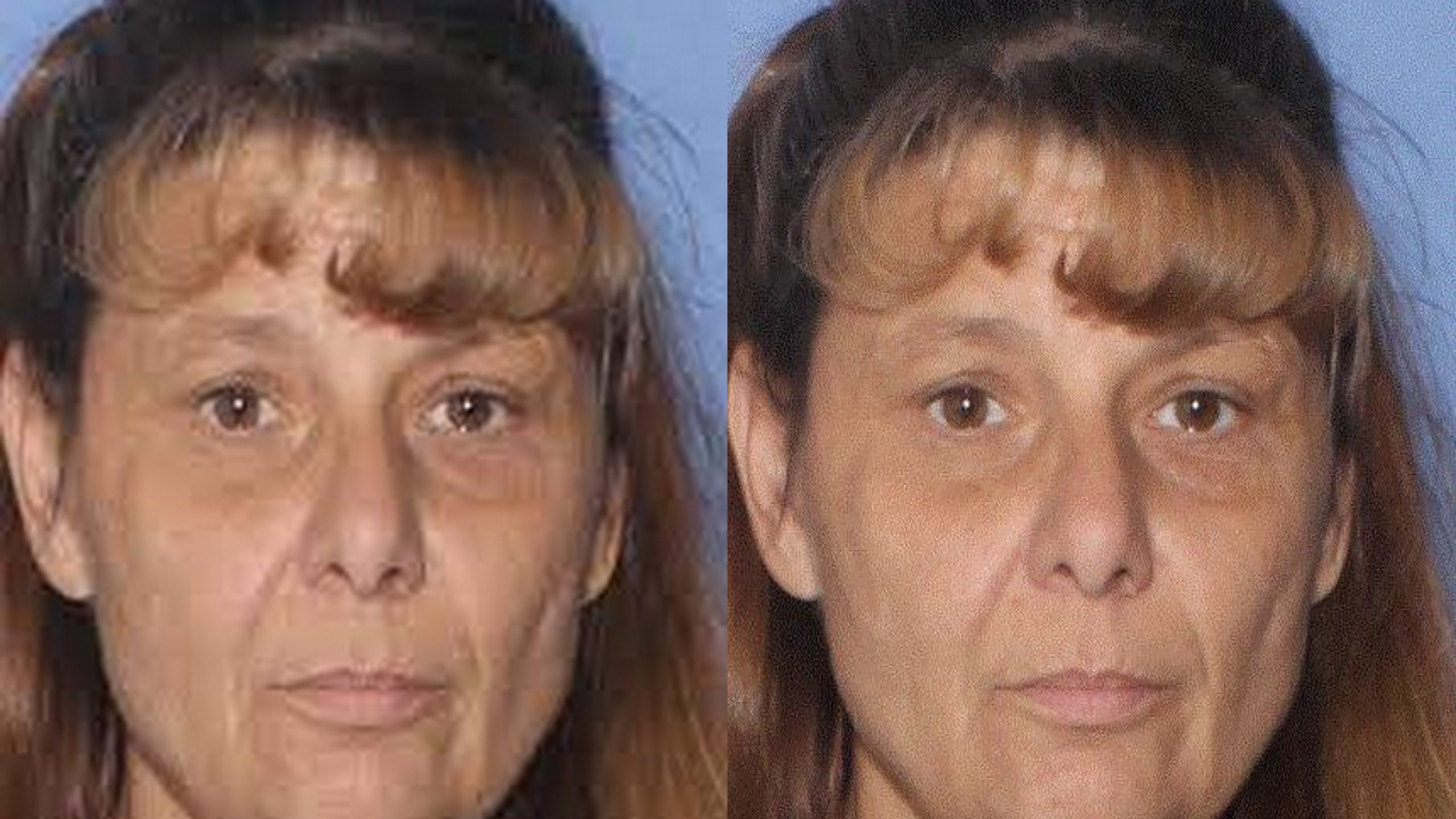 Detectives involved in the investigation have uncovered evidence suggesting that Shears and Stephens were engaged in an argument prior to the fatal collision.
However, the specifics of the argument have not been disclosed by the authorities at this time.
The motive behind the incident has not been determined and remains under investigation.
Arrest and Booking
Shelly Shears, the woman alleged to have struck her boyfriend with her vehicle, was taken into custody by the police.
She has since been booked into the Pinal County Adult Detention Center.
As a result of the charges filed against her, Shears is being held without bond until her scheduled court hearing.
Legal Proceedings
Shelly Shears' court hearing is slated to take place on May 30.
At this time, additional information regarding the legal proceedings and the potential penalties she may face if found guilty is not available.
The court hearing will provide an opportunity for both the prosecution and defense to present their cases and for the judge to make determinations based on the evidence and arguments presented.
Fact Check
We strive for accuracy and fairness.
If you see something that doesn't look right, email us at  [email protected]