In a tragic and shocking incident, a 40-year-old woman named Chavon Boone from Detroit turned herself in to authorities, confessing to giving her 4-year-old son fentanyl, which ultimately led to his death.
This devastating revelation has sent shockwaves through the community and raised serious questions about the safety and well-being of children.
Let's delve into the details surrounding this incident and explore what we know so far.
The Initial Call and Confession
On May 19, Chavon Caprice Boone called 911 and informed them about her involvement in her son's death.
Subsequently, she was taken to the Detroit Police Homicide Section, where she revealed to the officers that she had been alone in her child's bedroom when she administered narcotics to him.
Charges and Legal Consequences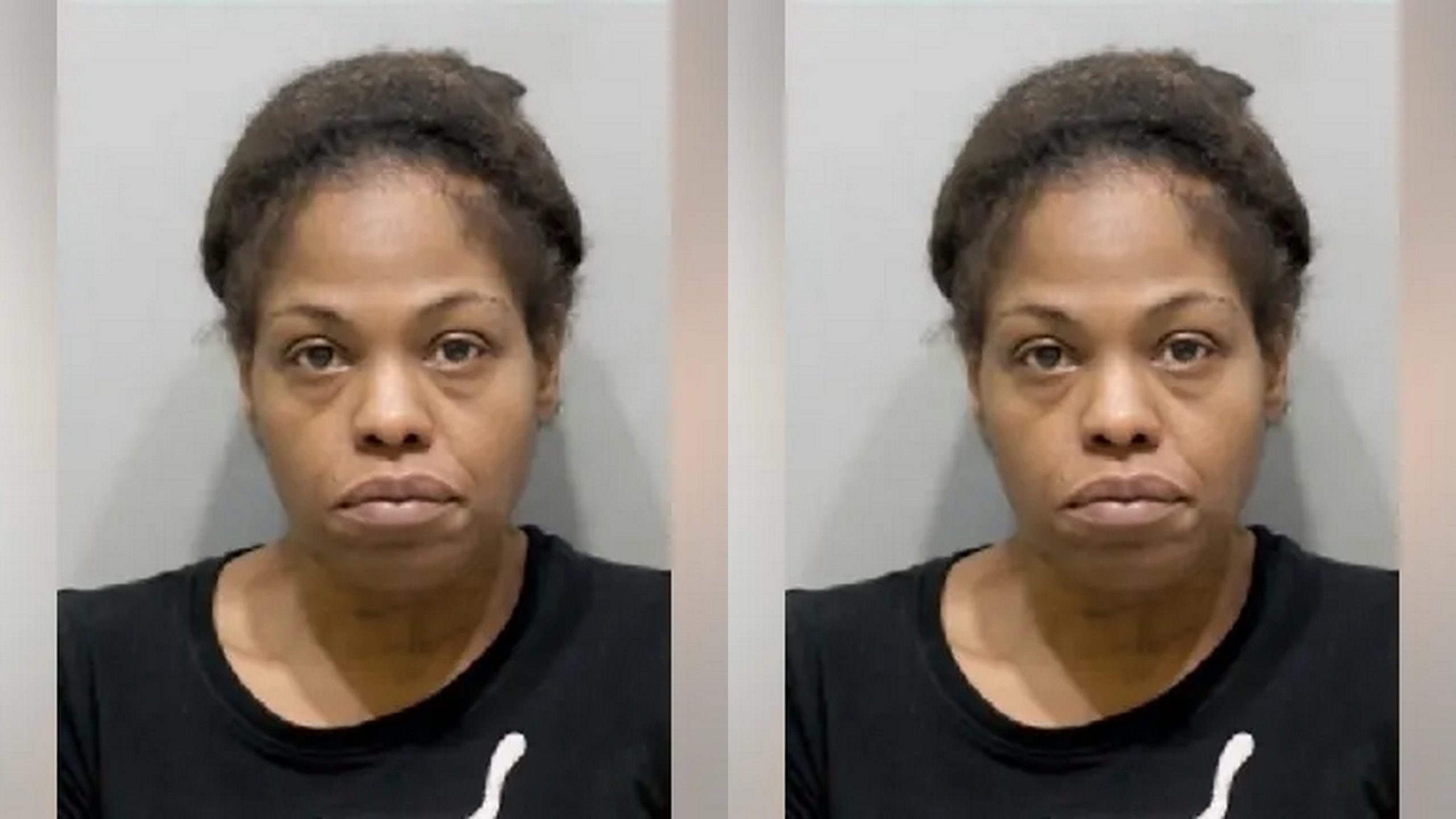 Following her confession, Chavon Caprice Boone was charged with felony murder and child abuse on Sunday.
These charges reflect the severity of her actions and the potential harm caused to her child.
The legal system will now play a crucial role in determining the appropriate punishment for this tragic incident.
Timeline of the Incident
The tragic death of Chavon Boone's son occurred more than a year ago, with authorities receiving a 911 call on April 10, 2022, reporting an unresponsive child.
Despite being rushed to the hospital for immediate medical attention, the 4-year-old boy could not be saved. At that time, the cause and manner of his death remained unknown.
Unfolding of the Incident
The incident took place in the early evening at the residence located in the 18540 block of Fitzgerald Court.
Chavon Boone was alone with her son, Anthony Upshaw Jr., when he suddenly went into cardiac arrest.
Startled by Boone's screams, the child's father, who was sleeping in another room, rushed upstairs to find the 4-year-old unresponsive.
He attempted chest compressions in a desperate effort to save his son's life, but tragically, Anthony passed away later that evening.
Medical Examiner's Findings
Initially, the cause and manner of Anthony's death could not be determined definitively, as the medical examiner found fentanyl in the child's system but was uncertain how it had entered his body.
This uncertainty left the case unresolved and the family grappling with unanswered questions and lingering pain.
Boone's Confession and Seeking Justice
However, on May 19 of this year, Chavon Caprice Boone finally confessed to the murder of her son, shedding light on the tragic events that led to his untimely death.
This unexpected turn of events has brought renewed hope to the family and authorities, who are now determined to ensure justice is served.
Wayne County Prosecutor's Office, Kym Worthy, stated, "There was an unexpected turn of events that brought us to these charges. Everyone deserves not to be forgotten. This child is no longer a cold case statistic, we will bring justice to Anthony and his family."
Fact Check
We strive for accuracy and fairness.
If you see something that doesn't look right, email us at  [email protected]